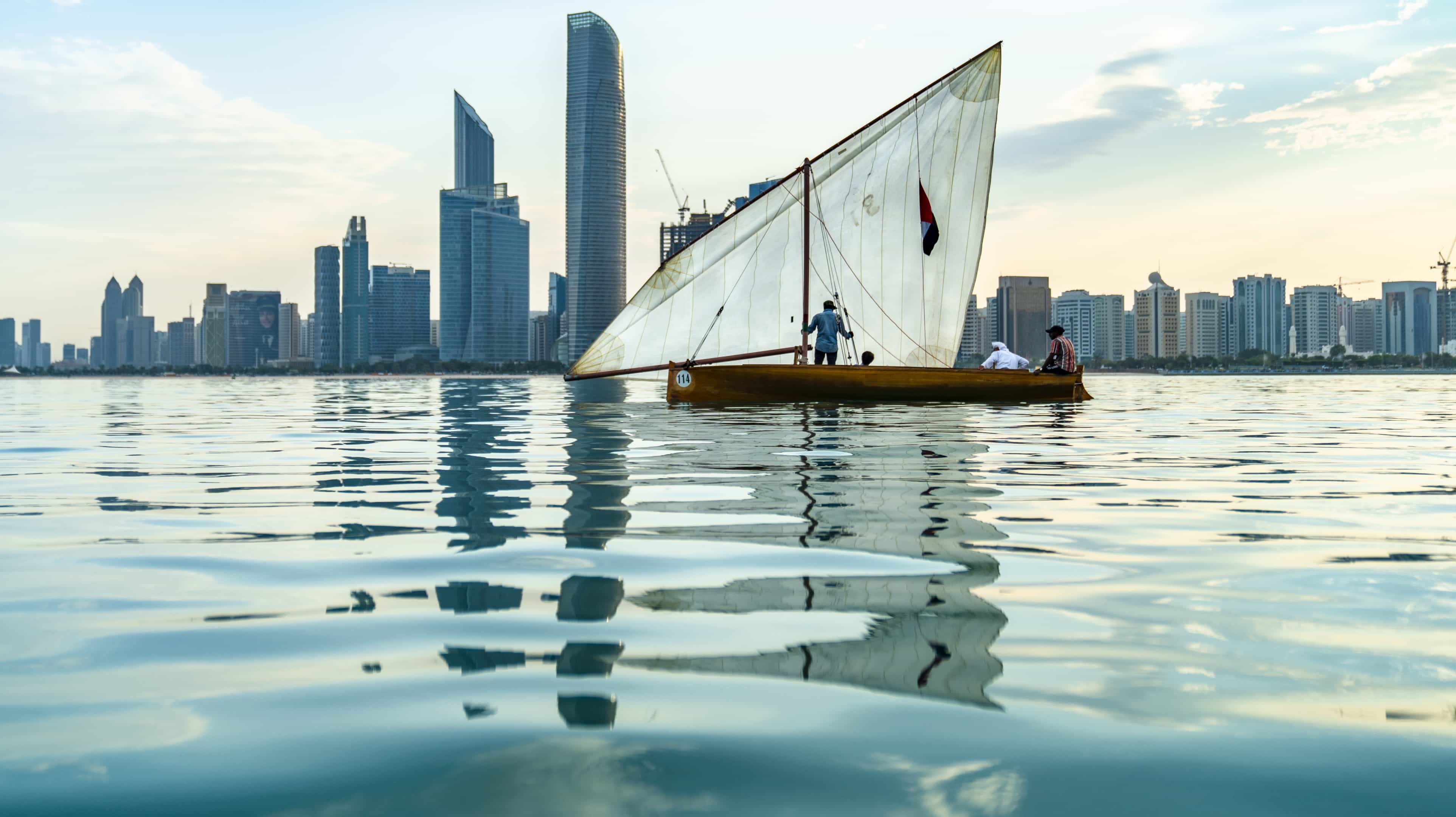 See All
Plan your trip to Abu Dhabi
Looking to plan your trip to Abu Dhabi? Just a six-hour flight from parts of Europe and four hours from India, the UAE capital is a well-connected destination. More than 50 airlines fly to and from some 102 destinations in over 56 countries through the award-winning Abu Dhabi International Airport. The national airline, Etihad Airways, meanwhile, offers guests over 100 passenger destinations across six continents. If you'd prefer to cruise to the emirate, Abu Dhabi also attracts the world's leading cruise lines throughout the year. Vacation to Abu Dhabi, it's home to the region's only dedicated cruise beach stopover and you can also enjoy a desert island day call to wildlife reserve Sir Bani Yas Island, which is home to over 17,000 free-roaming animals.
Your Home in the Emirate
Where to Stay in Abu Dhabi
From a sleepy fishing village to one of the most futuristic cities on the planet, Abu Dhabi has come a long way. It's home to world-class hotels that guarantee luxury, although you'll also find budget-friendly three- and four-star properties that feel five-star.
Recommendations for your trip