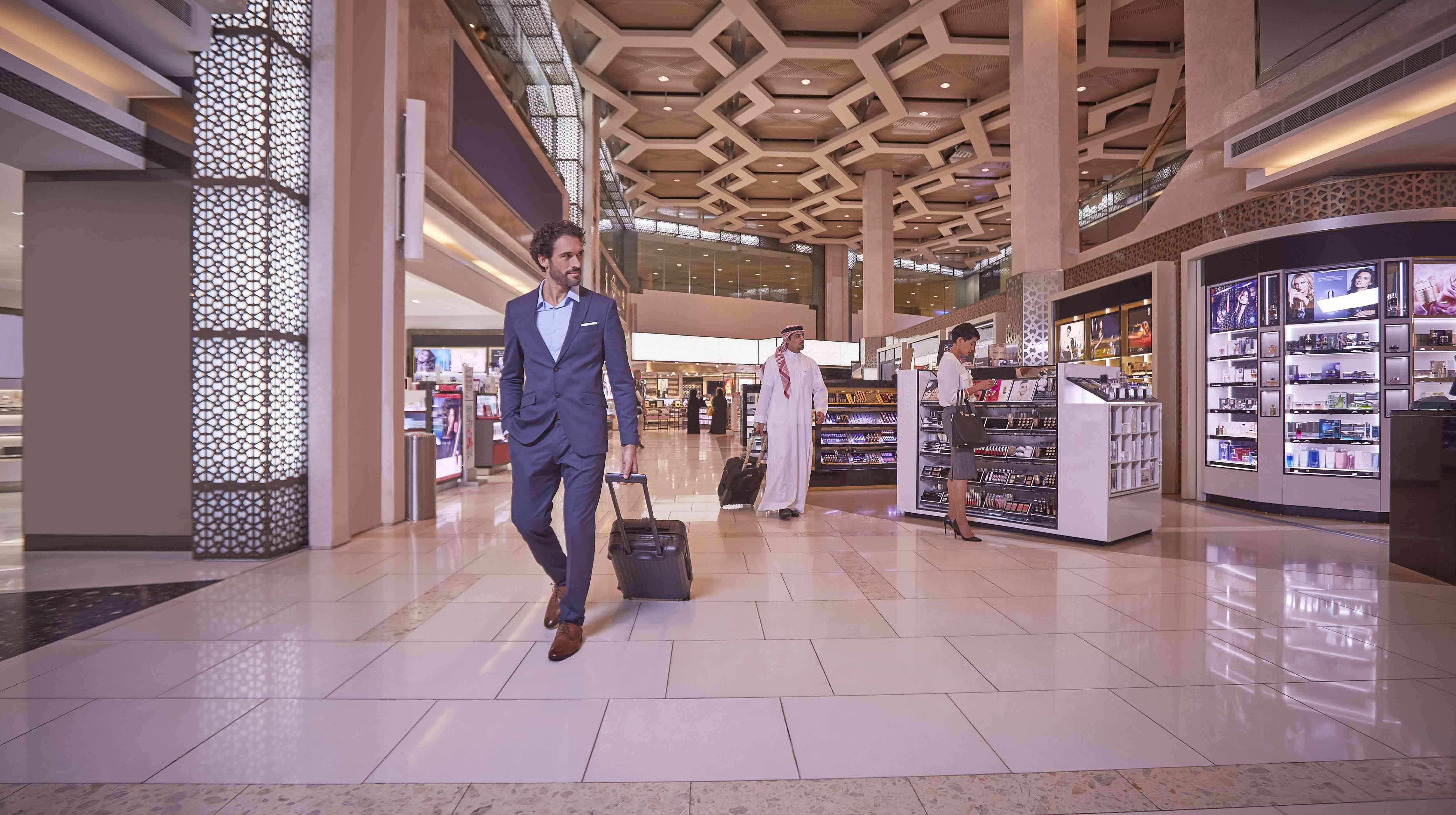 See All
More carriers than ever are flying to the award-winning Abu Dhabi International Airport. The emirate has a well-planned road system and getting around is easy. Taxis are reasonably priced and can be flagged down or booked, with public transport buses being modern, air-conditioned, reliable, and cost-effective. You can also drive yourself, with fantastic infrastructure featuring well-marked roads in English and Arabic. You'll find all major car rental companies in Abu Dhabi, plus a few local options, but more reputable firms generally have more reliable vehicles and a greater capacity to help in an emergency. Recognised as one of the safest cities on earth, Abu Dhabi's virtually crime-free environment and well-organised emergency services offer peace of mind.
Head in the Clouds
Etihad Airways is the national airline of the United Arab Emirates. Wholly owned by the Government of Abu Dhabi, it offers guests a network of over 100 passenger and cargo destinations across six continents, with a young and environmentally-friendly fleet of more than 120 aircraft.
Welcome to Happiness
With more than 50 airlines flying to and from some 102 destinations in over 56 countries, Abu Dhabi International Airport has been recognised by the World Airport Awards, with the 'Best Airport in the Middle East' accolade going to this airport more than once.