Discover Abu Dhabi at your own pace
There's a getaway in Abu Dhabi waiting for you with Emirati hospitality as standard, whether you're with the whole family or flying solo.
Find your haven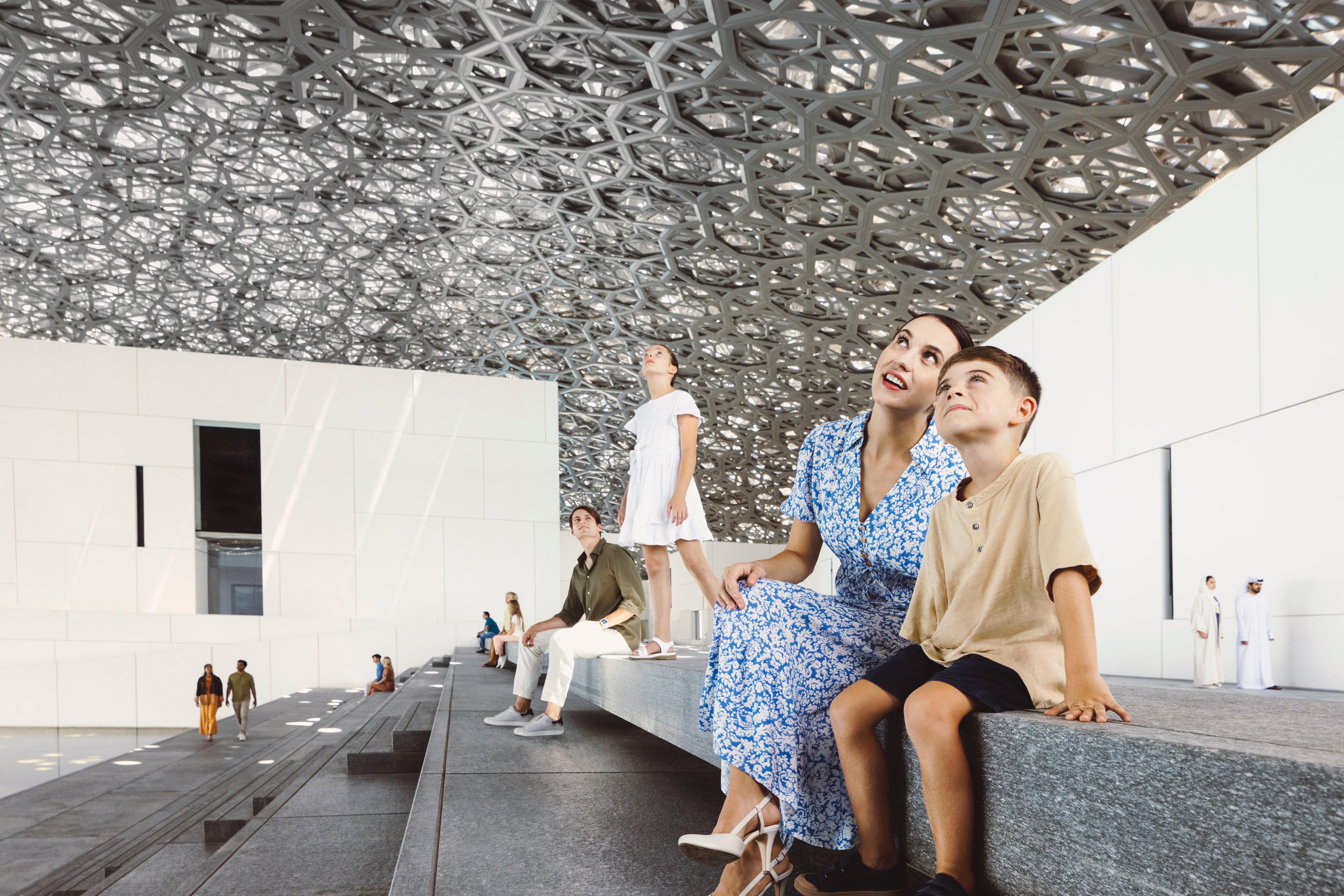 From celebrating art at the Louvre to exploring presidential palaces, your cultural journey in Abu Dhabi will leave you amazed.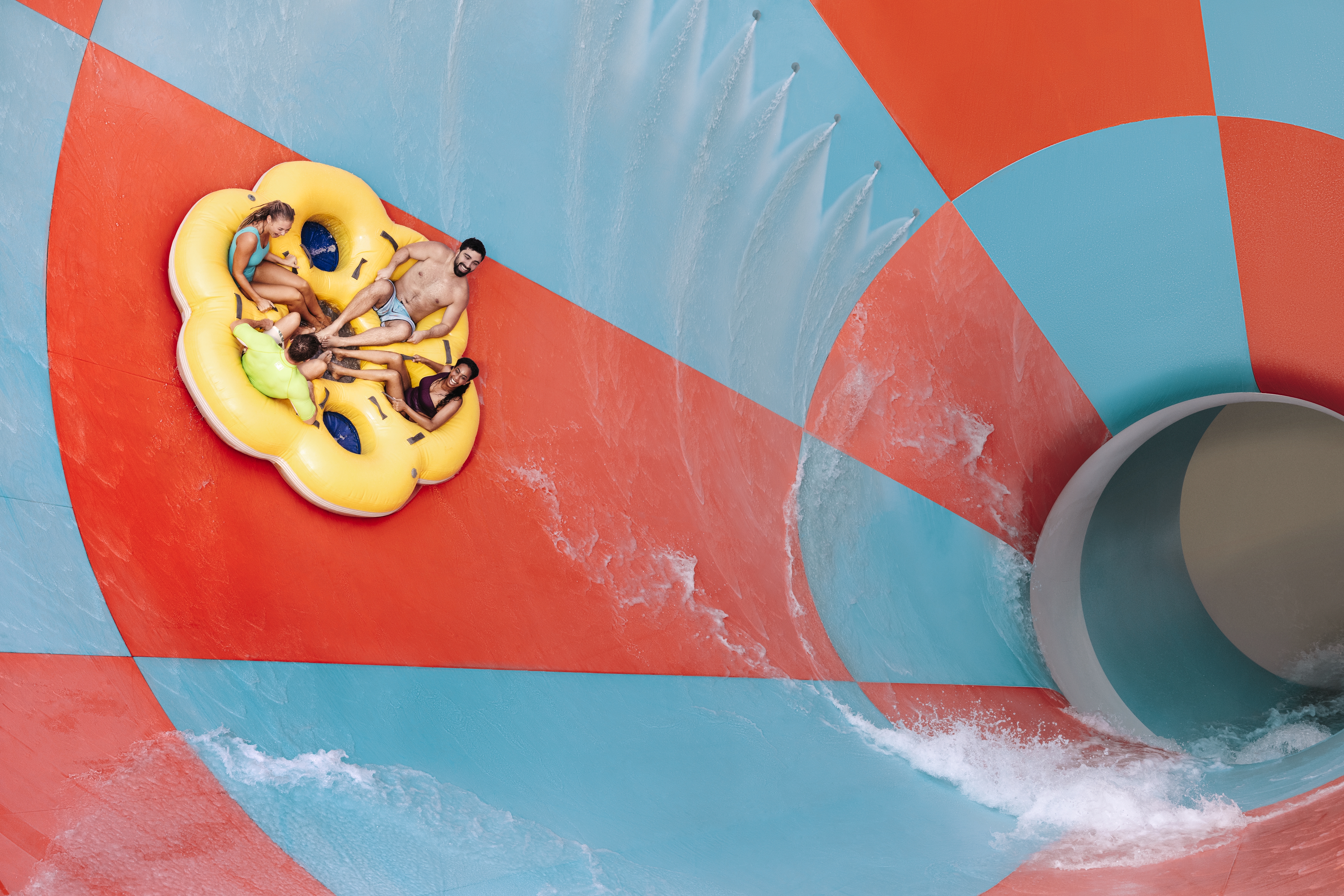 Experience the thrills of Yas Island and find serenity on the shores of Saadiyat Island, all in the same 24 hours. Whatever your mood, Abu Dhabi has it all whenever you're ready.
Start your search for flight and hotel deals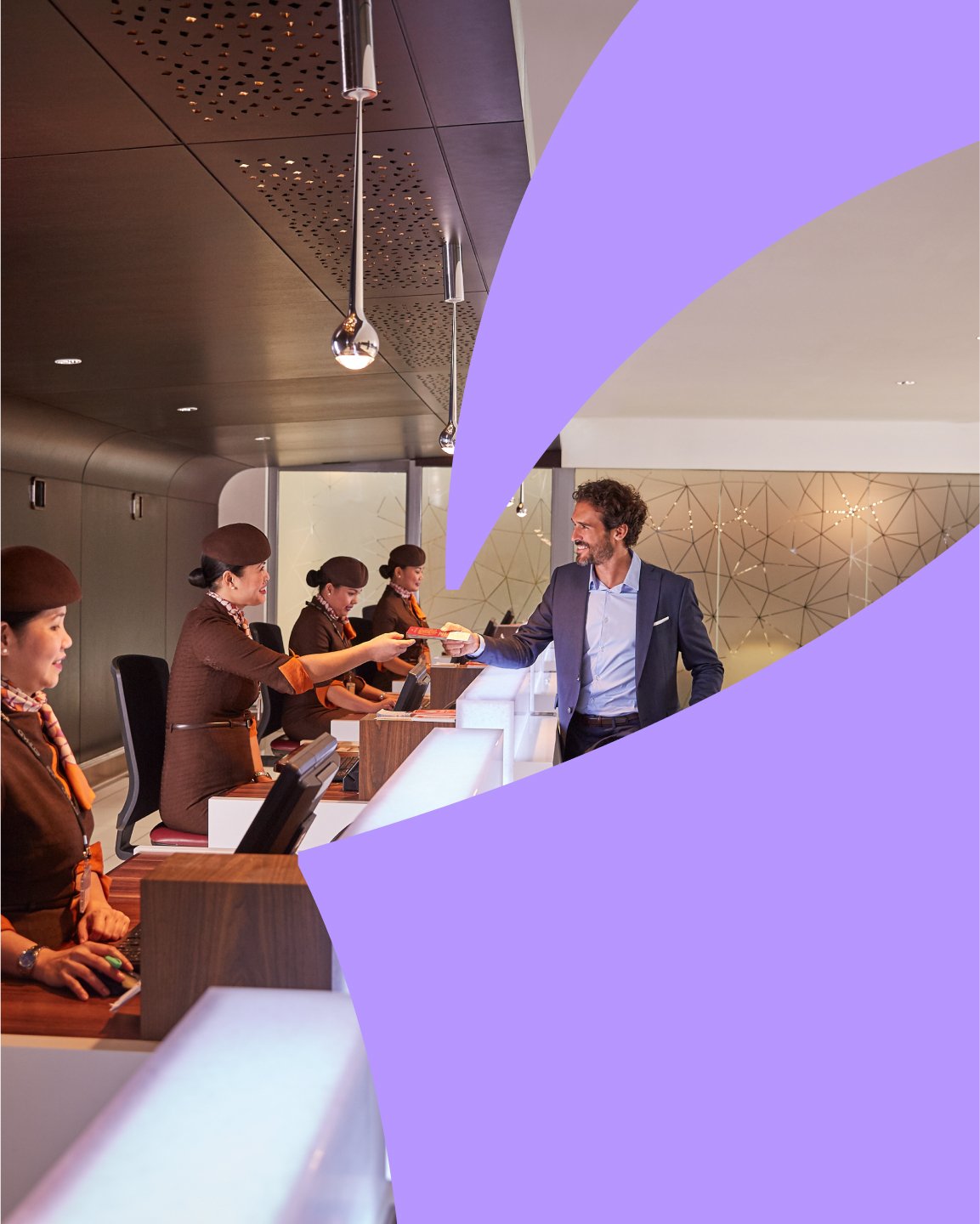 Essential Information for Your visit