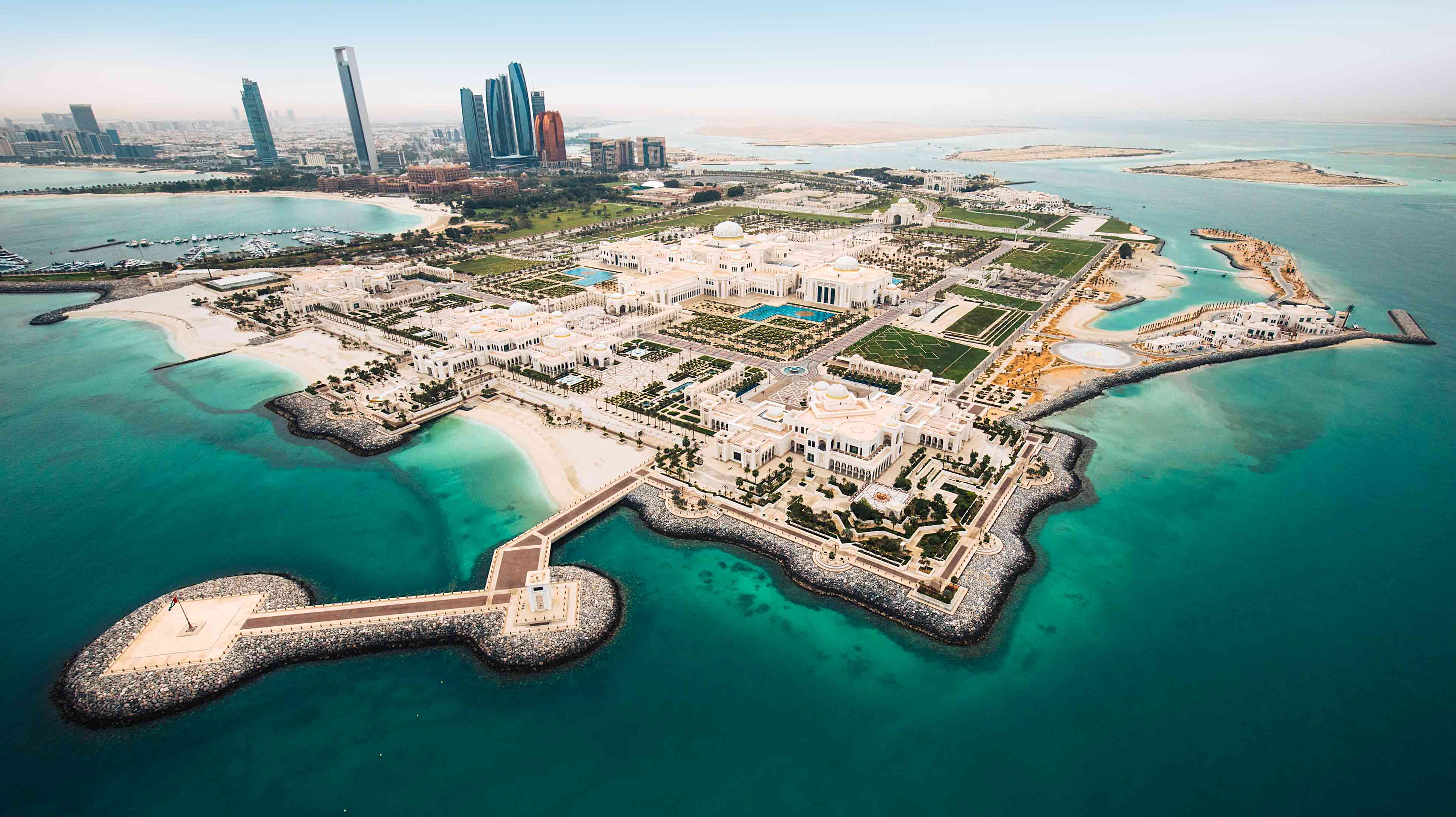 See All
Visit Abu Dhabi Mobile App
The searchable, portable Visit Abu Dhabi mobile app delivers fast and easy-to-navigate information straight to your phone. Explore the latest attractions and experiences, learn about Abu Dhabi culture and heritage, and find out where the hottest hotels, restaurants, spas and malls are. Cool off with watersports and cruises, be inspired by architectural wonders, tee-off at one of many great golf courses or enjoy a once-in-a-lifetime desert escape.
The Visit Abu Dhabi mobile app is a must-have because it:
Offers support for 11 languages including English, Arabic, French, German, Italian, Russian, Brazilian, Portuguese, Dutch, Japanese and Chinese
Has extensive, up-to-date online and offline information on all there is to see and do in Abu Dhabi
Is useful as a trip-planning tool and handy to use while travelling through the city
Includes a 'Near Me' functionality showing you everything within easy reach
Has an interactive map that includes all points of interest, hotels, restaurants, spas, events, hospitals, mosques, petrol stations and bus stops in Abu Dhabi
Offers augmented reality. If you open your camera you'll find your closest points of interest
Includes a comprehensive, easy-to-navigate map
Has a full listing of hotels, restaurants and spas with filters to pinpoint what's best for you
Allows online booking: get live availability and rates for hotels, flights and car rental
Integrates TripAdvisor reviews for all locations, hotels and restaurants
Allows you to book a taxi directly
Has live geo-located bus data: discover the best route and schedule to get you from your current location to any point of interest
Includes inspiring video and photo galleries
Offers travel info and tips available offline
Provides quick answers to most frequently asked questions
Lists prayer times for Abu Dhabi
Includes a currency converter
Gives you the option to share your experiences on social media, straight from the app
Offers push notifications: get instant access to all that's new #InAbuDhabi and make sure you don't miss any destination updates
We want you to have the best experience possible. If something isn't working, you'd like to see a new feature, or if you have any feedback, please email us at feedback-mobile@visitabudhabi.ae
Don't forget to rate our app and post a review in the app store. Enjoy your trip and have a great time #InAbuDhabi!