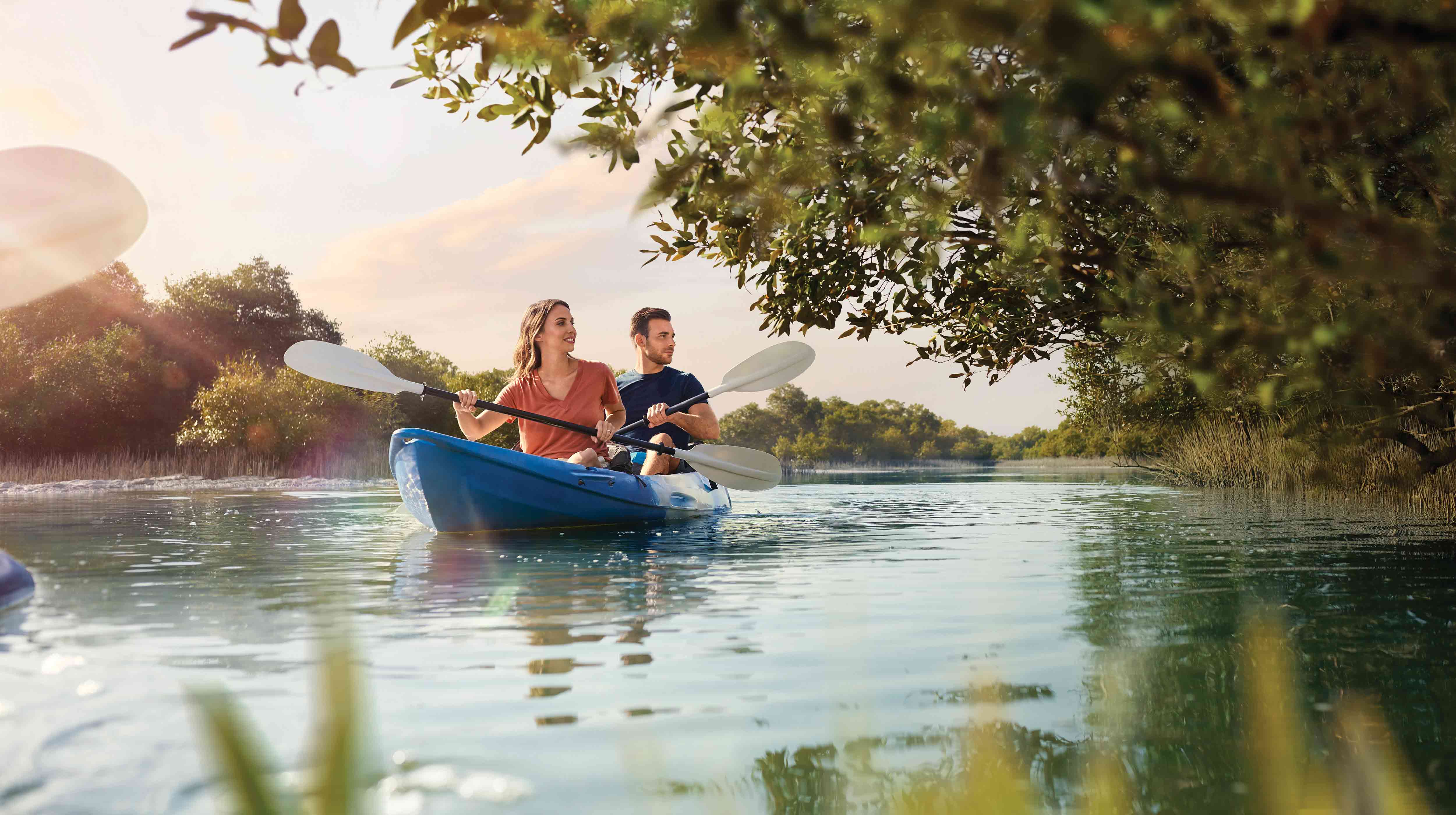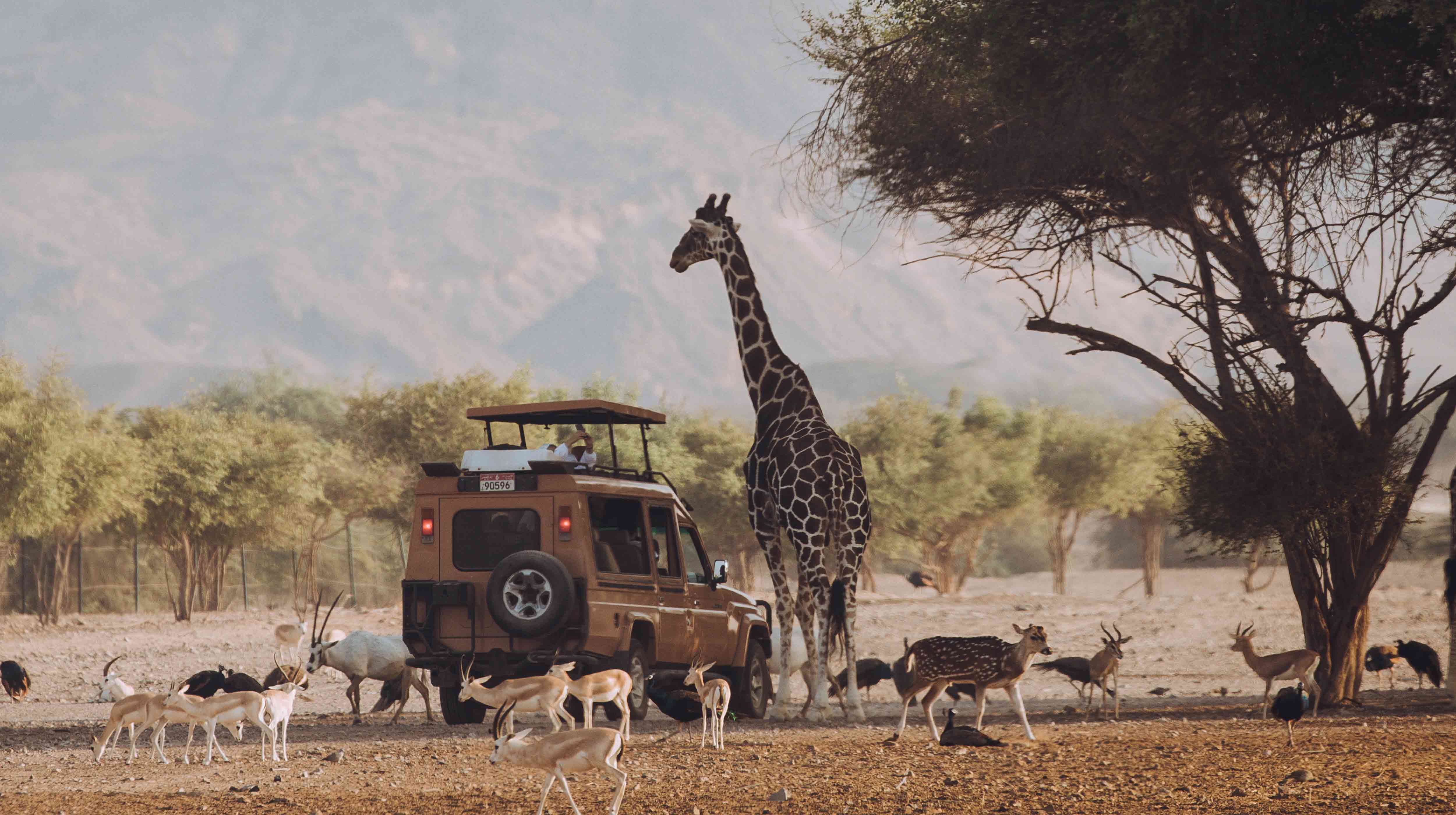 See All
Abu Dhabi Travel Advice & Tips
We want you to have an incredible time in the UAE capital, so we're constantly seeking new ways to explore the emirate. Like, through history. The metropolis boasts many sites revealing an ancient story of human settlement, culture, desert trade and sea-faring voyages – and we've rounded them up for you. We've also put together some seaside surprises. While the city is famous for gleaming skyscrapers, palatial hotels and impressive shopping malls, if you look beyond, you'll find great fun in the water. Abu Dhabi also boasts surprising nature, with our round-up of wildlife spots ideal for lovers of outdoor adventure. We've even compiled a list of the best places to capture swoon-worthy Instagram photographs. You're welcome. 
12 Must-see architectural masterpieces
It's great to know what buildings you're looking at, with many making for fabulous Insta-worthy snaps. You may even recognise iconic landmarks from popular films and TV shows, including Star Wars: The Force Awakens, Bang Bang!, Top Gear, 6 Underground and Furious 7.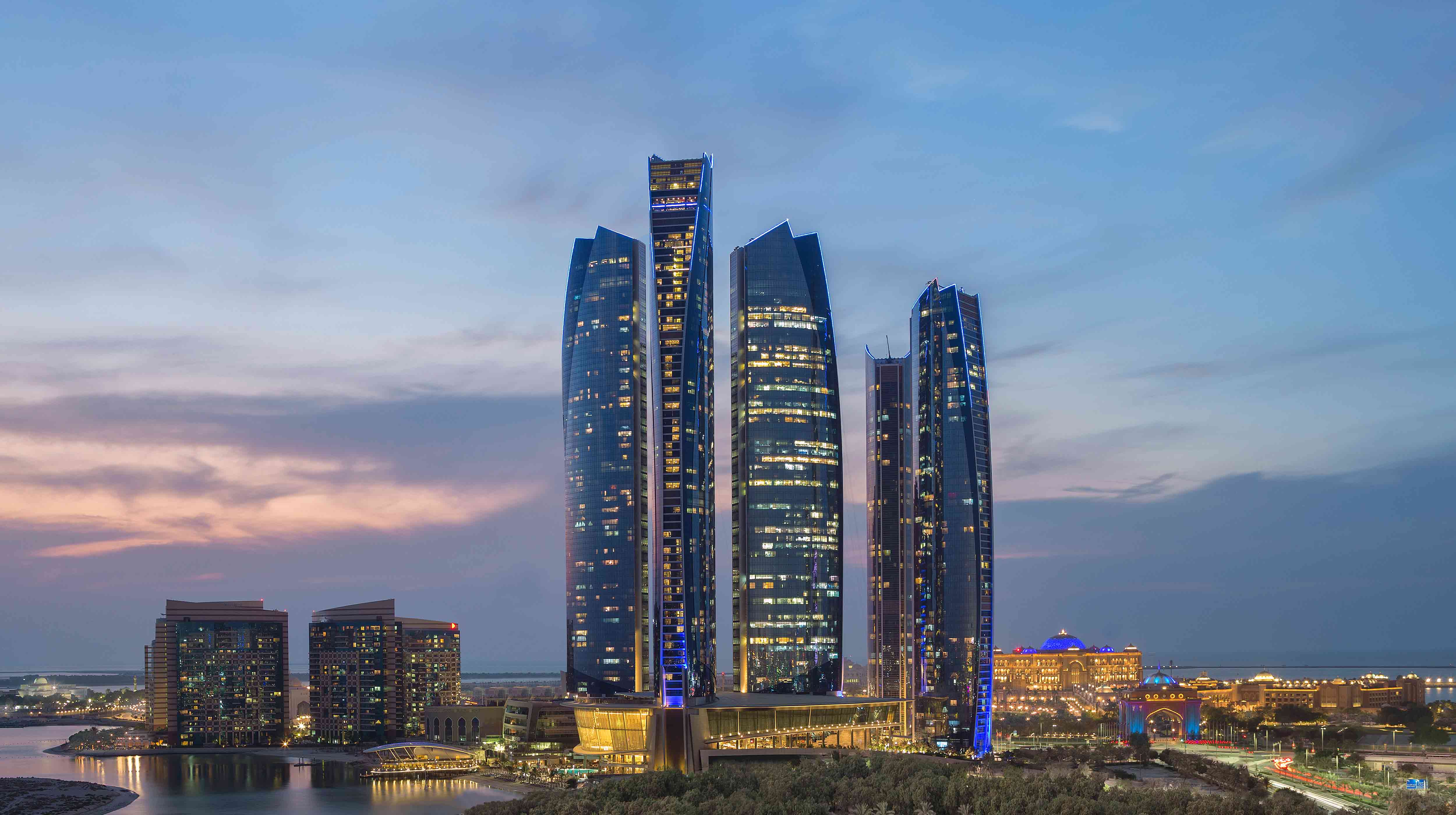 Get your heart pumping
From experiencing the stomach-lurching speed of 240-kilometres per hour on a Ferrari-branded rollercoaster to scaling the world's tallest indoor climbing wall, freefalling in the world's tallest indoor skydiving flight chamber to testing your limits on a Formula 1™ race track, these experiences will create lifelong memories.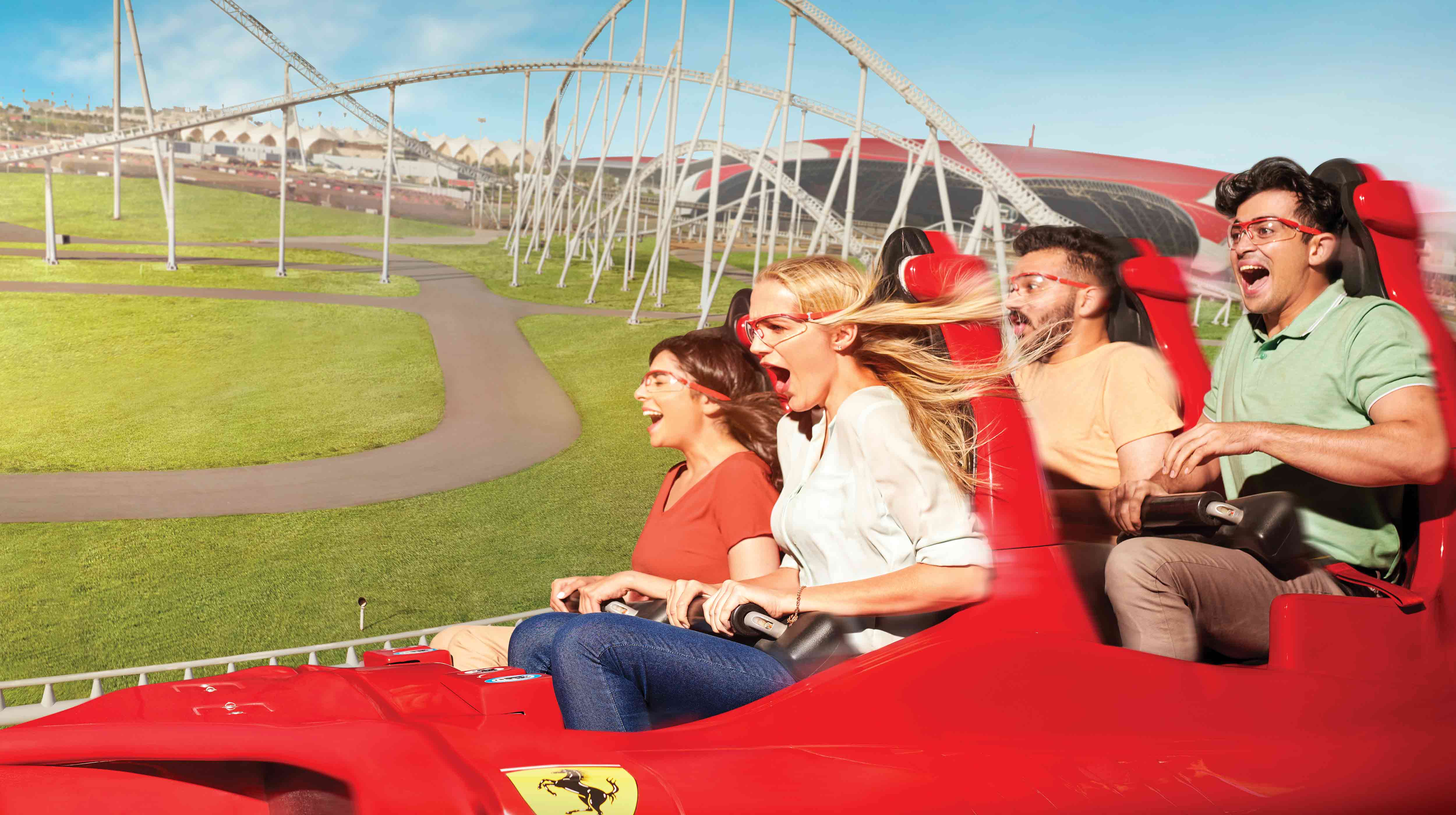 Things look different in water
Abu Dhabi is a fascinating archipelago made up of over 200 islands, many of which are accessible to visitors. Whether you're on a solo trip or travelling with the family, myriad discoveries await, from wildlife to watersports, mangrove forests to historical landmarks and more.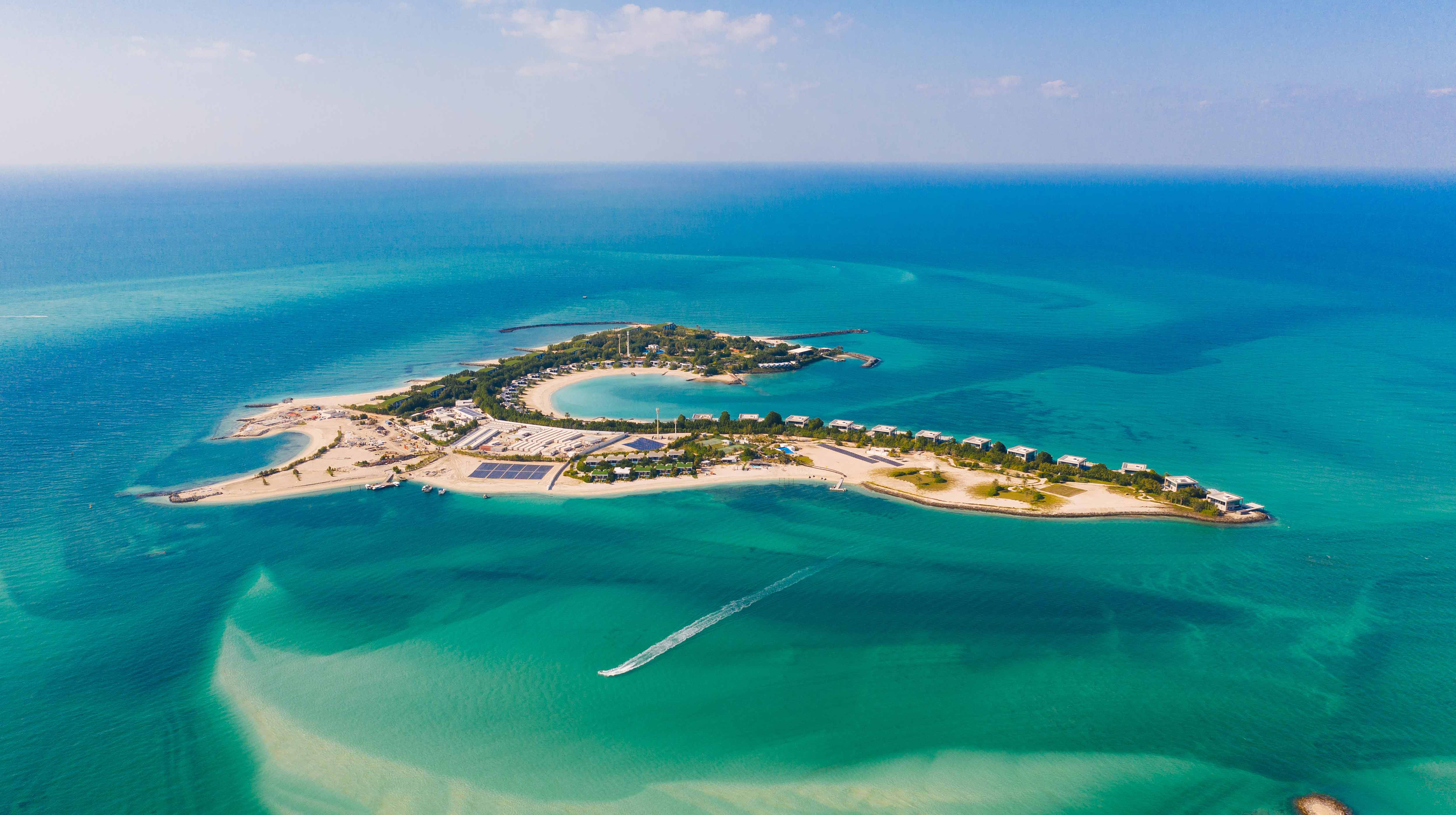 Enjoy water-based adventures
Just off the mainland, on an island in the Arabian Gulf, sits the city of Abu Dhabi. This cosmopolitan capital is well-known for glittering skyscrapers, impressive hotels and glitzy shopping malls, but if you look beyond, you'll see it's full of coastal surprises.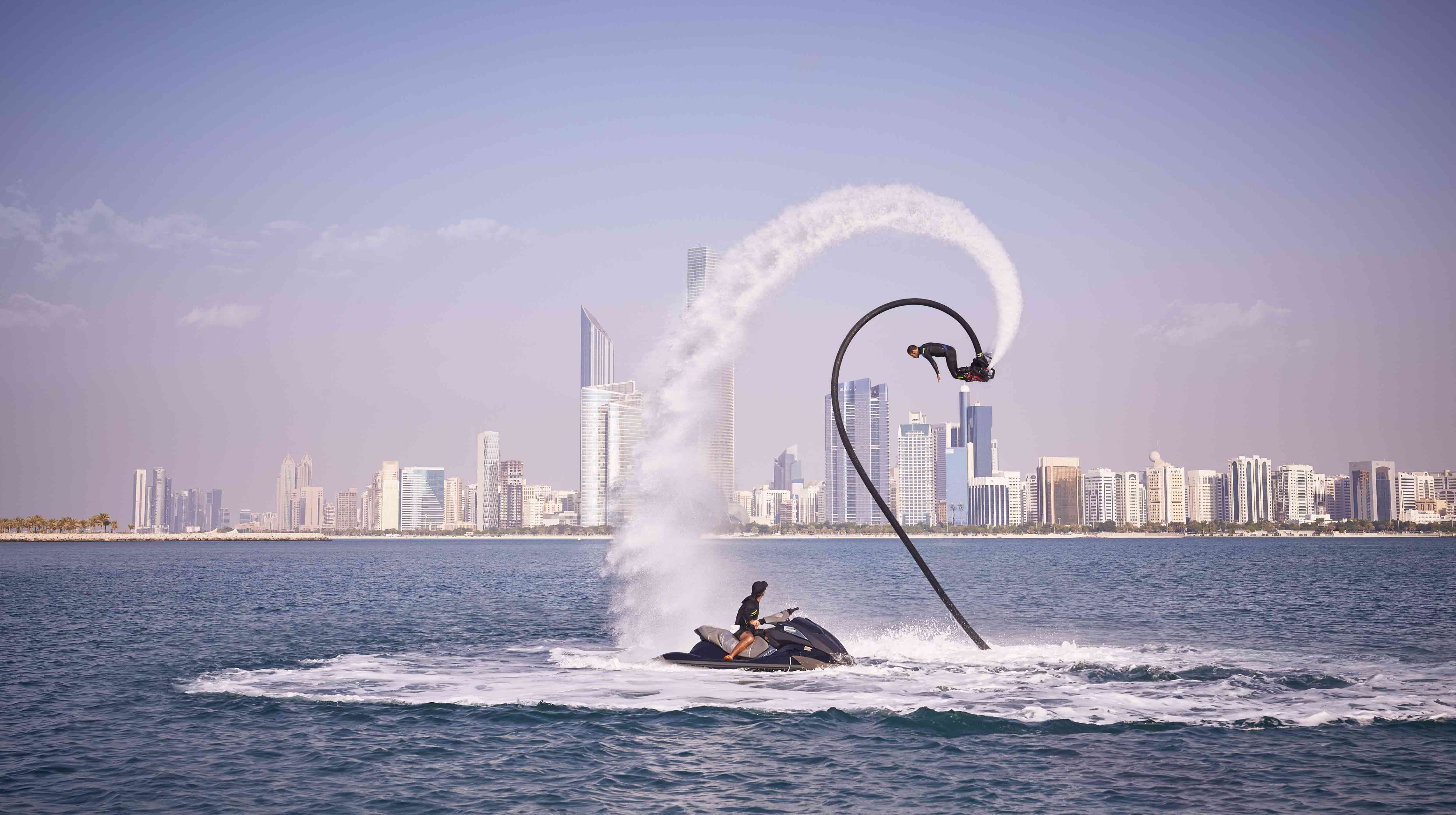 9 Ways to discover ancient history
Abu Dhabi is modern, but its surroundings show evidence of historical civilisations that settled in or moved through the region. Forts and tombs reveal the emirate's Bronze Age roots, while artefacts uncover the tracks of Bedouins (nomadic Arab people) who traversed the Silk Road.