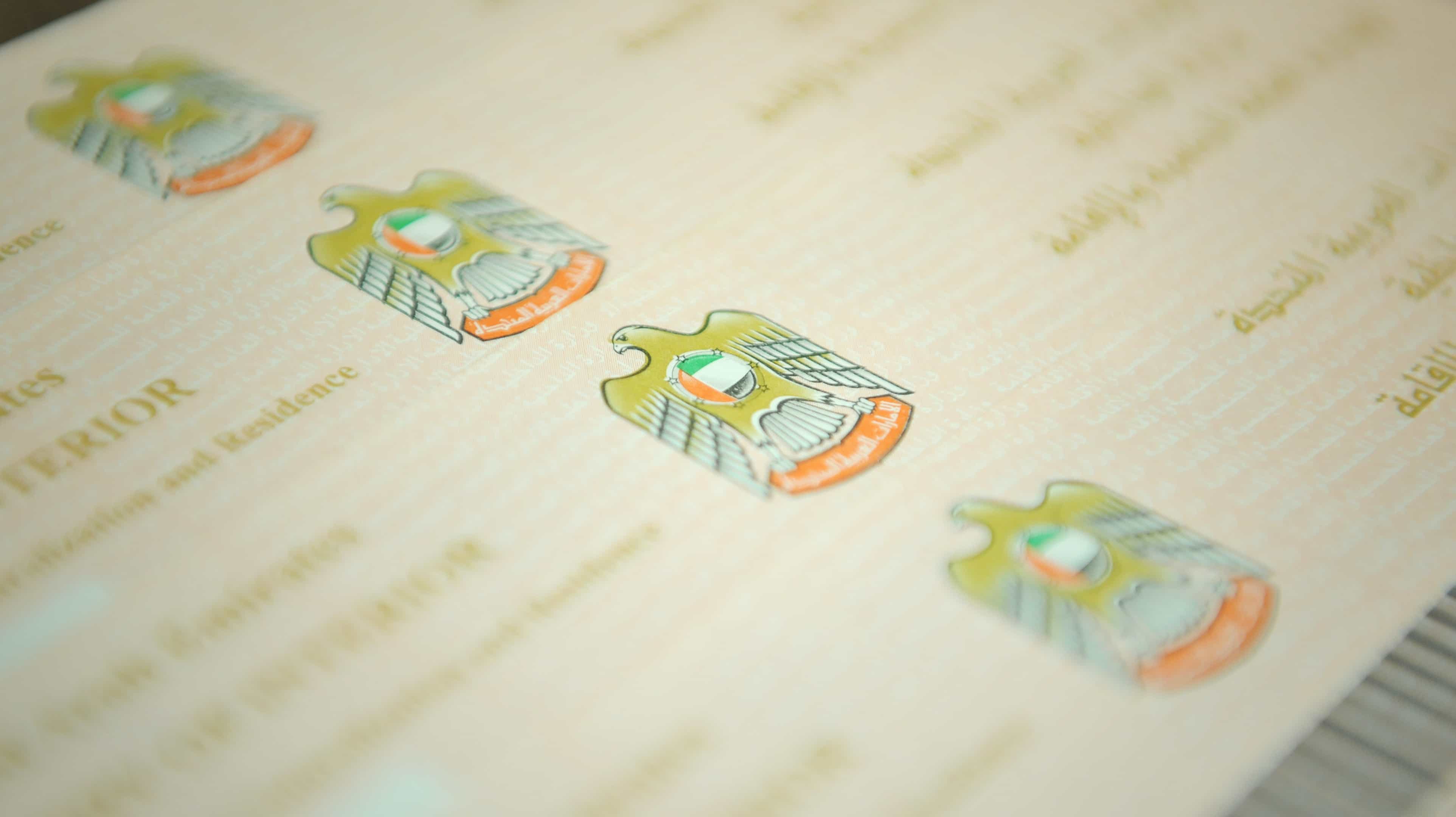 See All
An entry visa is free of charge upon arrival at Abu Dhabi International Airport for citizens of the following countries: Andorra, Argentina, Australia, Austria, Bahamas, Bahrain, Barbados, Belgium, Brazil, Brunei, Bulgaria, Canada, Chile, Costa Rica, Croatia, Cyprus, Czech Republic, Denmark, Estonia, Finland, France, Germany, Greece, Honduras, Hong Kong (SAR of China), Hungary, Iceland, Ireland, Italy, Japan, Kazakhstan, Kuwait, Latvia, Liechtenstein, Lithuania, Luxembourg, Malaysia, Maldives, Malta, Mexico, Monaco, Montenegro, Nauru, Netherlands, New Zealand, Norway, Oman, People's Republic of China, Poland, Republic of Mauritius, Republic of El Salvador, Portugal, Romania, Russian, Saint Vincent and the Grenadines, San Marino, Saudi Arabia, Serbia, Seychelles, Singapore, Slovakia, Slovenia, Solomon , South Korea, Spain, Sweden, Switzerland, The Vatican, Ukraine, United Kingdom, United States of America and Uruguay.
GCC citizens do not need a visa to enter the UAE.
Citizens of all other countries will need to apply for a tourist, transit or visit visa prior to their trip. If you are flying with Etihad Airways, a visit visa may be arranged for you upon request. If you have booked your trip through a travel agency, in most cases they will be able to arrange this for you.
Five, four and three-star hotels can apply for visas on behalf of guests who have booked a stay with them. Please note that not all five, four and three-star hotels have this system in place.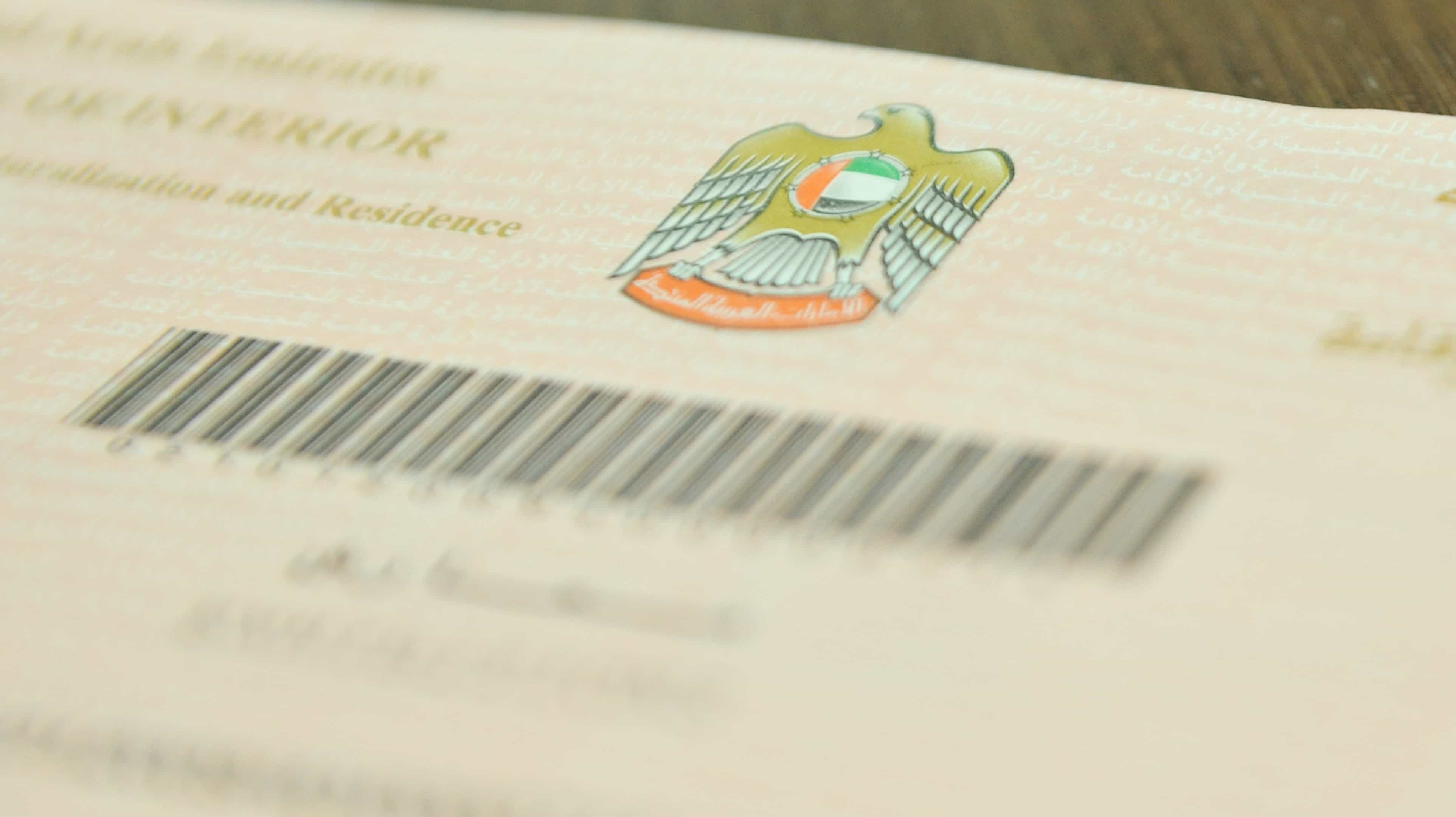 Make sure you check with your preferred hotel if they offer this service. This service does not currently apply to guests staying in hotel apartments.
While the airline, travel agency and hotel can apply for your visa, please make sure you give yourself enough time for it to be approved, and note that they do not take responsibility if the visa is declined.
Otherwise, you will need to apply for a visa through your nearest UAE embassy. An eye scan will be required at the airport.
Cruise passengers can now apply for the multiple visa entry for AED 200.
For more information on visa types or how to get your visa, visit the Abu Dhabi Government website or call its contact centre on +971 2 666 4442 (800-555 from inside the UAE).