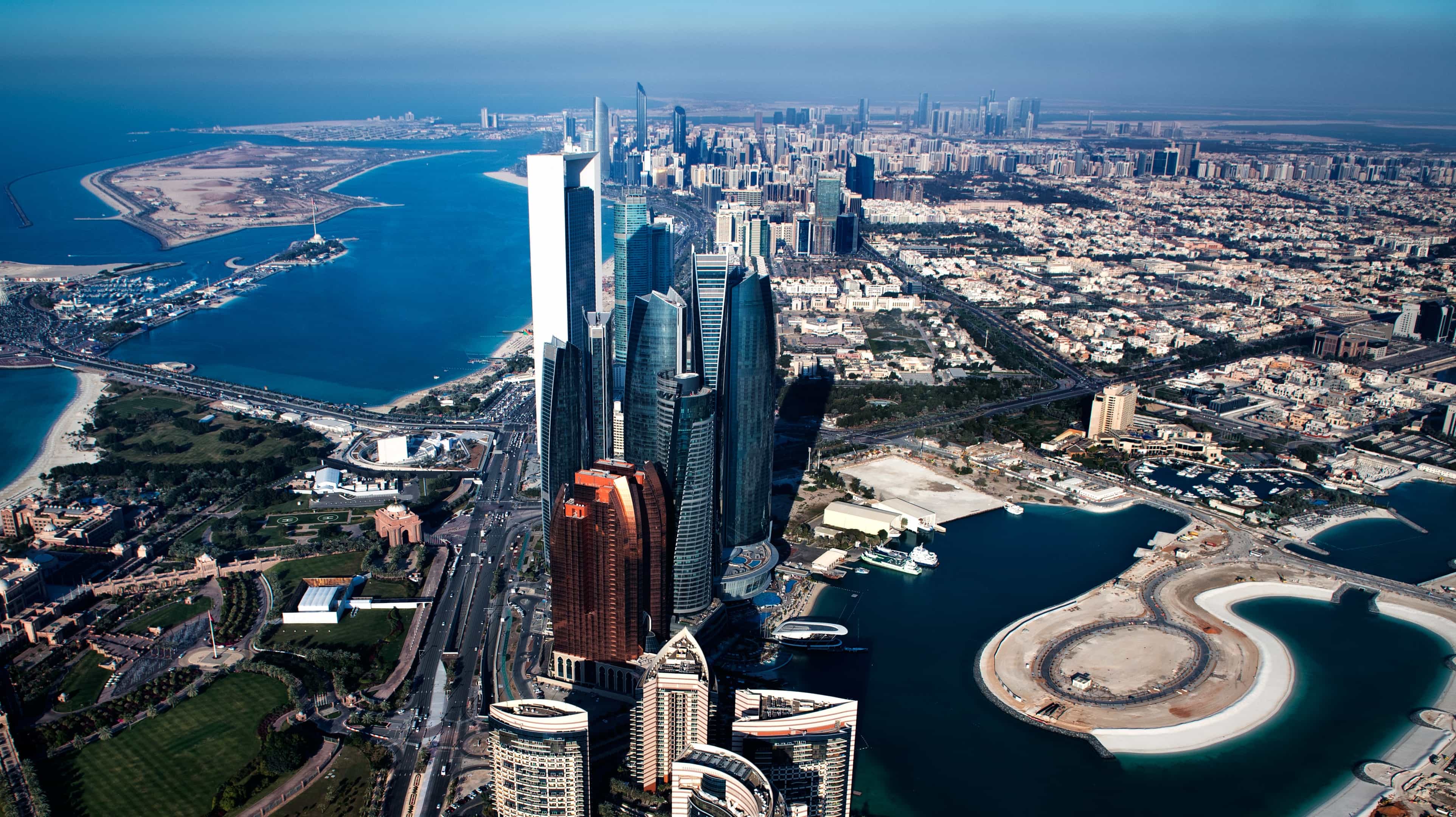 See All
Abu Dhabi has a well-planned road system and getting around the emirate is easy, with people often relying on landmarks to give directions.
Taxis are reasonably priced and plentiful and can be flagged down at the roadside or booked by phone through the TransAD hotline 600 535 353. Public transport buses are modern, clean, air-conditioned, reliable, and highly cost-effective.
Visitors who choose to rent a vehicle will find all major car rental companies in Abu Dhabi, plus a few local options. It's worth remembering that larger, more reputable firms generally have more reliable vehicles and a greater capacity to help in an emergency – an important factor to consider in the worst-case scenario of an accident.