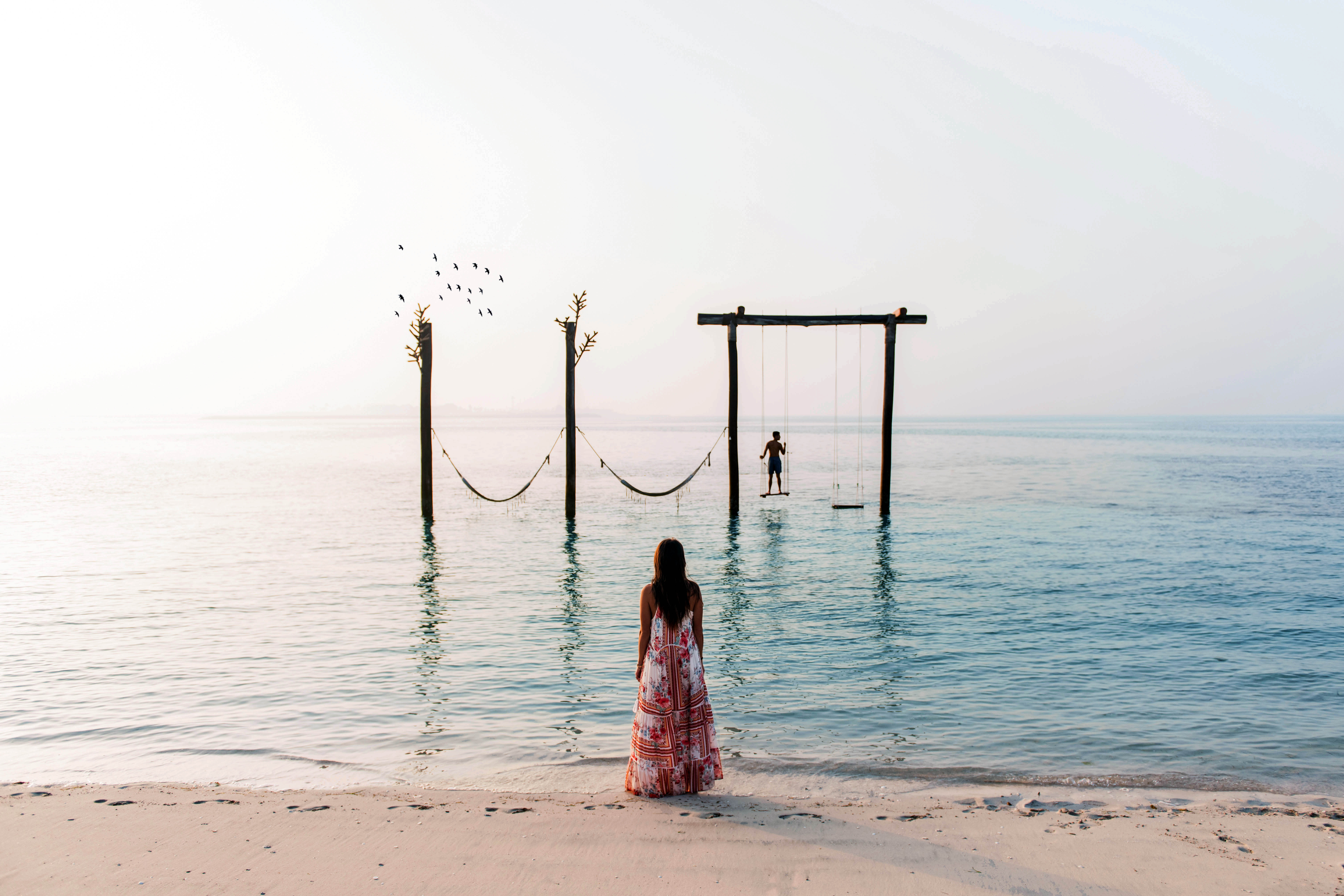 See All
It's been a while... but we didn't go anywhere. We're still here. We've been dreaming, planning and preparing to make sure everything is safe and ready for when the time is right for you to return, and that time is now. We're open for you!
Open for time to relax in the sun and reconnect with nature. Open to explore new cultures and embrace new adventures. We are open for fun, for family and for creating new memories...
Abu Dhabi - open for you!
Abu Dhabi Travel
Essential information for your visit
Itineraries
This is Abu Dhabi...
Find spaces that suit your style
Plan your trip
Find deals on flights and hotels