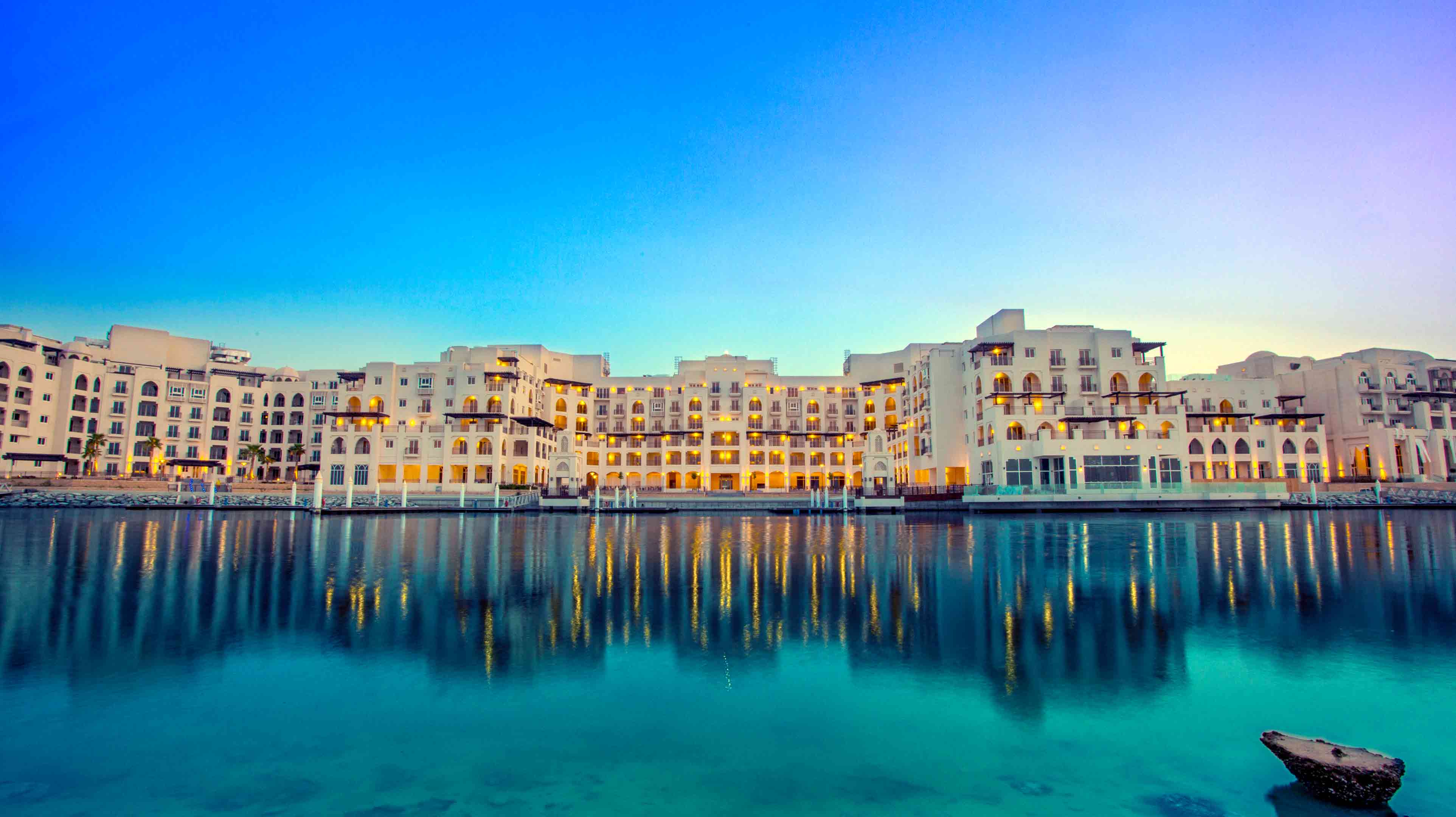 See All
Operated by ART Marine, the 50-berth marina at Eastern Mangroves is the perfect destination or berthing haven for yachts up to 24 metres in length. Here, owners benefit from a calm and picturesque environment, modern onshore facilities and full mooring assistance.
This upmarket marina sits adjacent to the five-star Anantara Eastern Mangroves Abu Dhabi Hotel, accessed via a pedestrian walkway connected to the Eastern Mangroves Promenade, an active, urban lifestyle destination housing fantastic restaurants, supermarkets, cafés and shops.
Families and adventure-loving groups will enjoy the many watersports offerings that companies based at Eastern Mangroves Marina offer, from kayaking and paddleboarding to sailing and water-based explorations of Abu Dhabi's lush mangroves.
ART Marine is a leading marina operator in the UAE, with marina locations across the country offering yacht owners a consistent level of high service, world-class facilities and impressive member events.
Frequently asked questions about the Eastern Mangroves Marina.
How much does a ticket to walk at the mangroves cost?
How much is a ticket to the Mangrove National Park in Abu Dhabi?
The Eastern Mangroves track is 9 km one-way.

Which is the biggest mangrove area in the UAE?
The
Mangrove National Park
is the biggest mangrove area in the UAE. It makes up almost 75 per cent of the total mangrove forest area across the country.
Where are mangroves trees found in the UAE?
Mangrove trees are spread across the UAE, with the
Mangrove National Park
encompassing a large portion of the total mangrove forest area in the country.
The UAE is home to 60 million mangroves that form forests spanning 183 square kilometers and capture 43,000 tons of CO2 annually.