If you're interested in sustainability and conservation, this city is a great place for you to visit. Initiated in 2008, Masdar is Abu Dhabi's pioneering vision of a city of the future. With the goal of becoming the world's most sustainable eco-city, Masdar is leading the way by developing a greenprint for how cities can accommodate rapid urbanisation and dramatically reduce energy, water and waste.
The city combines ancient Arabic architectural techniques with modern technology and is built around a huge central Arabic wind tunnel that channels a cooling breeze through the streets and alleys, making it comfortable to stroll around even during high summer temperatures.
Masdar also harnesses the power of the sun, using clean energy created onsite from rooftop solar and one of the largest photovoltaic installations in the Middle East.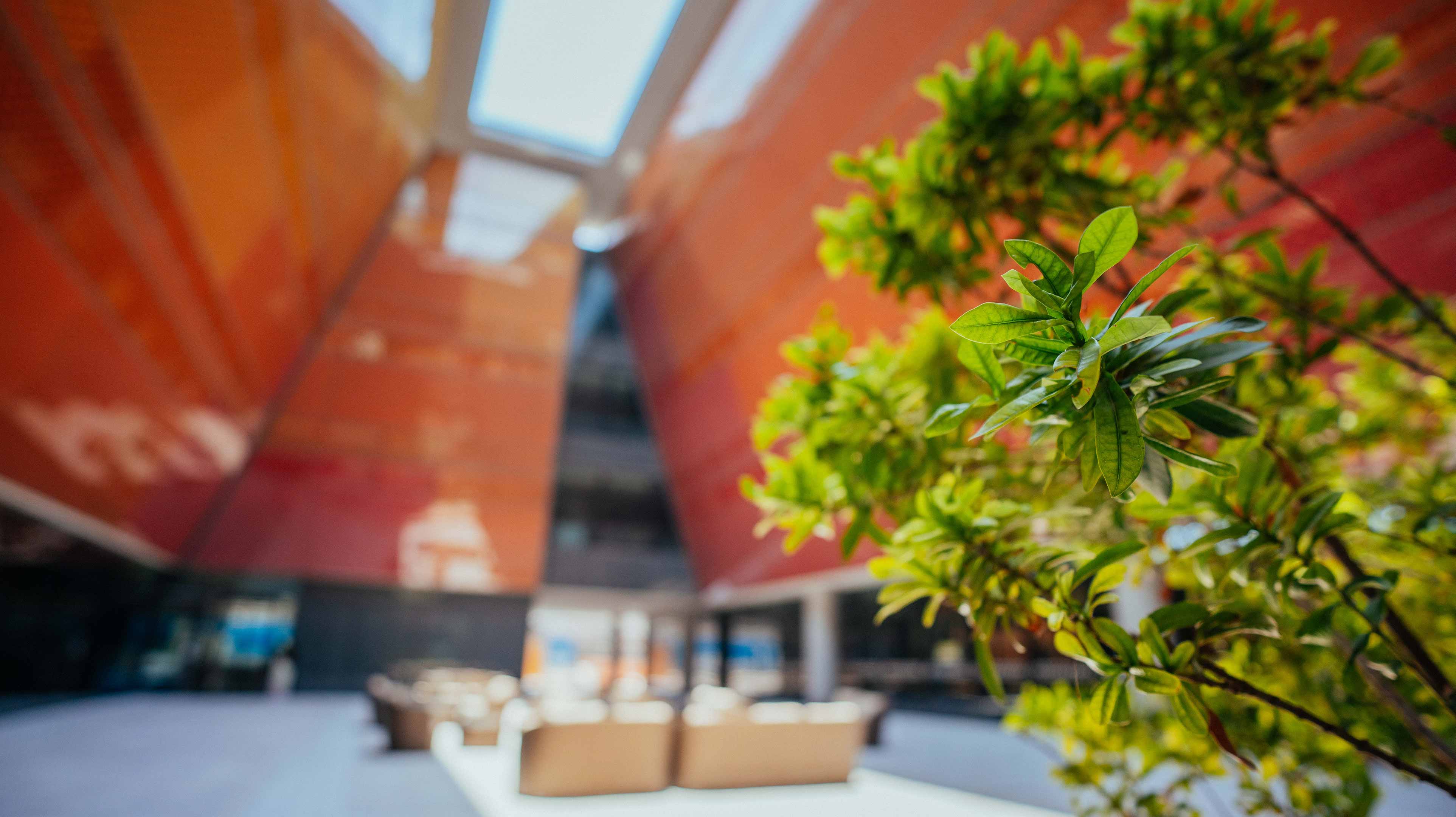 Cars are banned here, making travelling into the centre of the development in Personal Rapid Transport (PRT) pods - small unmanned electric cars - a unique experience.
More than a thousand people live and work in Masdar City, which sprawls around the Masdar Institute of Science and Technology, a research university dedicated to cutting-edge solutions in the fields of energy and sustainability.
Masdar City is open to the public to come and explore. There is no admission charge; simply leave your vehicle in the car park and board an unmanned PRT electric pod that will take you directly into the heart of the development.
Whether you want to just wander the streets and marvel at the unique architecture, relax at one of numerous restaurants and coffee shops, browse the luxury convenience store and organic food shops and cafés, or enjoy some outdoor time in one of the lush parks, there is plenty for the whole family to do here.