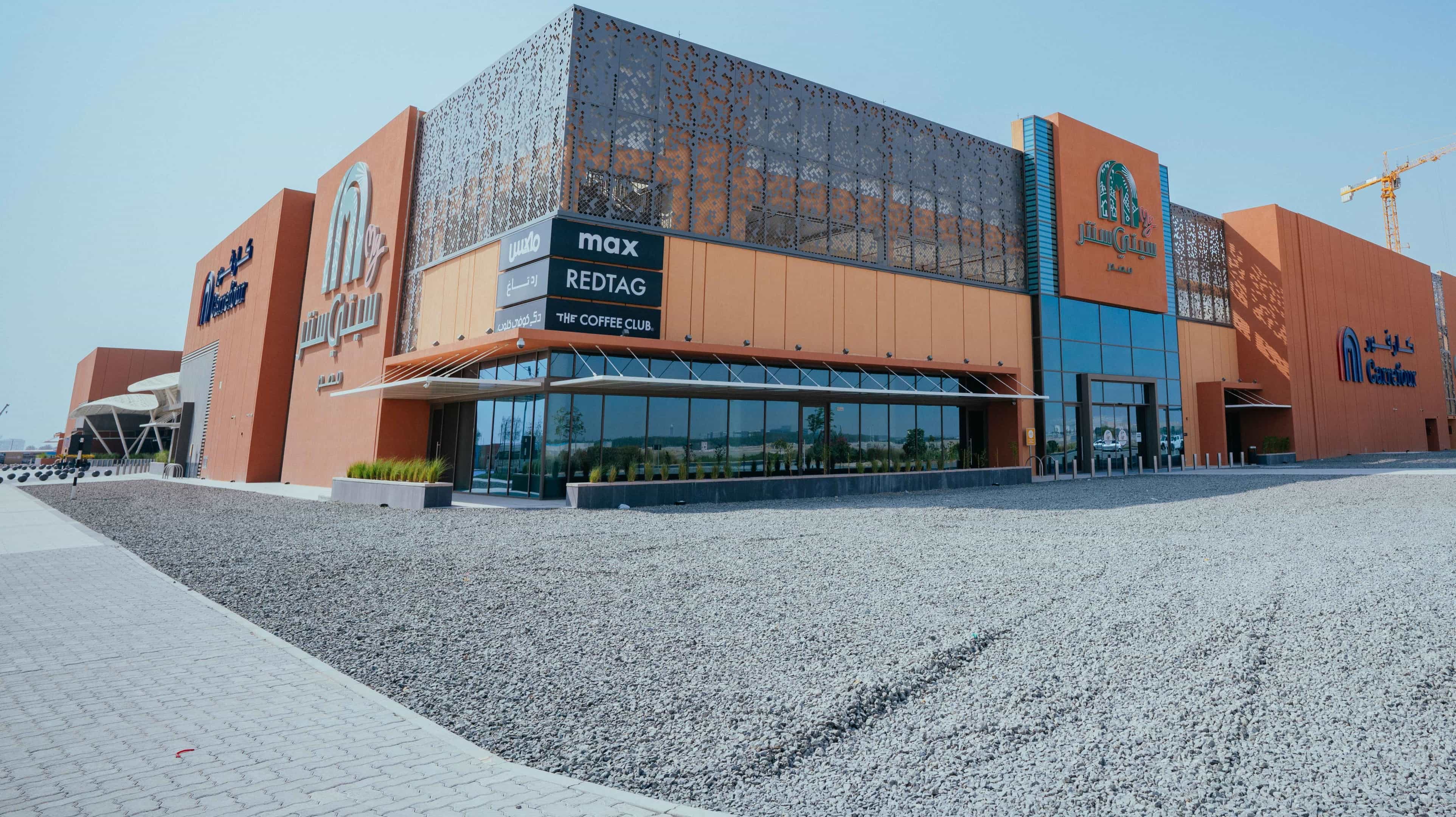 See All
Located in the heart of Abu Dhabi's Masdar City, one of the most sustainable cities in the world, My City Centre Masdar Mall is the community's location of choice for convenience shopping, dining and leisure.
Encompassing over 18,000 square metres, it brings a variety of the most sought after international and local retail stores and varied dining options for visitors to enjoy.
Following the highest sustainability standards, My City Centre Masdar stands out as a progressive hotspot in the city of Abu Dhabi.