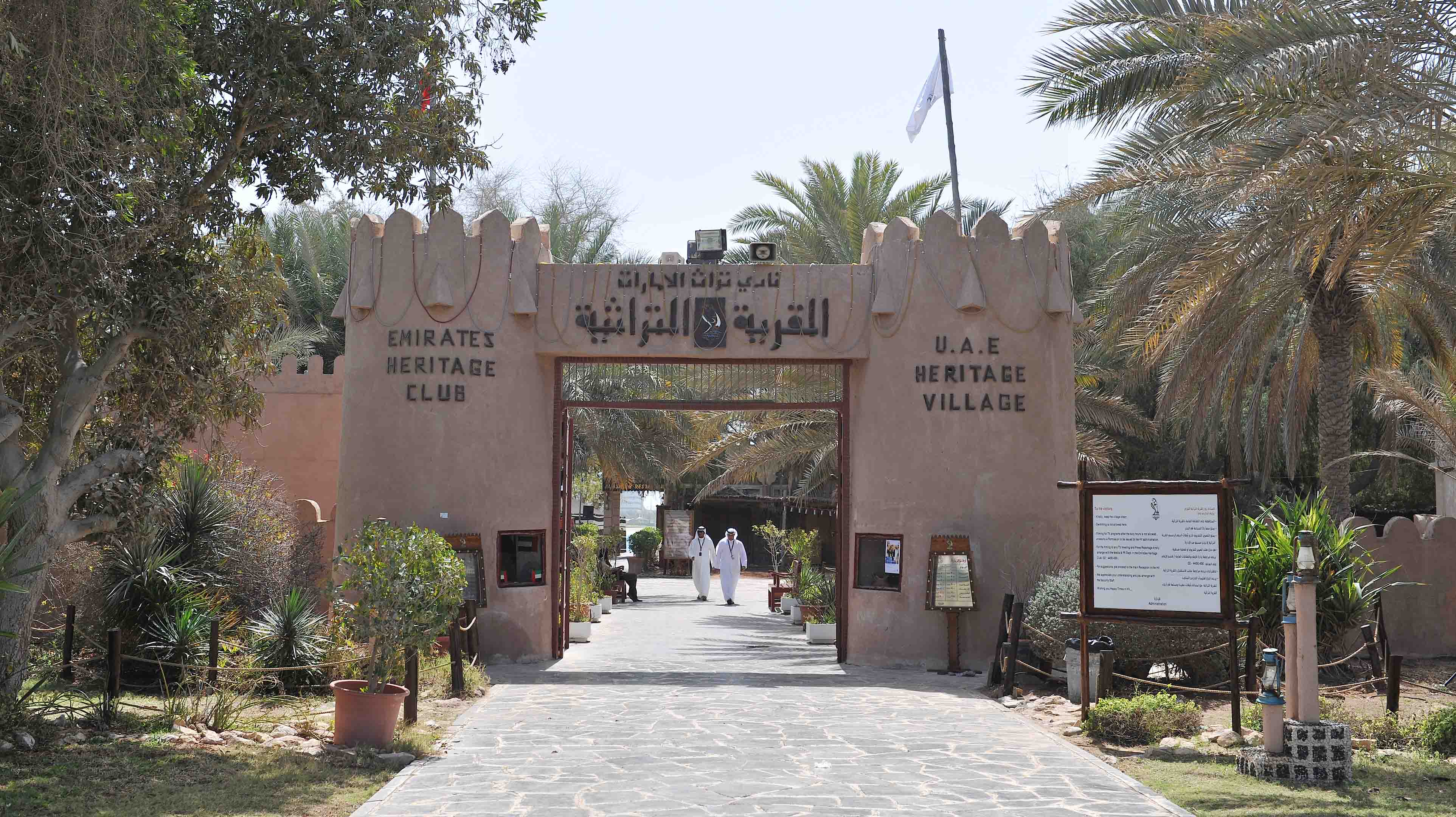 See All
Heritage village
near Marina Mall, Abu Dhabi Corniche Breakwater
If you're looking for a family-friendly spot in which to experience traditional aspects of the desert way of living and immerse yourself in a time capsule that brings an old-world souk (market), mosque and camp from pre-modern UAE to life, Heritage Village is the place. A traditional oasis village offering a glimpse into the emirate's past, here you can shop, discover artefacts and watch artisans making pottery, blowing glass and weaving fabric on a loom.
Run by the Emirates Heritage Club, this village is also home to public workshops where craftsmen demonstrate traditional skills such as metalwork, pottery, weaving and spinning yarn. They might even offer you a chance to try your hand at their trade.
Don't forget to check out the village's little spice shop that offers a range of dried herbs, handmade soaps and plenty of souvenirs to take home to family and friends.