teamLab Phenomena Abu Dhabi
Located in Saadiyat Cultural District, teamLab Phenomena Abu Dhabi will be an immersive, experiential journey through cutting-edge installations sitting at the intersection of art and technology.
teamLab Phenomena Abu Dhabi is set to be an inspirational space igniting curiosity, imagination and creativity in all who visit. The purpose-built, 17,000sqm teamLab Phenomena Abu Dhabi building will be populated with unparalleled installations that will be unique to Abu Dhabi, created through an extensive process of research and development.
A home for infinite curiosity
Visitors will be asked to open their minds and embark on a journey through teamLab's new concept of environmental phenomena, which will offer a new perspective on the world around us. The featured artworks will be created and shaped by the environments which produce various phenomena. The architecture, designed exclusively for teamLab Phenomena Abu Dhabi, also plays an important role in allowing the artworks to evolve freely and organically, as if they were life-forms themselves.
The experience will be unique to each visitor, changing with each visit, as they discover a place in which to endlessly explore and transcend the limits of their imagination.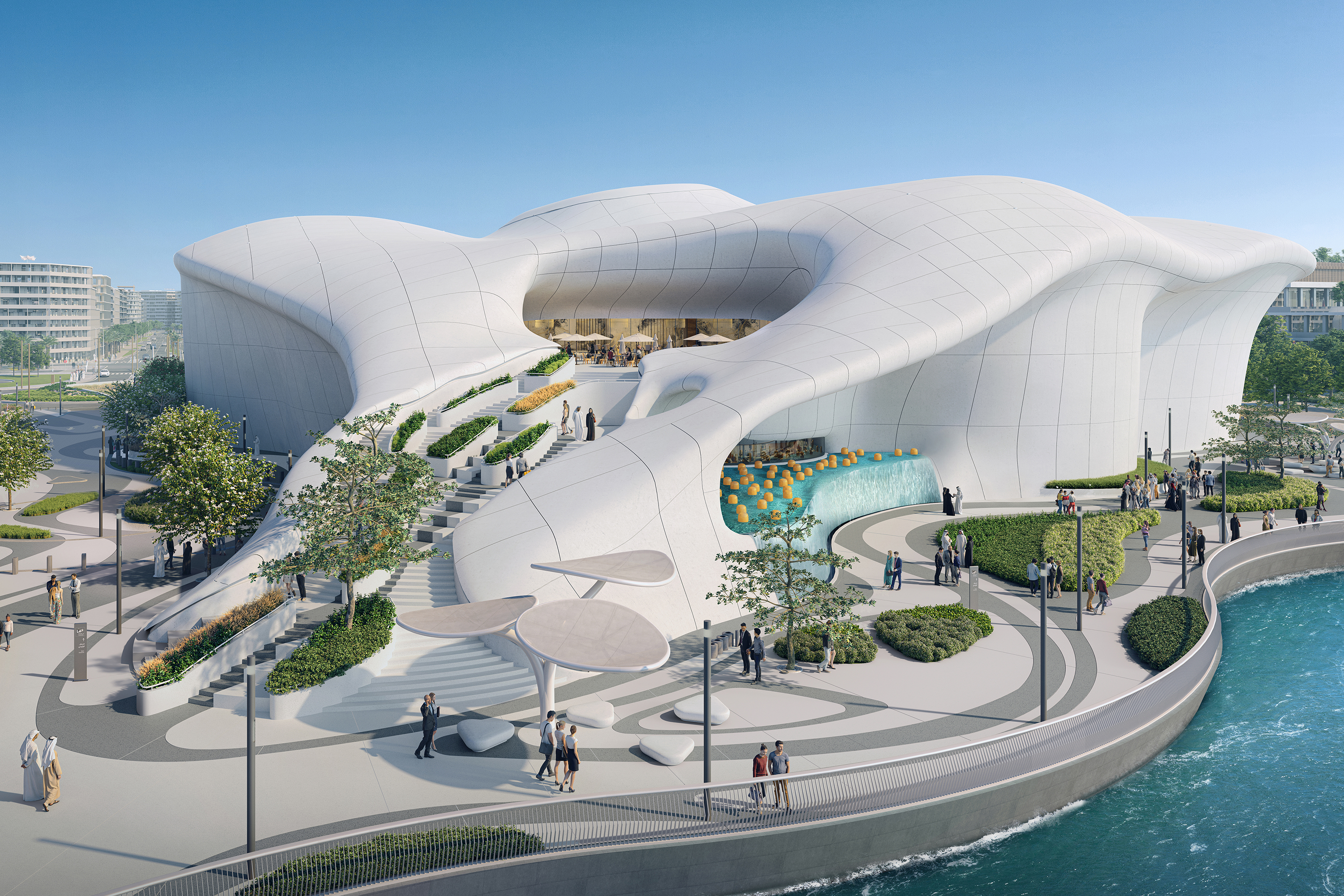 Exclusive preview
Get a sneak peek of teamLab Phenomena Abu Dhabi
For a limited time, a preview activation will showcase a selection of the upcoming attraction's incredible experiential artworks. Get a glimpse of the unique, immersive installations that teamLab Phenomena Abu Dhabi will bring to the emirate and explore the limits of imagination.
The preview event will be open to the public at Mamsha Al Saadiyat from Friday, 24 June until Sunday, 17 July 2022.