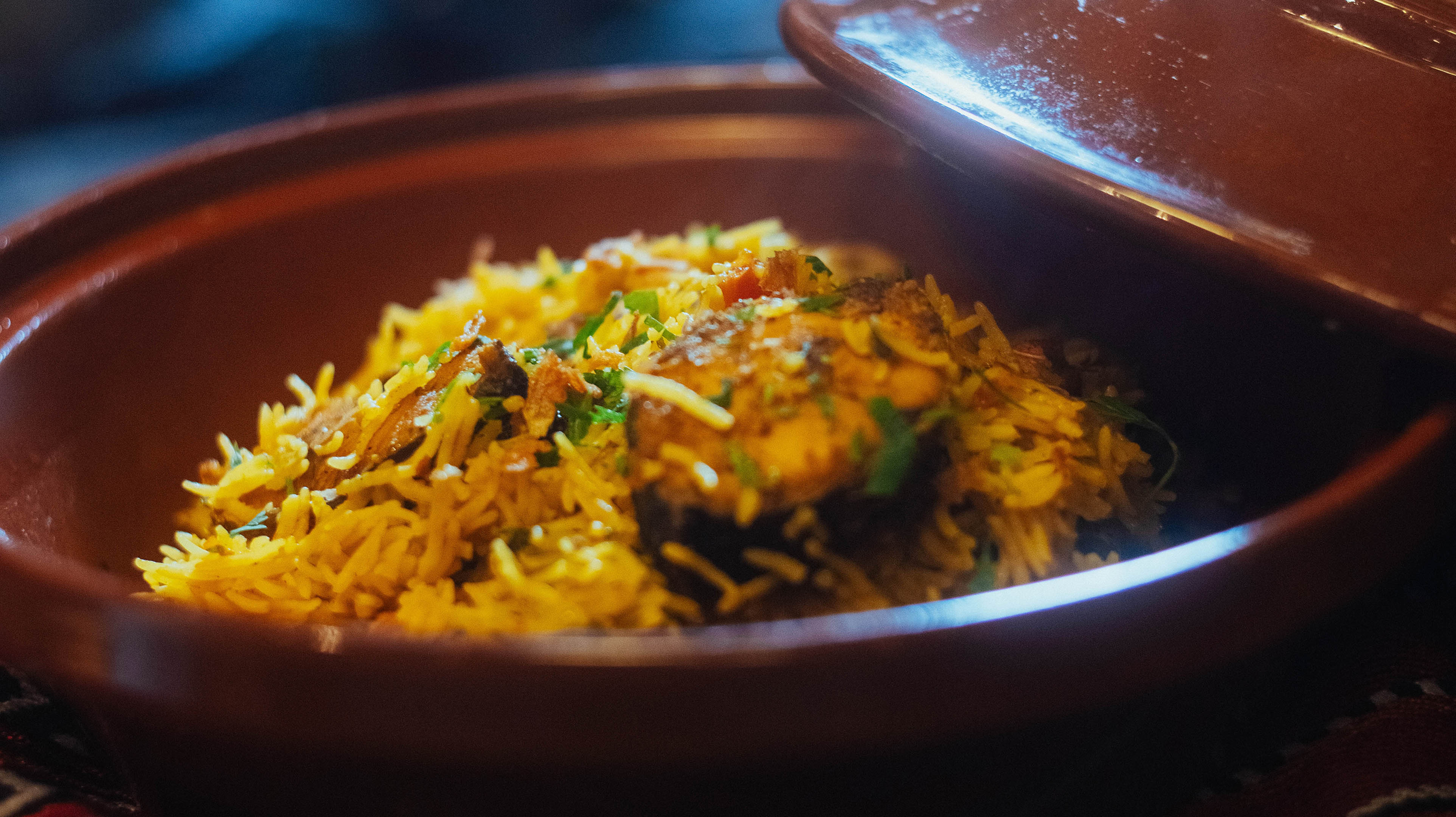 See All
A reflection of the UAE's trading heritage, Emirati food is infused with spices and ingredients from throughout Asia and the Middle East. Think cinnamon, saffron, turmeric, nuts, limes and dried fruit.
Emirati dishes are flavourful and aromatic, with some of the most popular dishes including Harees, showcasing meat and wheat slow-cooked in a clay oven or pot and served with ghee (clarified butter), and Machboos, made by boiling meat in spiced water with dried limes.
Being a coastal city, fish is the star of many local dishes, with Madrooba, a mix of salted fish, spices and thick sauce, being one of the most popular. Rice is ever-present and most often served with saffron, nuts and spices.
In order to make authentic Emirati food more accessible to residents and visitors alike, the Emirati Cuisine Programme has been introduced, where acclaimed Emirati chef Khulood Atiq has trained hotel chefs across Abu Dhabi to prepare and serve some of the most iconic dishes from the UAE.
Check out some of the participating hotels below - the Head Chefs at all these establishments have already updated and refreshed their hotel and restaurant menus with an exciting range of authentic Emirati dishes...
Chef Idin Asmitha
Anantara Eastern Mangroves Abu Dhabi
Ingredients, the all-day dining venue at Anantara Eastern Mangroves Hotel, has also now refreshed its menu with a wide range of authentic Emirati dishes. Chef Idin Asmitha has reworked 10 Emirati classics, including Ghouzi, Leguimat and Madrooba, and is excited to share them with visitors to this elegant restaurant.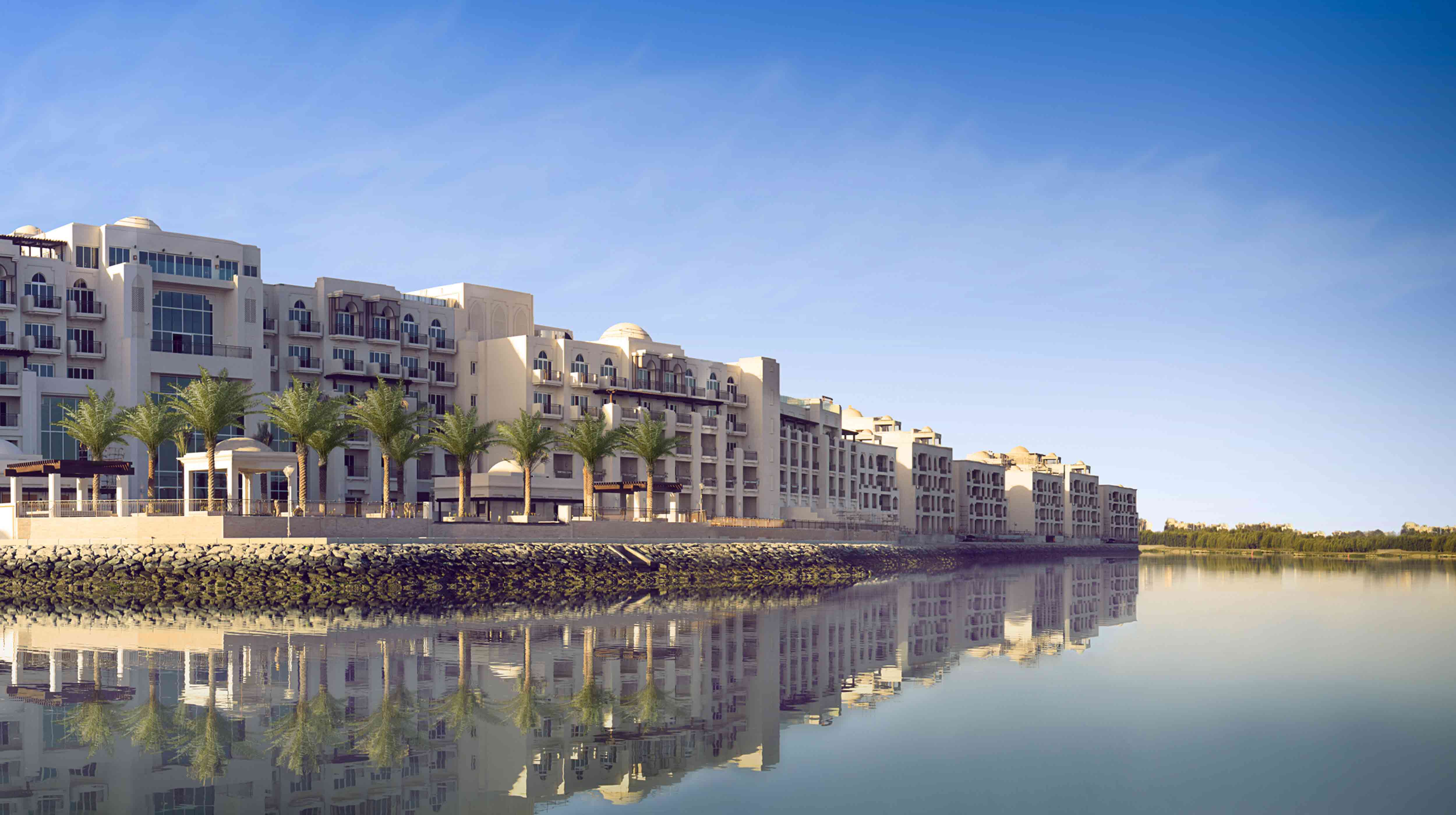 Chef Rohan Patil
Sofitel Abu Dhabi Corniche
At the eastern tip of Abu Dhabi's Corniche Road, the Sofitel Abu Dhabi Corniche hotel is within walking distance of the seafront and close to the city's business and financial centre - so there's no excuse not to pop in and sample one of the 5 new dishes that Chef Rohan Patil has added to the hotel's international buffet menu. We highly recommend the Balaleet, Harees and Ghouzi.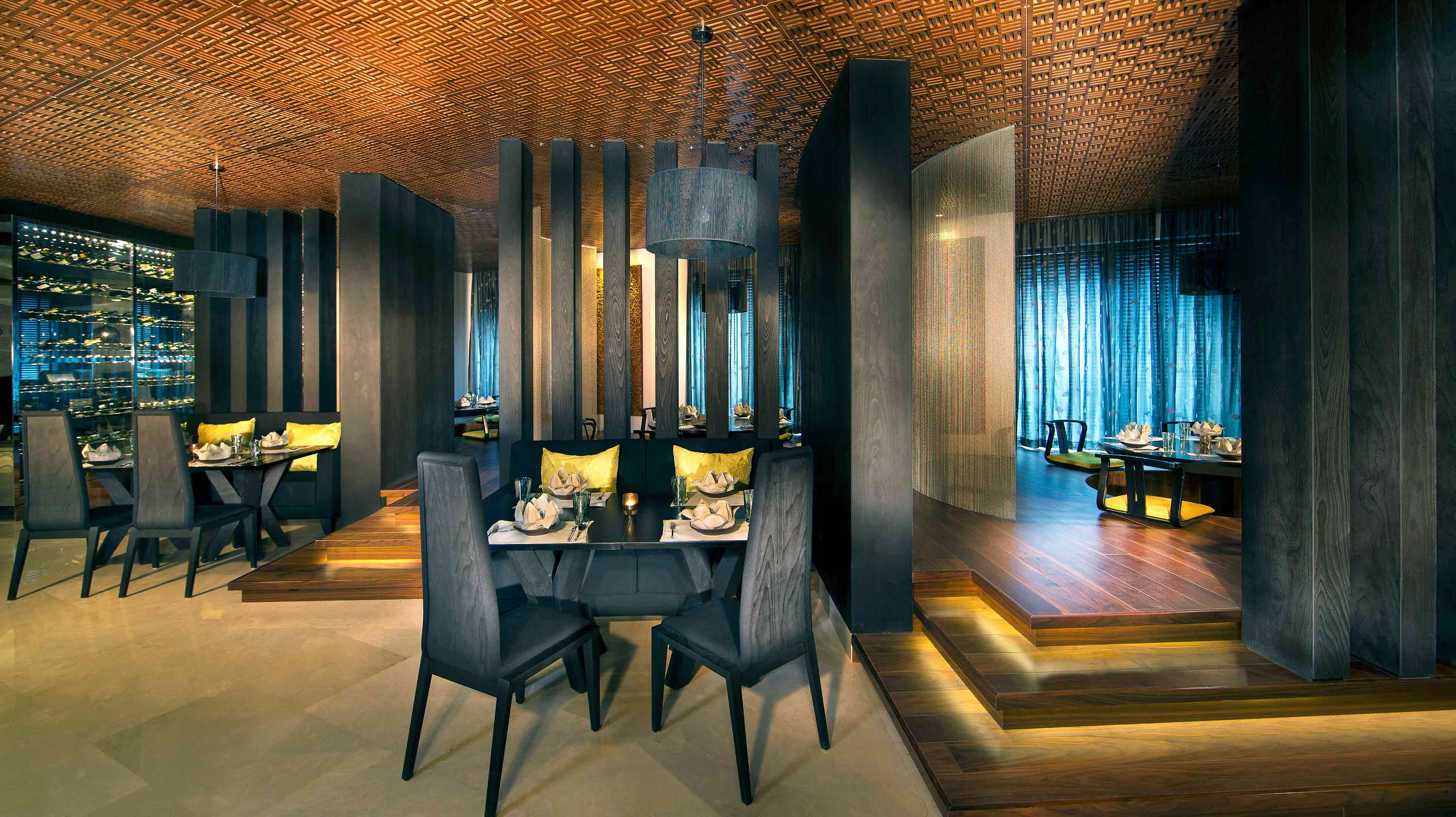 Chef Yamen Mouffek Albdera
Centro Al Manhal
Located in the heart of Abu Dhabi, the business hotel is a favourite among our corporate guests and now, thanks to Chef Albdera's new Emirati-inspired menu, there is one more reason to make this your base for any business trip. Visit C.Taste restaurant to sample one of the 6 new dishes, including a tantalising Machboos of both fish and chicken, that have been added to the menu.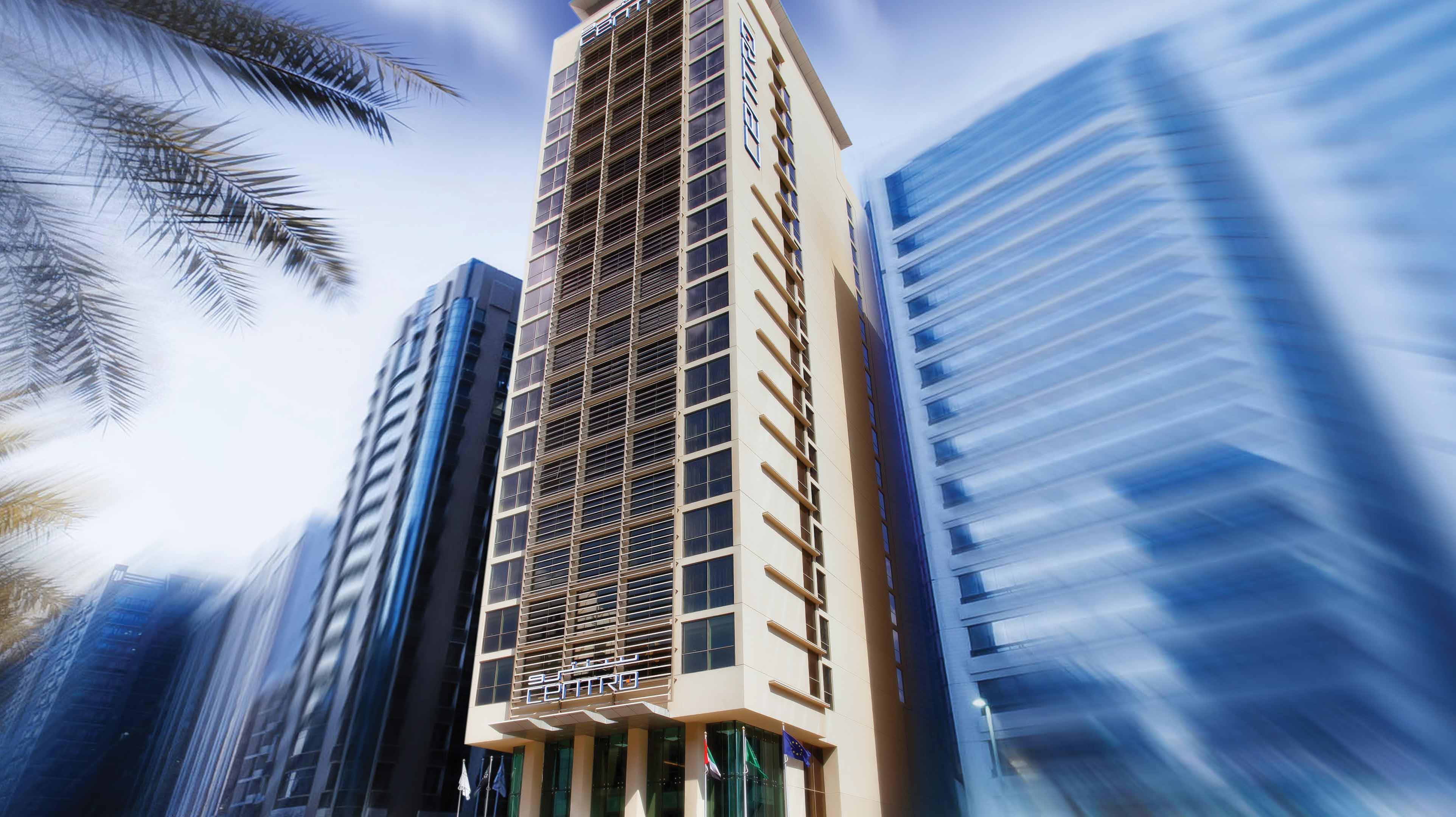 Chef Yamen Mouffek Albdera
Al Rawda Arjaan
Chef Yamen Mouffek Albdera has added a taste of Emirati culture to the menu at Al Rawda Arjan with 6 new authentic dishes, including his own special take on Balaleet and Harees. If you're in the Al Wahda area then make sure to pay a visit Al Dar, the hotel's all-day dining restaurant, and check out these tasty new recipes.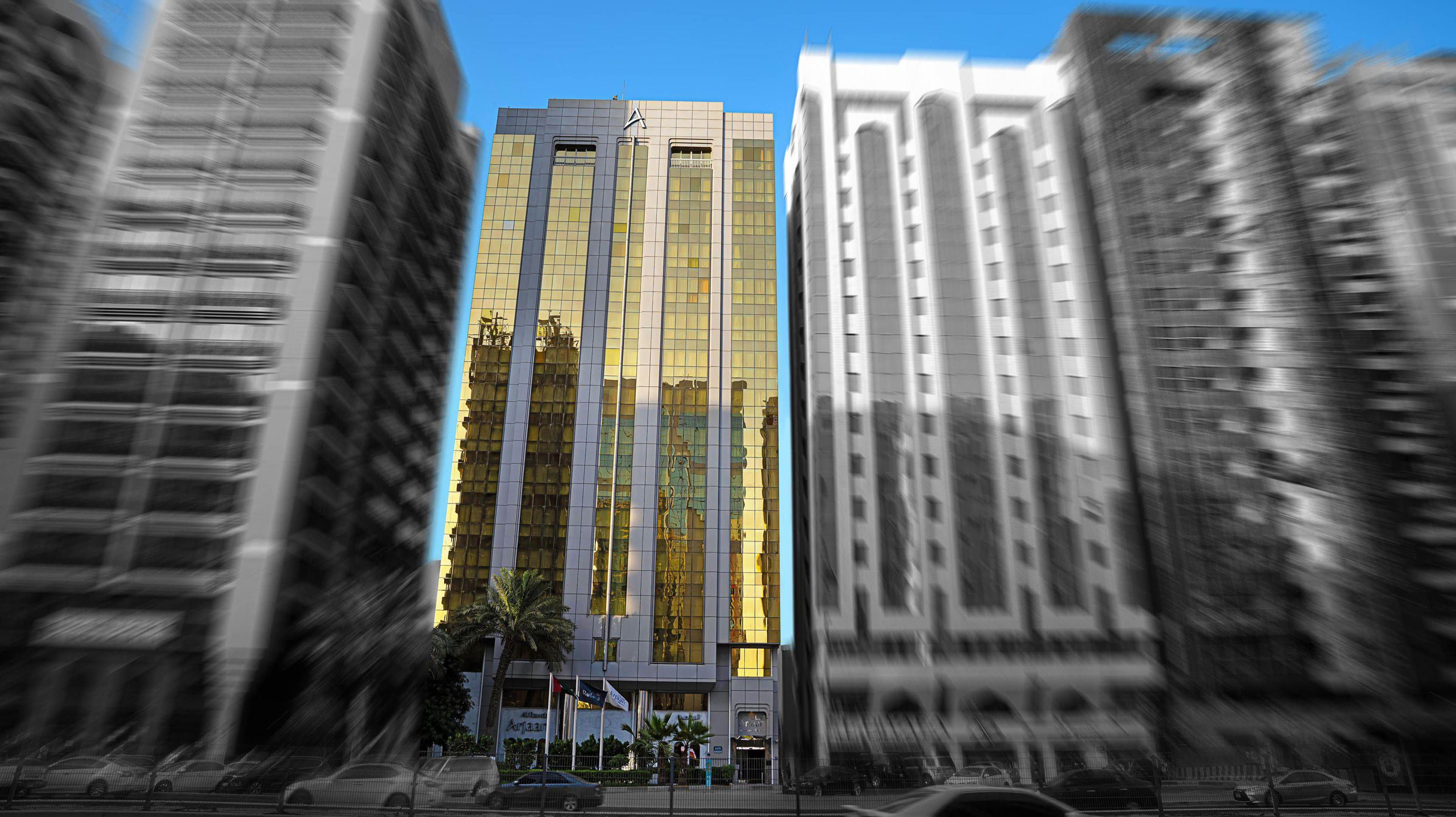 Chef K B Sailesh
Ayla Grand Hotel
Ranked number 1 on TripAdvisor for restaurants in Al Ain, Nara at Ayla Grand Hotel is building on its excellent reputation with the introduction of 6 new Emirati-inspired dishes to it's international buffet menu. Chef Sailesh has worked wonders with these authentic recipes and the new Leguimat dish comes highly recommended.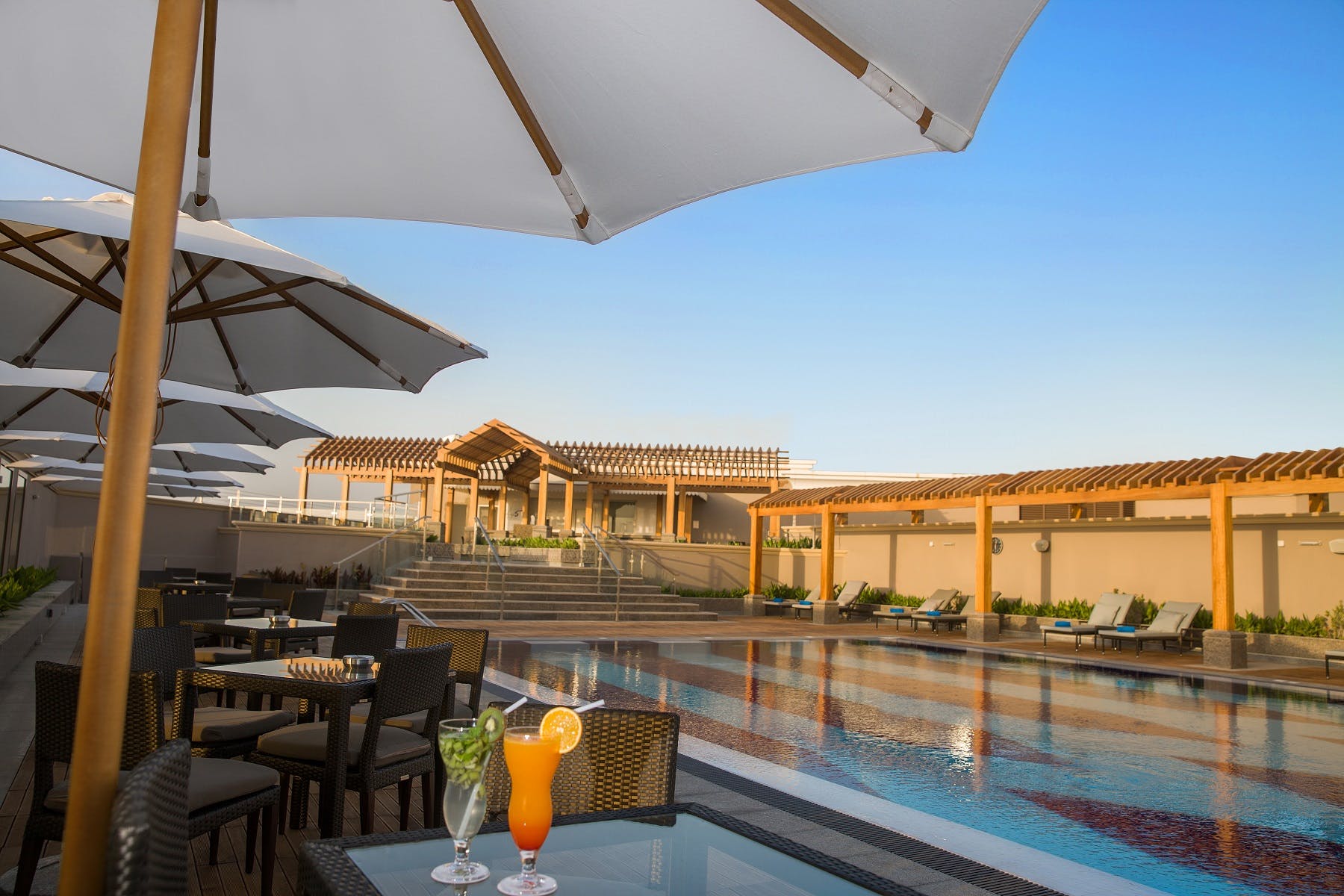 Chef Rohan Kularatne
Ayla Hotel
Centrally located in the Garden City of Al Ain, the Ayla Hotel prides itself on its Arabic warmth... and what better way to show this than through the introduction of 6 tasty new Emirati recipes onto their menu. Thanks to Chef Rohan Kularatne, diners at Ayla Restaurant can now get an authentic taste of Emirati culture with his take on Chebab one of the stand out dishes.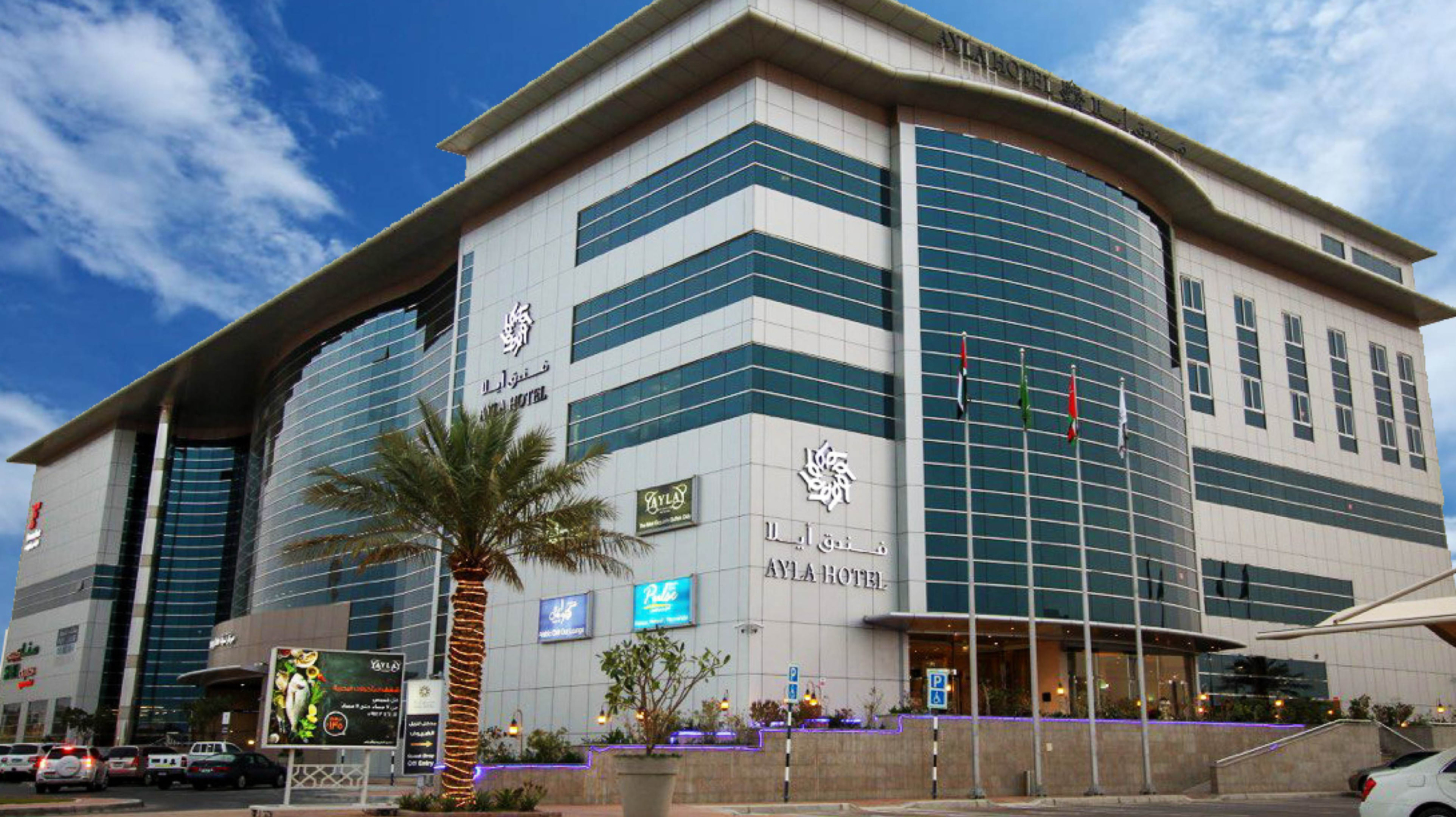 Chef Murali Palinchi
Ayla Bawadi Hotel
Conveniently situated and attached to the luxurious Bawadai Mall, the Ayla Bawadi Hotel is home to Sedra Restaurant, one of the culinary hotspots in the second city of Al Ain. Expertly run by Chef Murali Palinchi and his trusted team, the 6 new recipes that have been added to the menu mean that this is a must-eat at place for all food lover. Make sure to try the new Machboos Chicken and Machboos Fish dishes.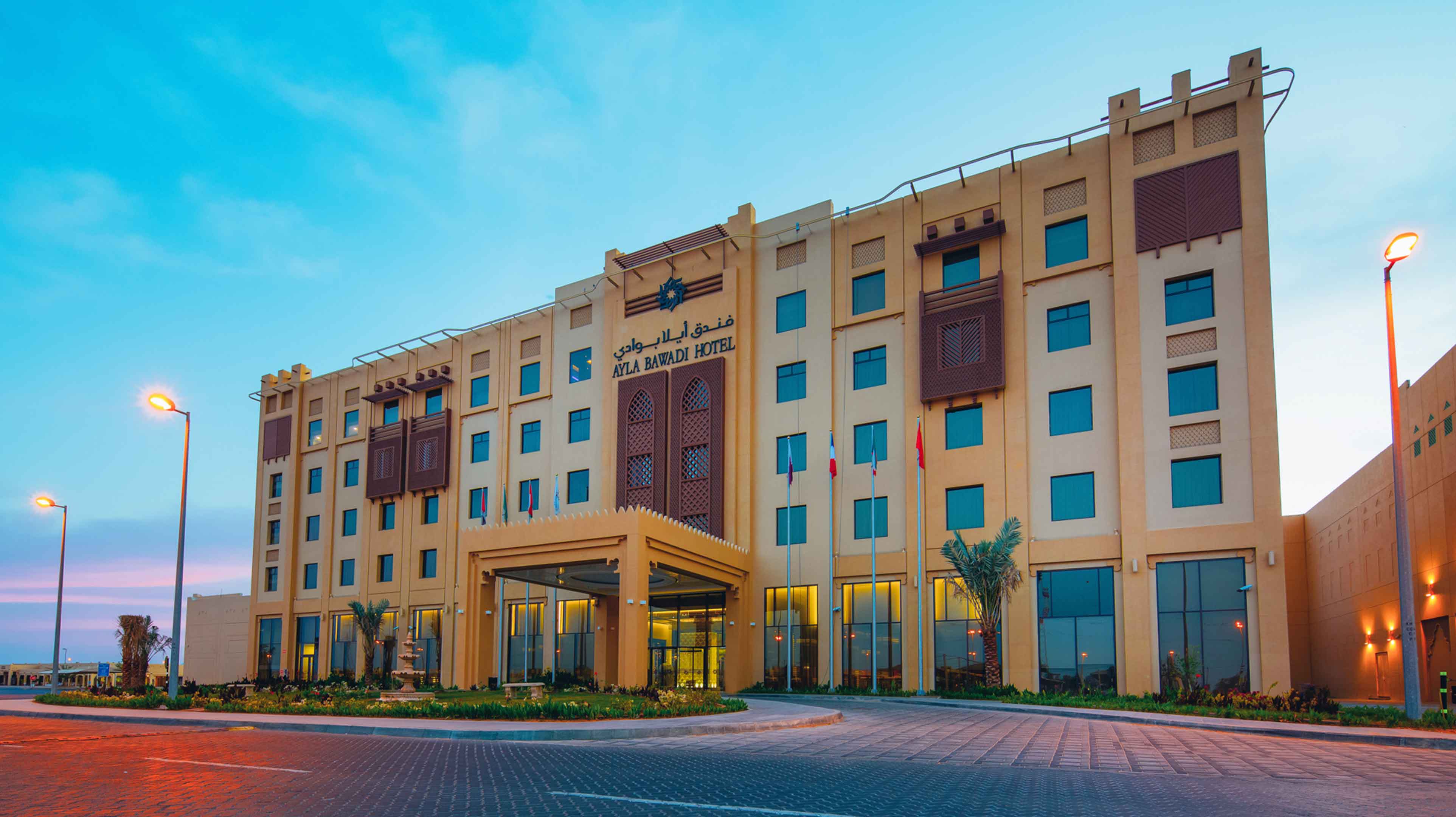 Chef Maher Aljawabra
Hili Rayhaan by Rotana
This stylish resort in Al Ain's popular Hili district is the perfect places to stay for anyone interested in exploring the nearby historical and archaeological sites. Now if you want to learn even more about Emirati culture, the 6 new dishes on Chef Maher Aljawabra's menu will give you a taste of the Emirate's culture too. Don't miss the delicious Ghouzi!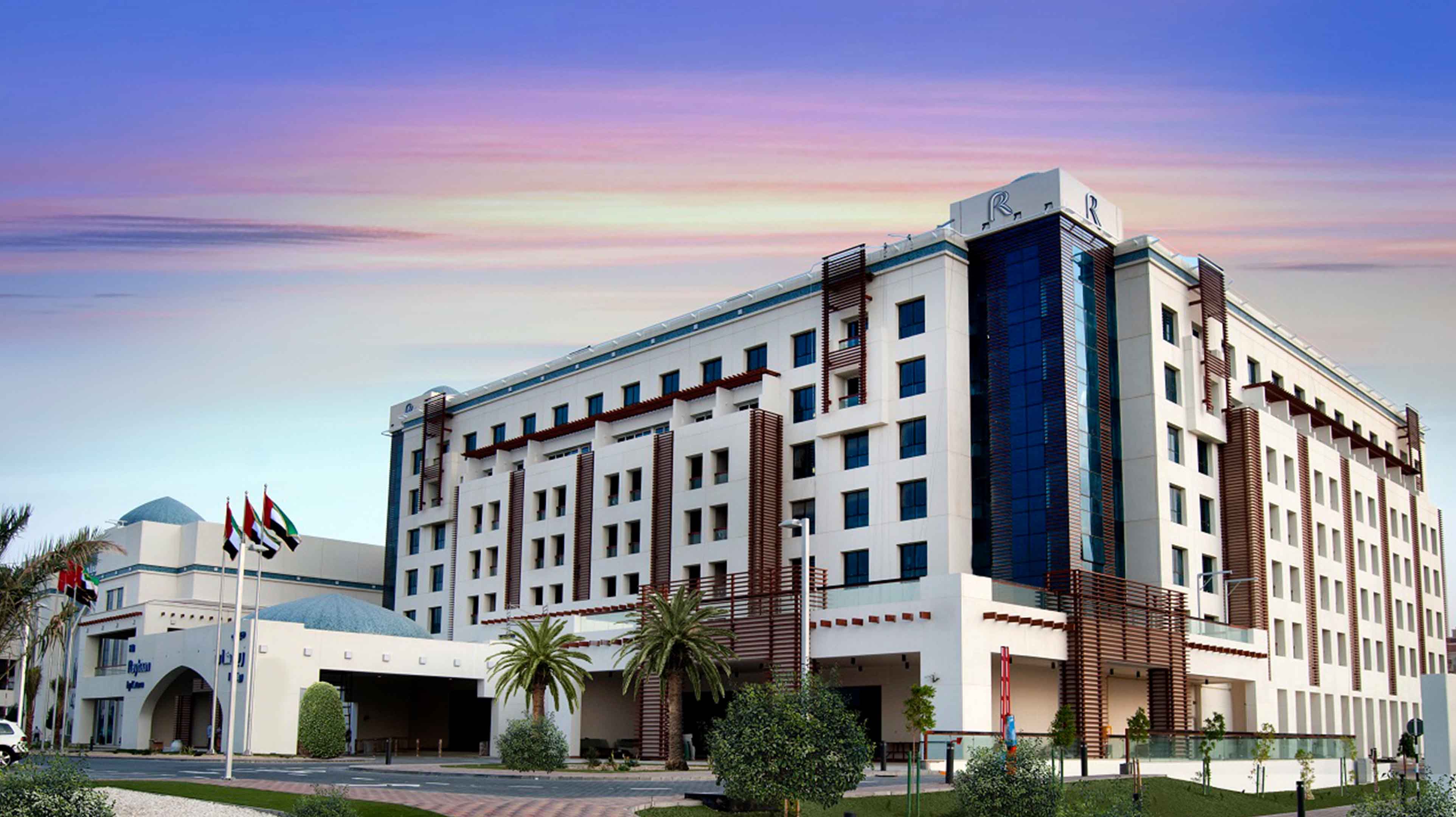 Chef Nitesh Lama
Premier Inn Abu Dhabi International Airport
If you're staying at the Premier Inn whilst on a business trip to Abu Dhabi, this is a perfect chance to sample some of the emirate's authentic cuisine. Chef Nitesh Lama has added 8 new dishes to the breakfast menu and international buffet menu at Nuevo, the hotel's signature restaurant. How does Leguimat, Chebab or Marguga sound?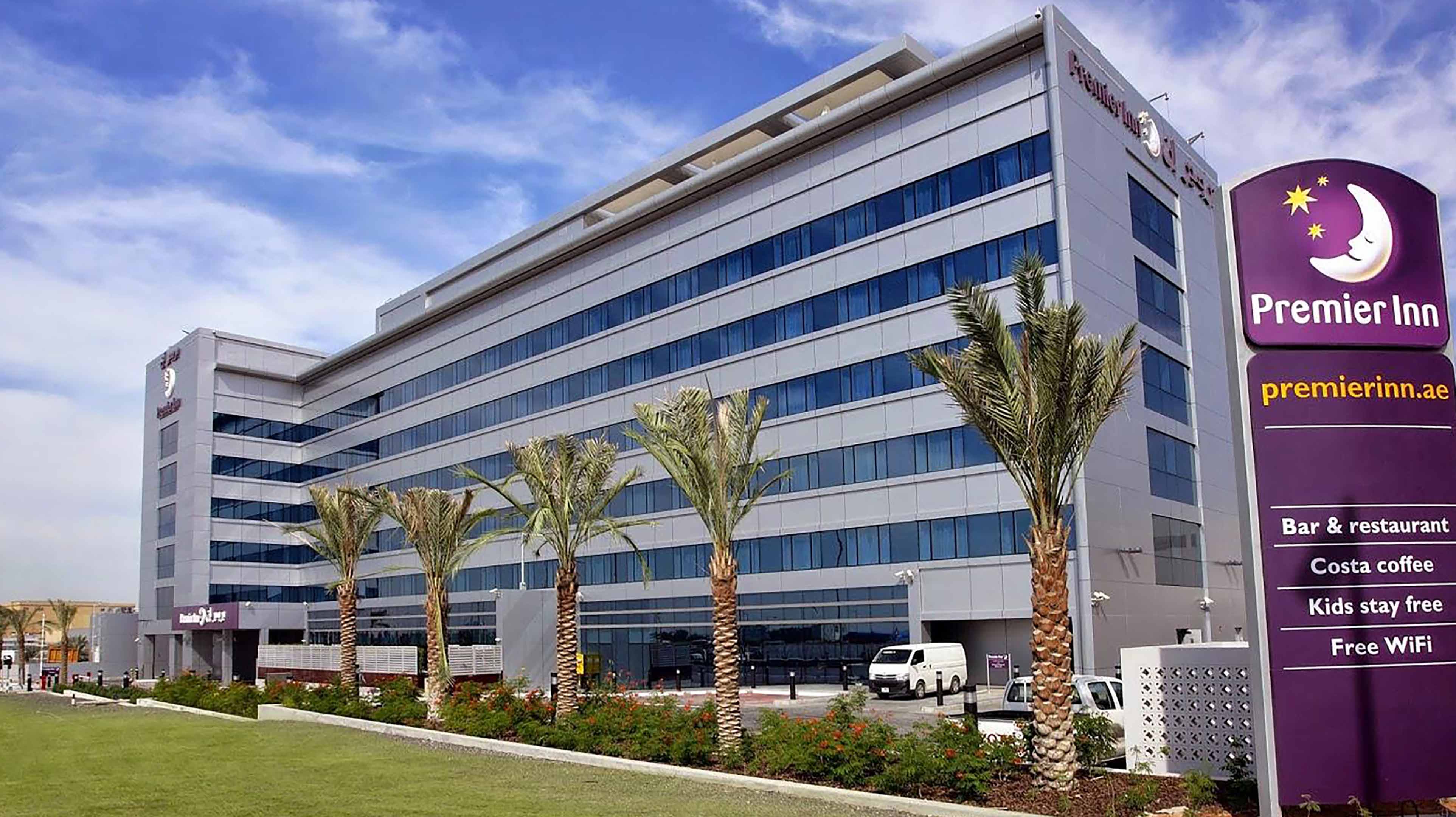 Chef Abu Halab Ahmad Daiekh
Beach Rotana Abu Dhabi
Looking to try some local cuisine but also want a stunning view? Then the Beach Rotana could be just the place! Executive Sous Chef Abu Halab Ahmad Daiekh has created some exquisite local dishes including Fish Kedrah, Chicken Machboos and Lamb Ghouzi. Want something a little more healthy? There's a delicious vegetarian Thareed with your name on it... what are you waiting for?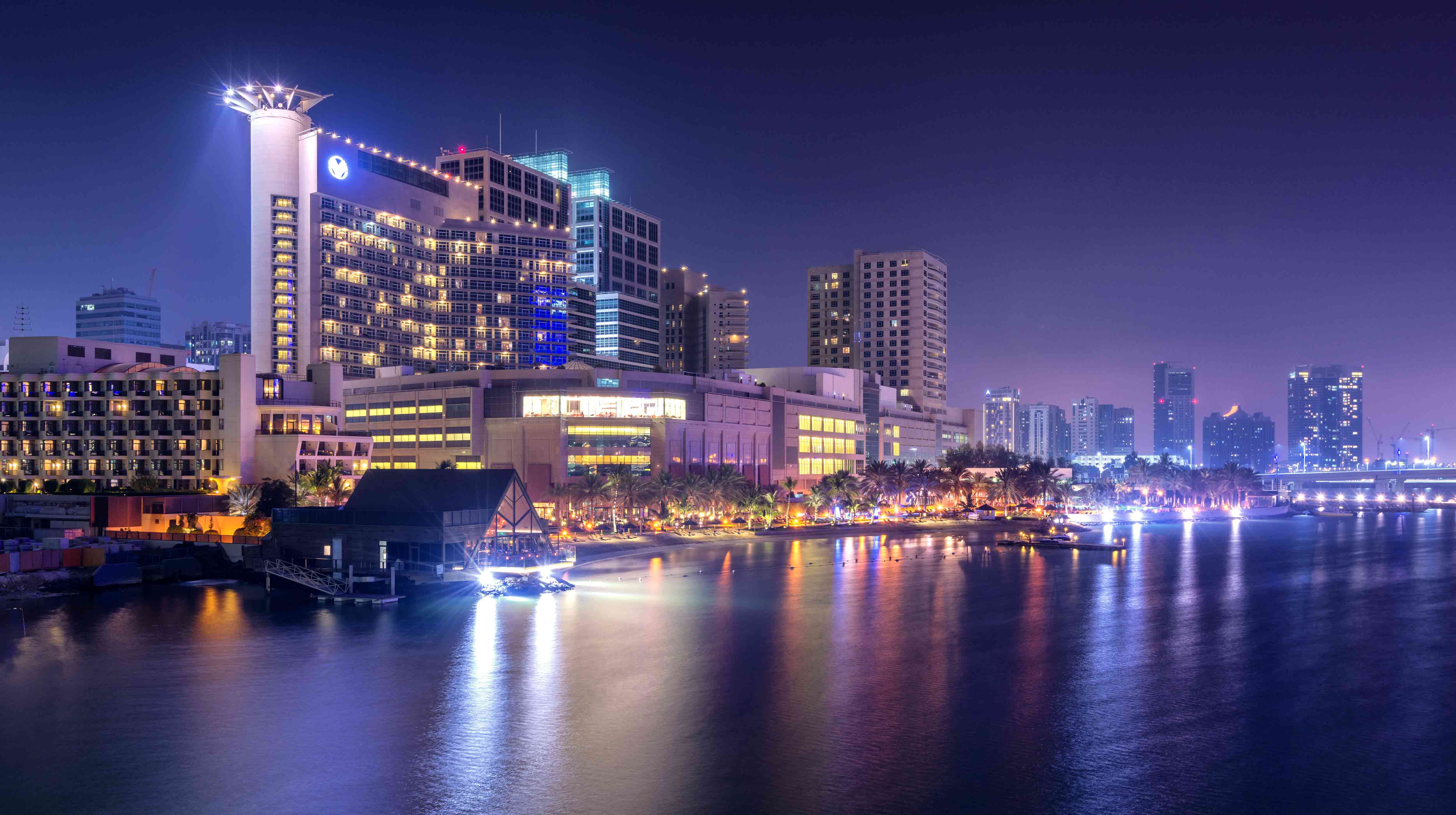 Chef Pankaj Kumar
Royal Rose hotel
Resembling a 17th-century Parisian City Palais, with intricate gold-leaf designs and ornate chandeliers, the five-star Royal Rose Hotel has now added an Emirati twist to its Printania restaurant thanks to the addition of some delectable authentic dishes to its menu by Chef Pankaj Kumar. Bon appetit!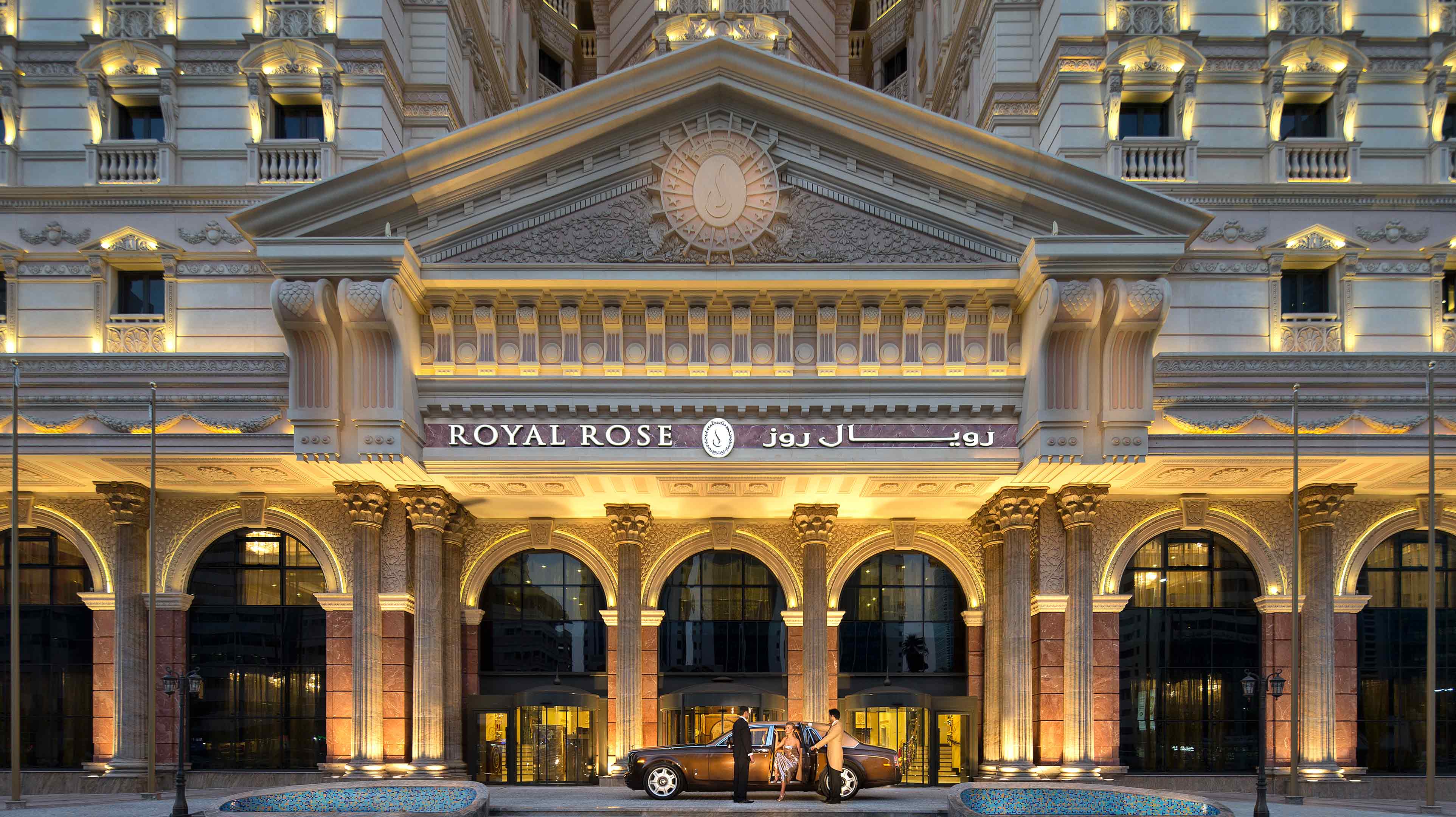 Chef Sudhanshu Nirmal
Marriott Hotel Al Forsan Abu Dhabi
Located right in the heart of the Al Forsan International Sports Resort, this hotel is the sportiest in our list. Chef Sudhanshu Nirmal has added a mouth-watering selection of authentic local dishes to the menu at Khayal restaurant. Indulge yourself in the hotel's sumptuous food before relaxing in the traditional spa with massages inspired by the heartfelt generosity of Bedouin desert culture.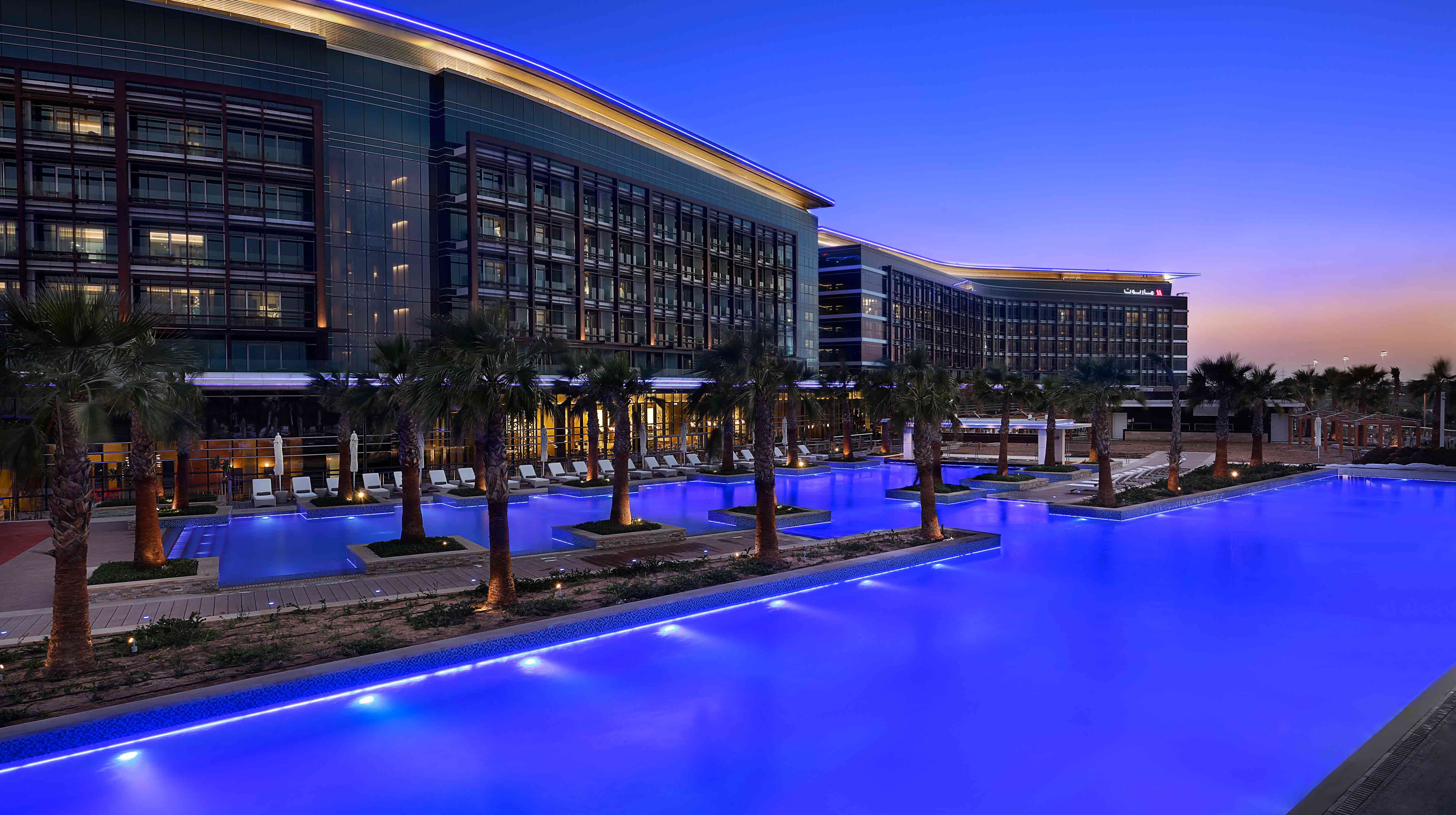 Chef Mohamed Ali
City Seasons Al Hamra
This plush hotel in the centre of the city has fully embraced the new Emirati Cuisine programme with a wonderful selection of new dishes inspired by authentic traditional recipes. Don't just take our word for it though, make sure to pay the New Season restaurant a visit to sample some of Chef Mohamed Ali's creations.