In a city like Abu Dhabi, where things are constantly evolving, there are some parts where time almost stands still. Qasr Al Hosn is one of them. The city's oldest standing structure is a commanding figure surrounded by Abu Dhabi's glittering skyline, which, when you see it in person, is a beautiful juxtaposition of the past and present.
Qasr Al Hosn in Abu Dhabi was built in the 1790s and was once home to the ruling family. The building also housed the National Consultative Council, founded by the late Sheikh Zayed Bin Sultan Al Nahyan, Founder of the UAE. Transformed into a museum in 2018 after a decade's worth of intensive conservation and very delicate restorative work, walking into the Al Hosn fort is like stepping into a time capsule.
On entering, the first iconic buildings that you will see are the Inner Fort, constructed in 1795, and the Outer Palace, built between 1939-45. Slowly, look up and lay your eyes on the original watchtower. When Abu Dhabi was a small fishing village, Qasr Al Hosn overlooked the coastal trade routes and protected the growing community on the island. Walking through every area of Qasr Al Hosn is a delightful experience that makes you want to linger longer. You can easily while away a few hours soaking up the fascinating history of the UAE capital or looking at artefacts and archival materials from 6,000 years ago. And as for children, exploring the nooks and crannies of this ancient structure is sure to give them a sense of adventure and excellent material for storytime!
Today, the Al Hosn palace has become the nation's living memorial of a time long gone and a visual reflection of Abu Dhabi's history.
If the world of culture and craft intrigues you, stop at the House of Artisans, a charming centre tucked within Qasr Al Hosn. Here, you will encounter the Emirates' intangible heritage, carefully preserved and brought back to life.
Spend quality time attending a training course, an educational workshop or visiting one of many public events to immerse yourself in traditional Emirati crafts of the past. You can witness local artisans bringing beautiful artworks to life and purchase them as souvenirs to take back home with you.
The heritage and refined works showcased here caught the attention of Comité Colbert, the French luxury association made up of prestigious brands, including Dior, Chanel, Louis Vuitton, Hermès and more. In 2019, they collaborated with the centre's local artisans to promote cross-cultural dialogue between France and the UAE.
With a craft passed down from generation to generation, a partnership like this only further solidifies the Emirati identity.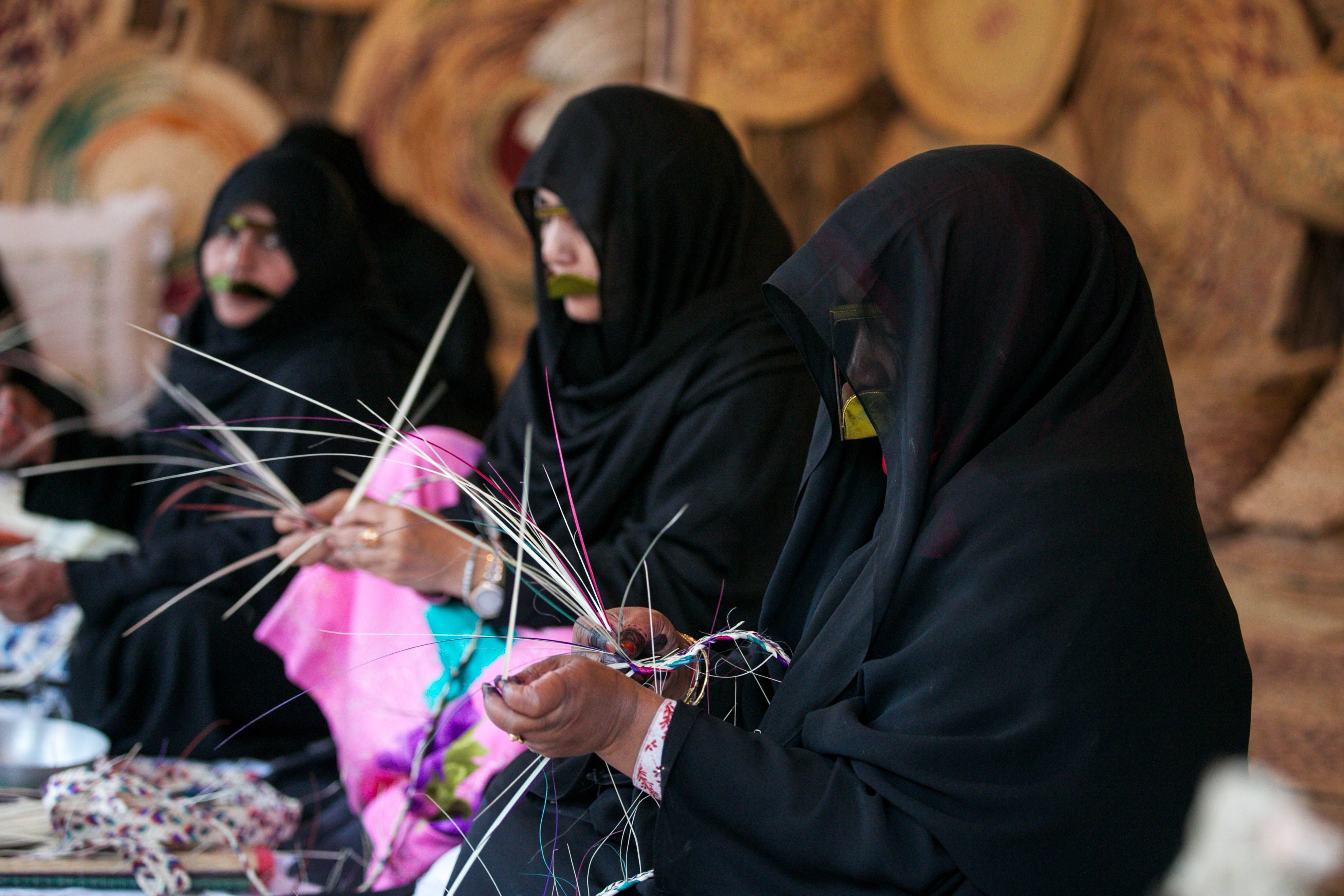 Al-Sadu is a traditional form of weaving practised by Bedouin women (nomadic Arabs) using sheep, camel and goat wool to create distinctive designs. Up close, these designs are rich in geometric patterns that reflect their social identity and surrounding environment. Back in the day, Al-Sadu was used to create bait al-shaar (tents), tent dividers, ataad (camel accessories), saddles, straps and more. Sadu was inscribed on the UNESCO List of Intangible Cultural Heritage in Need of Urgent Safeguarding in 2011.
Khoos sees male and female artists using date palm leaves to weave or braid functional objects.
A traditional form of decorative embroidery practised by Emirati women is Talli. This is a beautiful amalgamation of cotton or silk threads intertwined with gold and silver threads to decorate collars, sleeves and hems of the kandoora and thawb (traditional women's robes). Creating this beautiful embroidery is a time-consuming and complex process that requires patience and concentration.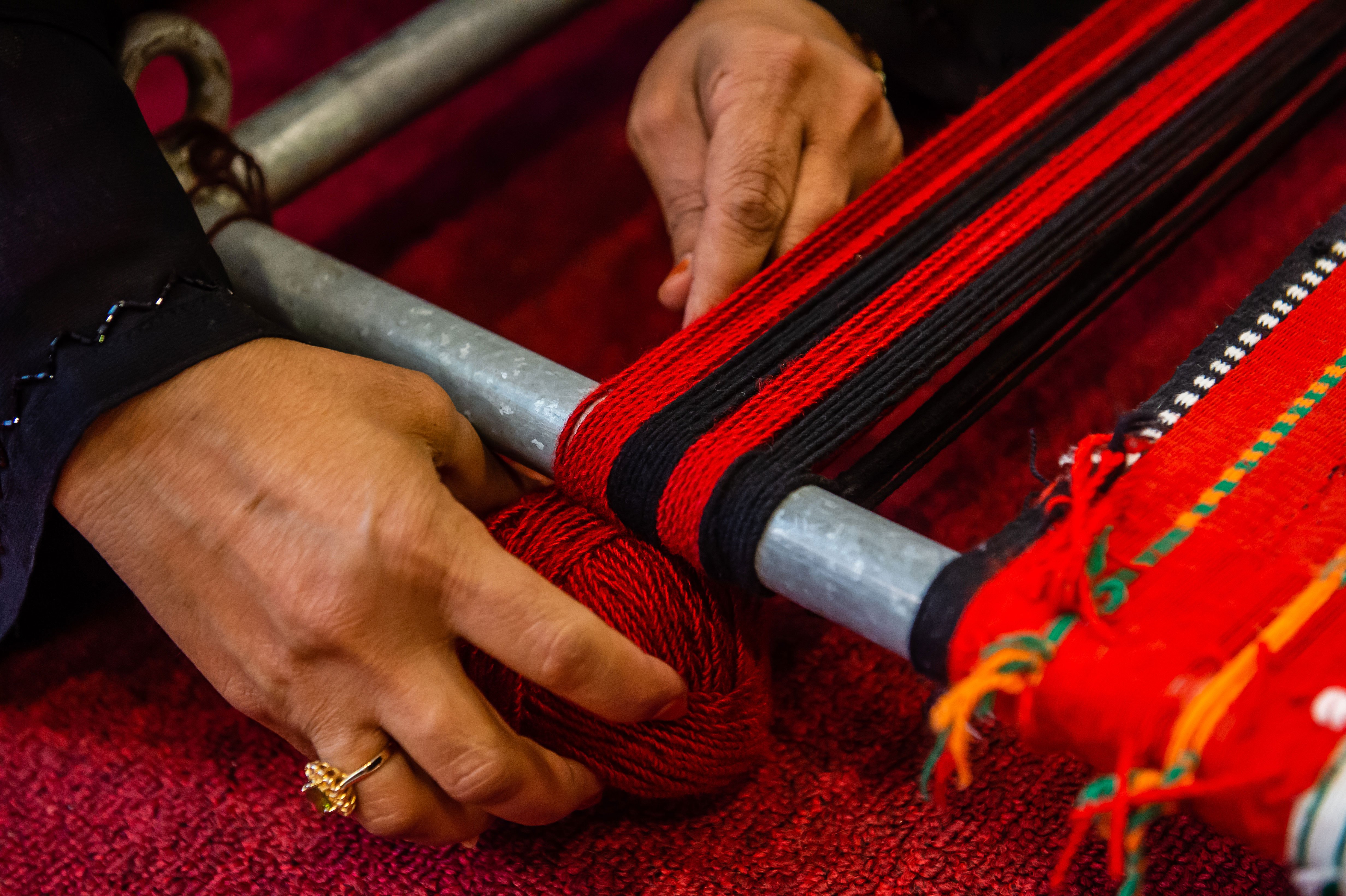 The Cultural Foundation, located near Qasr Al Hosn, is the heart of Abu Dhabi's fine art community.
Inside, you can find a series of regular programmes that celebrate local and regional culture, showcase a variety of art forms and encourage cross-cultural exchanges. Not only will you come across dedicated studio spaces, but there is even a renovated 900-seat theatre! The venue has gained local and international acclaim, and the building has become a modern heritage landmark.
For bookworms and knowledge seekers, step into the 5,250 square metre Abu Dhabi Children's Library, and you will experience a moment of awe. Spread across three floors and designed as a life-size pop-up book with immersive spaces, children will love spending time here! They can lay on soft faux dunes, slowly turning pages of their favourite book or get lost in the oasis inspired-landscape with a falaj water channel (ancient irrigation system) flowing with books.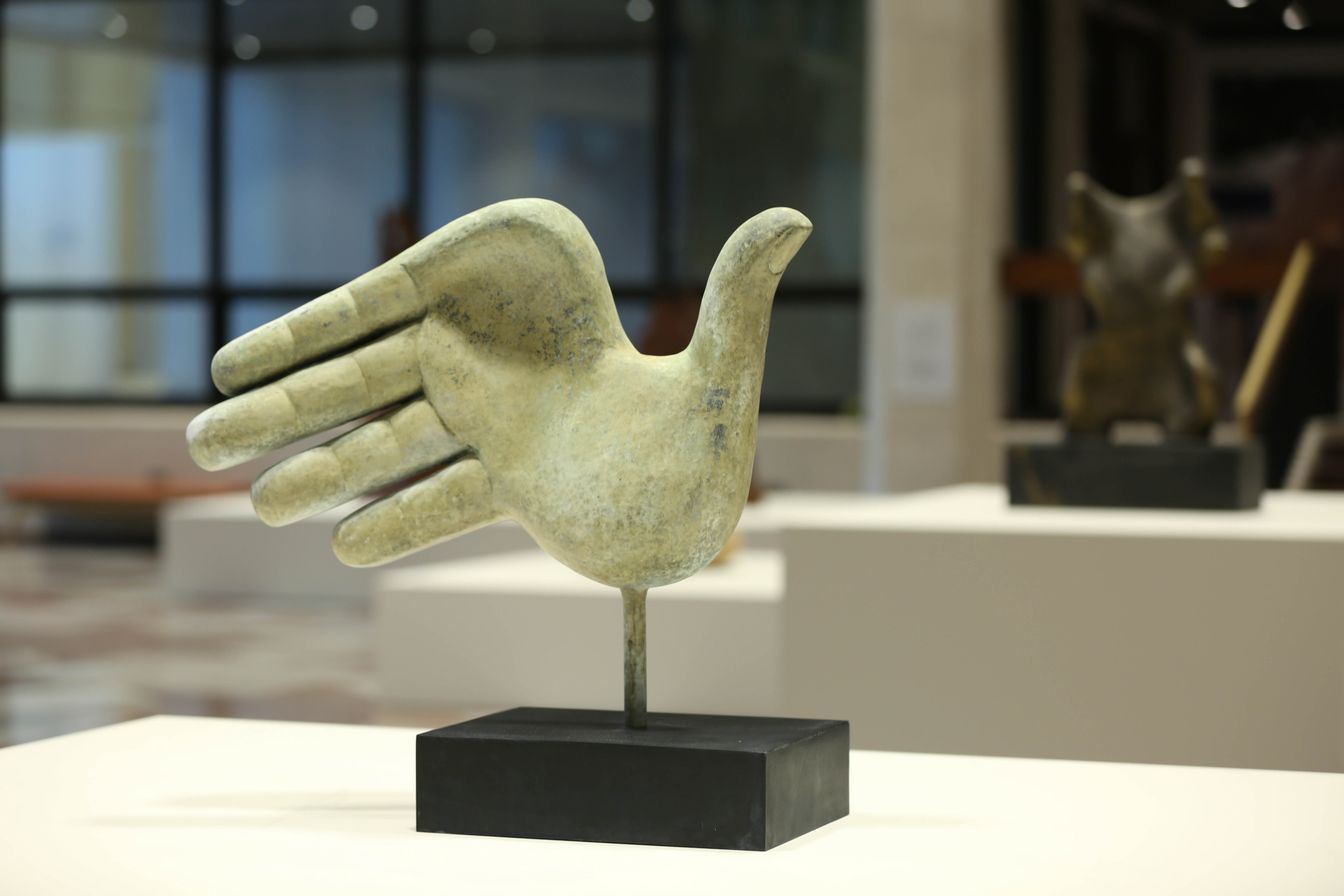 If a little caffeine break is what you need to end your tour (or even begin), head over to Bait Al Gahwa and partake in an aromatic coffee ceremony. Taste traditional Arabic coffee with dates - an authentic flavour of the Middle East.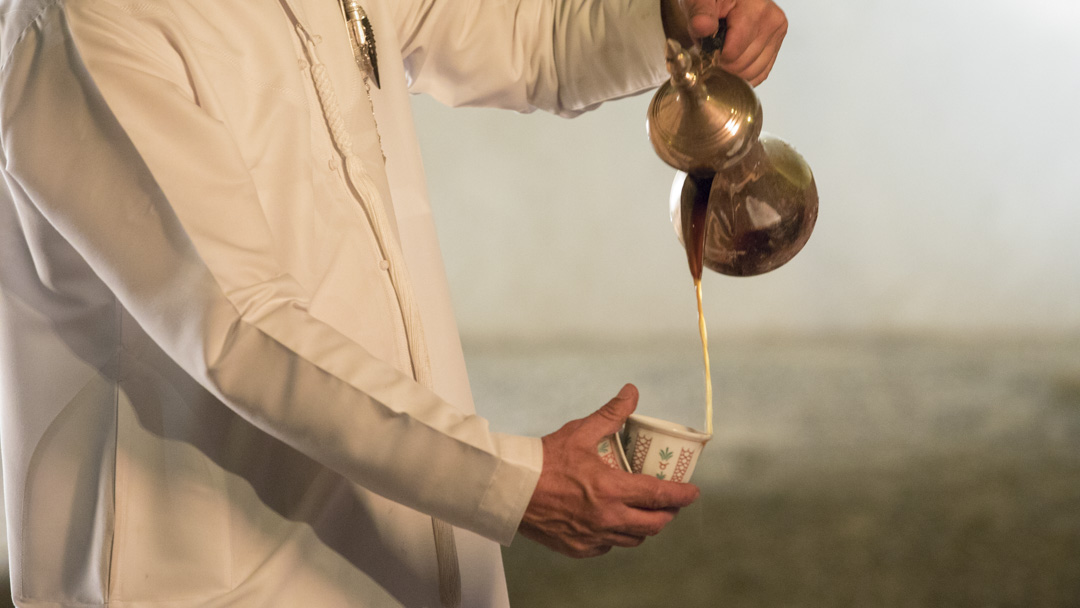 Frequently asked questions about Qasr Al Hosn
What is the goal of building Qasr al Hosn?
Qasr Al Hosn was initially built as a home for the ruling family of the UAE.
What is inside Qasr Al Hosn?
Qasr Al Hosn not only functions as a national archive but also consists of the House of Artisans, where you can participate in training courses, educational workshops and other public events relating to the heritage of the UAE.
What is Qasr Al Hosn used for?
In the early days, Qasr Al Hosn housed the National Consultative Council and today it is a museum acting as a national archive, showcasing traditional Emirati crafts.
How much is the entry fee to Qasr al Hosn?
Entry to House of Artisans and landscape is complimentary, excluding Qasr Al Hosn, special workshops and events. The ticket price is AED 30 per person.
Who built Qasr al Hosn in Abu Dhabi?
Qasr Al Hosn is said to be built under the reign of Sheikh Dhiyab bin Isa in 1761 and converted into a fort by his son Sheikh Shakhbut bin Dhiyab.
When does Qasr al Hosn close?
Qasr Al Hosn closes at 10 PM, seven days a week.
When did Qasr Al Hosn open?
Qasr Al Hosn was reopened to the public in 2018 after a decade of restoration work.