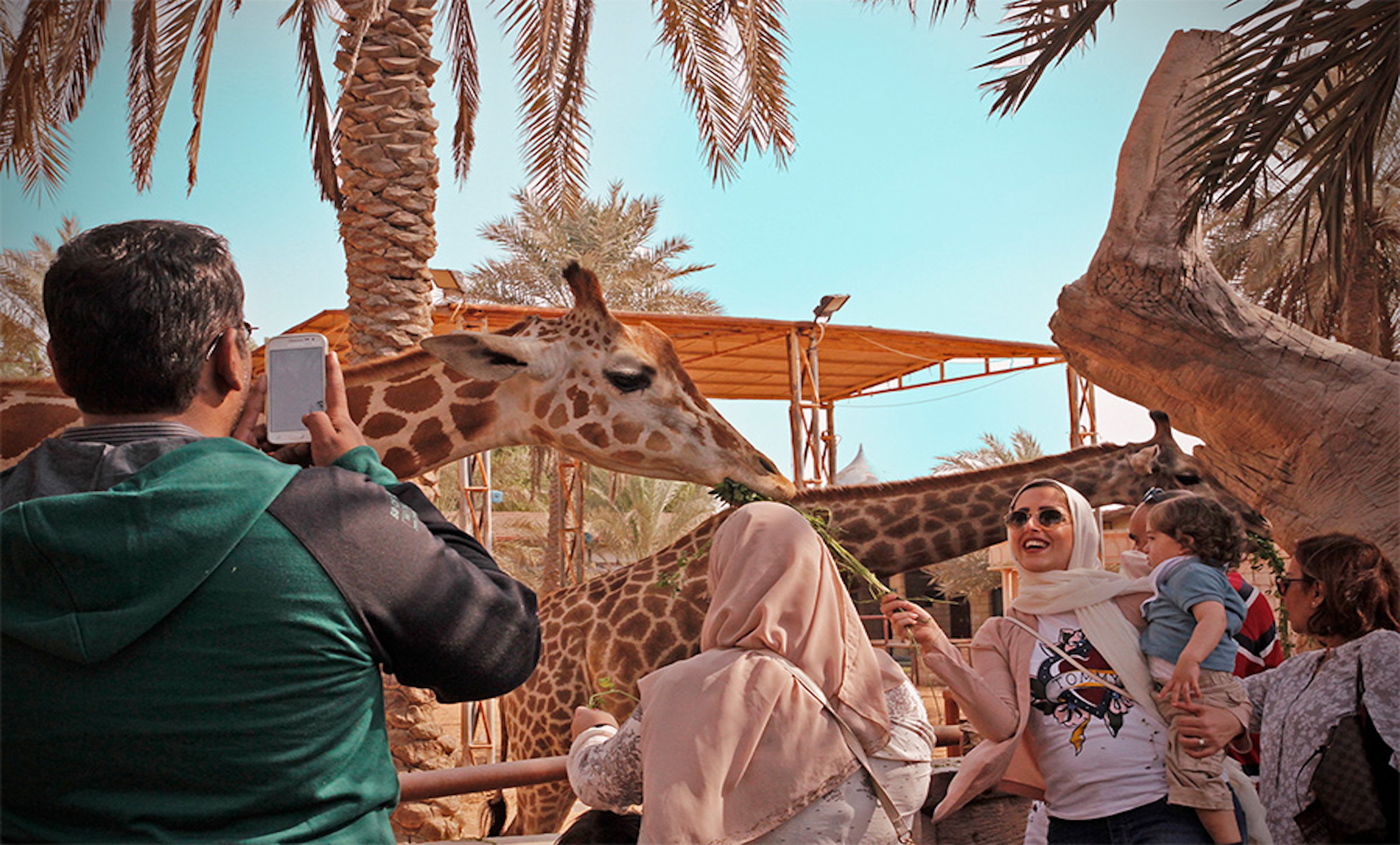 See All
Emirates Park Zoo is one of the most exciting educational places in the UAE and is now home to various animal species, including an ever-growing list of attractions and fun activities such as animal feeding, animal shows, ziplining and climb and car adventures.
The zoo was built on the premise that every guest will be able to appreciate nature all over again, after encountering new discoveries, unique experiences and unforgettable memories, including interacting with its many farm and wild animals.
The Emirates Park Zoo also boasts the Emirates Park Resort which offers luxury chalets in the middle of the zoo as well as deluxe rooms with a swimming pool, a food and beverage section with a selection of different cuisines, a kids' play area and a souvenir shop.
Guests can also enjoy VIP experiences like breakfast with birds, breakfast with giraffes, lunch with a leopard, a crocodile experience and dinner with elephants.