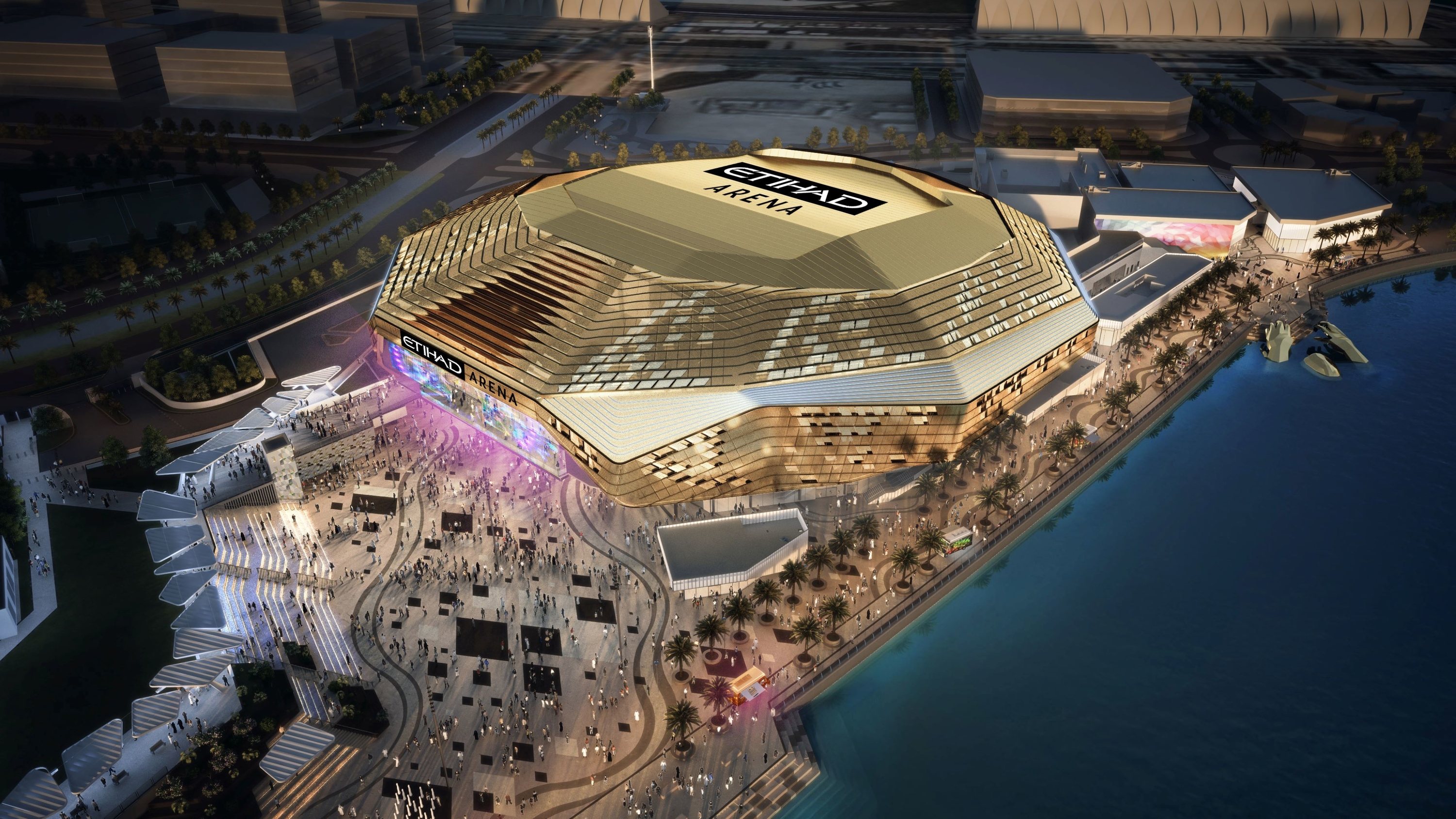 See All
Etihad Arena is Abu Dhabi's state-of-the-art event space and home to the region's premier events. It is the largest multi-purpose indoor arena in the Middle East and hosts a variety events for up to 18,000 people including concerts from world-renowned artists, thrilling sports games and corporate events.
Located on the dazzling waterfront of Yas Bay on Yas Island, Etihad Arena is just seven minutes from Abu Dhabi International Airport and 45 minutes from Dubai.
There's always something happening at Etihad Arena, so check out the calendar and book a ticket for the next time you're in the city.