Fed up of awkward tour groups or rigid schedules? Want to explore at your own pace? Now there's a brand new way to explore Abu Dhabi with our self-guided audio tours from VoiceMap. It's like having your own personal tour guide – right in your pocket!
Simply download the free app, browse the selection of Abu Dhabi tours and you're good to go. Like podcasts that move with you, you can listen to stories about what you're actually seeing right at that moment.
With GPS autoplay, you can focus on your surroundings. Put in your headphones, tap on Start and let VoiceMap guide you. No WiFi or data? No worries! It also works offline. After you download a tour, the audio will be available offline along with an offline map.
The audio tours cover not only Abu Dhabi, but also Al Ain and Al Dhafra with a wealth of content to tap into. The guides are informative, the topics are covered in-depth and there is interesting insider info and hidden gems that can't be found anywhere else. So, what are you waiting for? Get exploring…
Retrace Abu Dhabi's impressive skyline from ancient pearl-diving villages to the bustling capital of the UAE characterised by glamorous palaces, residential villas and skyscrapers.
From breathtaking cityscapes to desert dunes that appear to have emerged from the sea, this tour provides the perfect introduction to the stories behind Abu Dhabi's iconic skyline.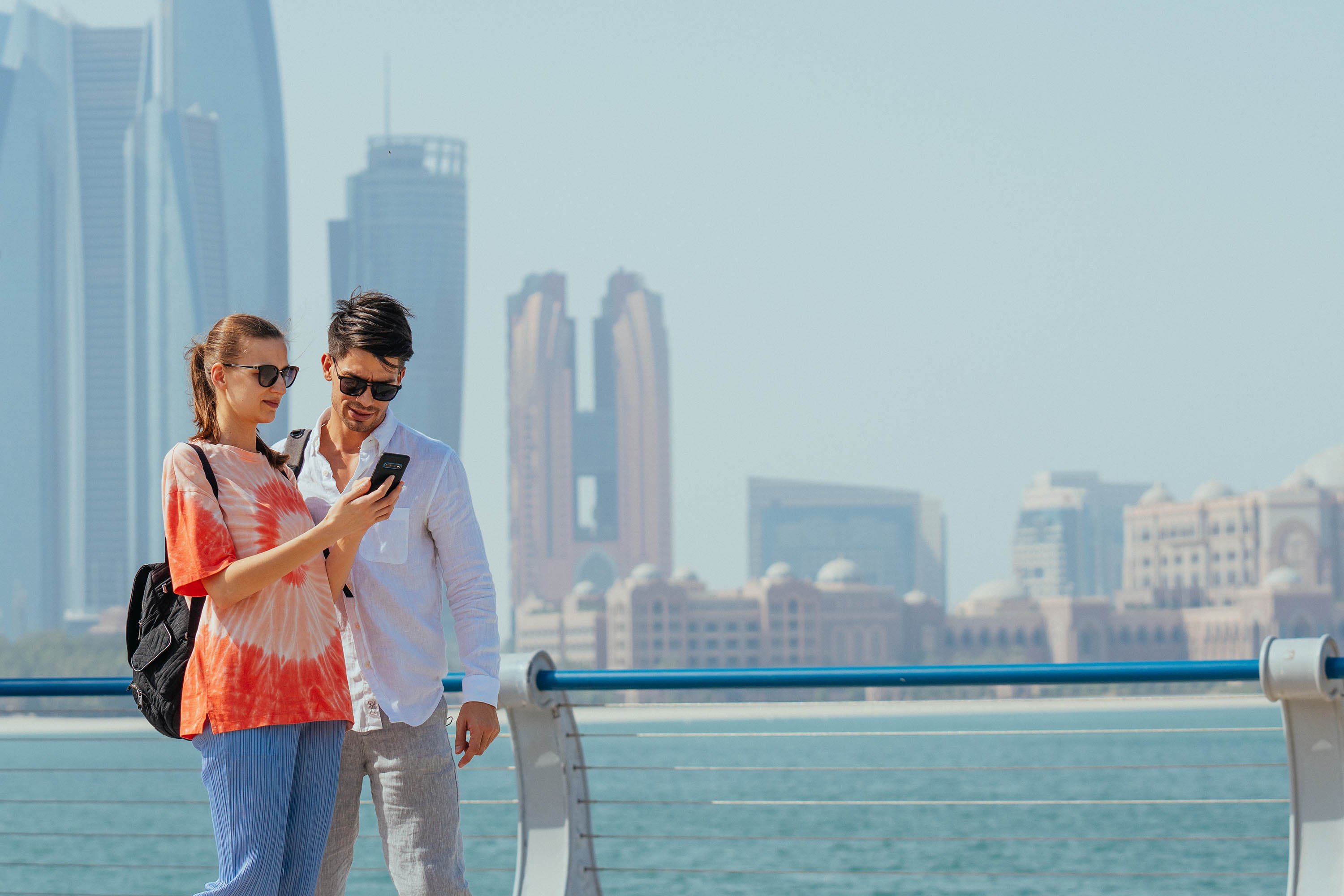 Al Ain Nature & History Tour
Nestled between the Rub al Khali, the world's largest continuous sand desert, and the magnificent Jebel Hafit mountain, Al Ain is one of the world's oldest continually inhabited settlements with archaeological sites dating back about 4,000 years.
You'll trace Al Ain's history from its origins as a remote outpost to the thriving Garden City of today. And by the end of the tour, you'll see how the fourth biggest city in the UAE has managed to maintain its small-town charm.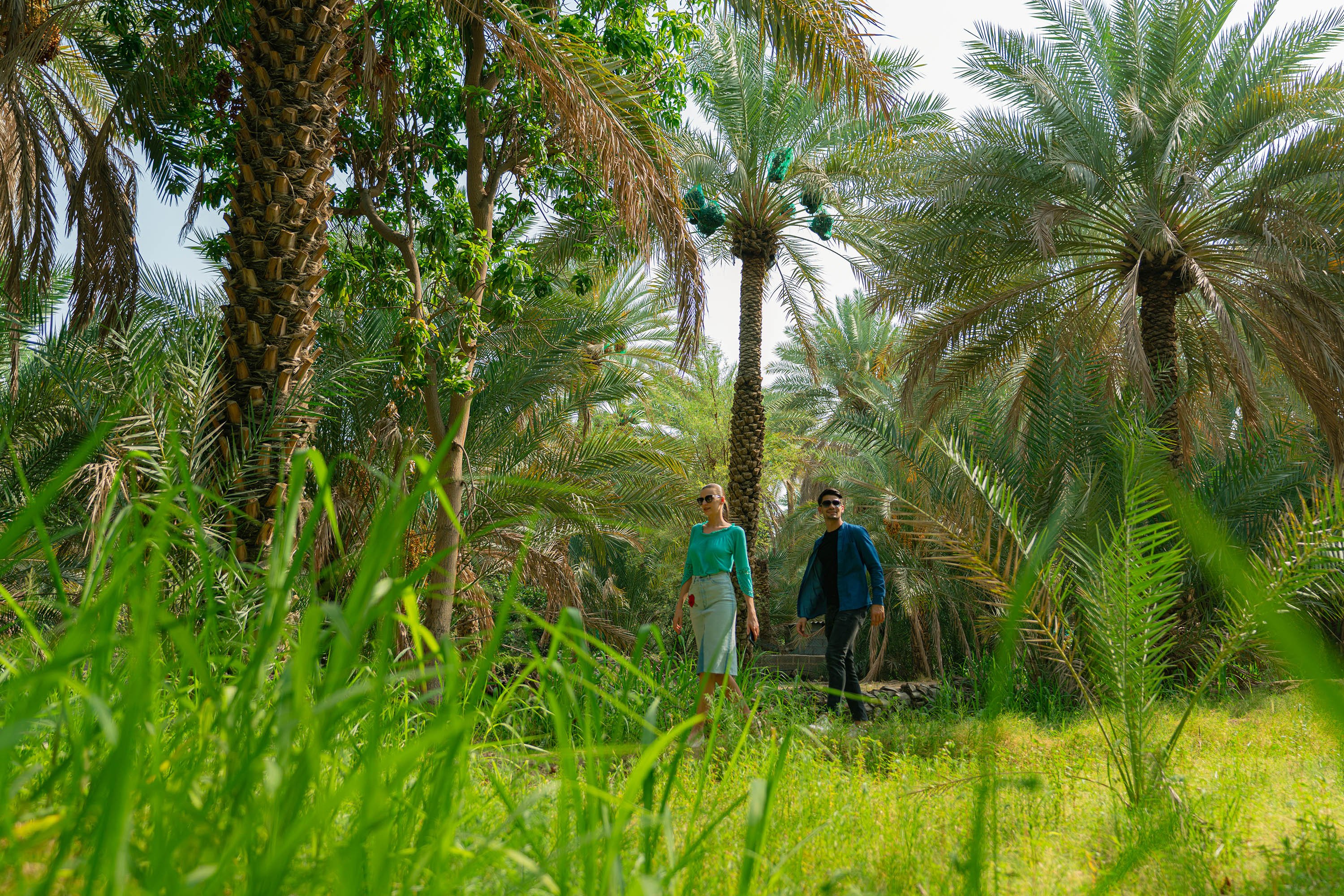 The Historical Heart of Abu Dhabi
Discover the beating historical heart of Abu Dhabi with this walking tour of the Al Hosn site, starting with Qasr Al Hosn, the city's oldest stone building. You'll also get to explore the city's cultural and artistic hub, the Cultural Foundation, as well as the House of Artisans.
End the tour with a traditional Arabic coffee. You'll even hear tips on how to participate in the local rituals of coffee-making.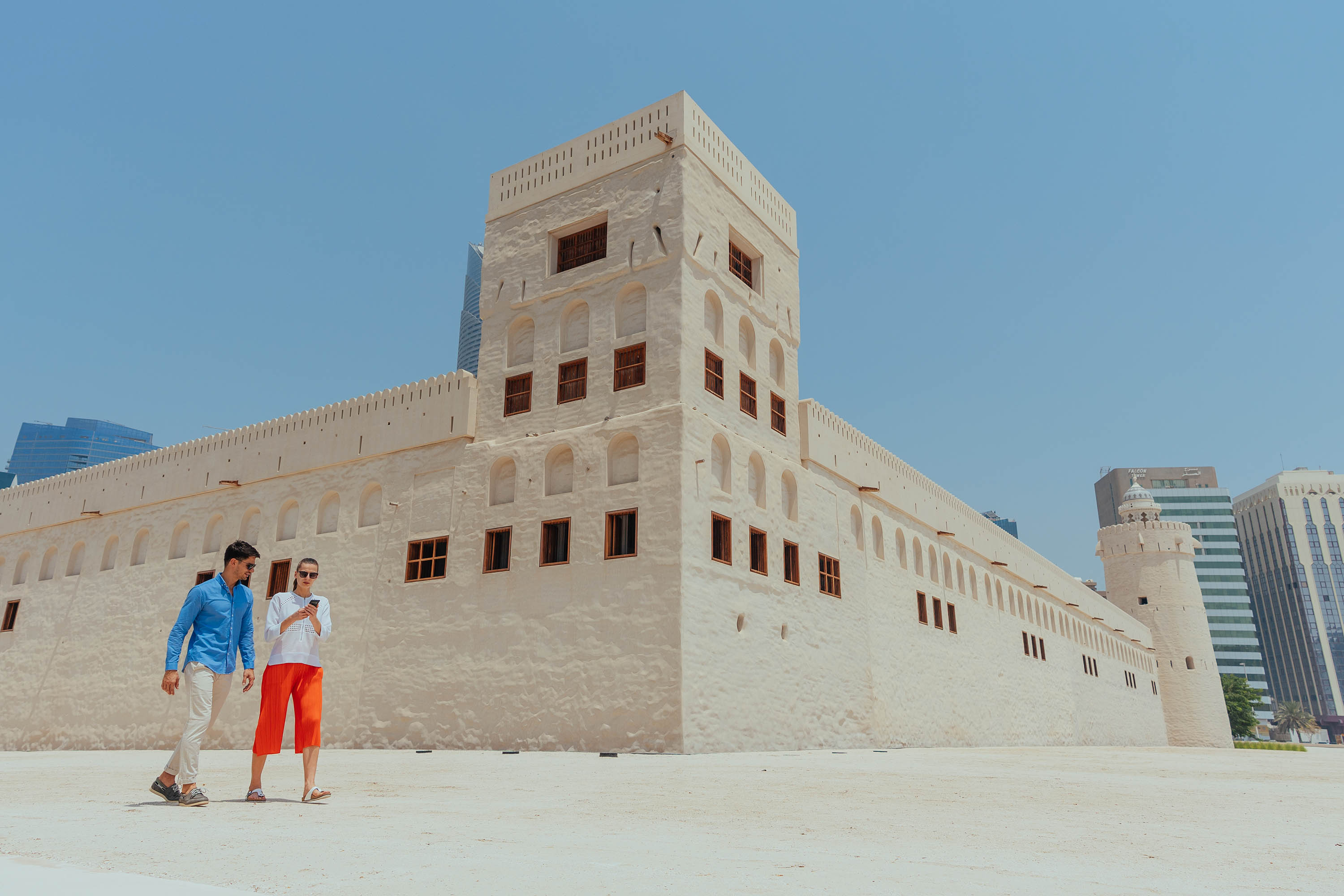 Discover Liwa Driving Tour
On this driving tour, discover the 52 villages and oases in Liwa, while visiting some of the historic buildings extending on the Liwa crescent, and learn about the history of the area and about the Emirati tribes that lived in these oases protecting themselves by the many forts and watchtowers extending across Liwa.
The driving tour starts at Al Yabbana Fort, located in the far east of Liwa, and will end at the Umm Hisn Tower, located in the far west of Liwa.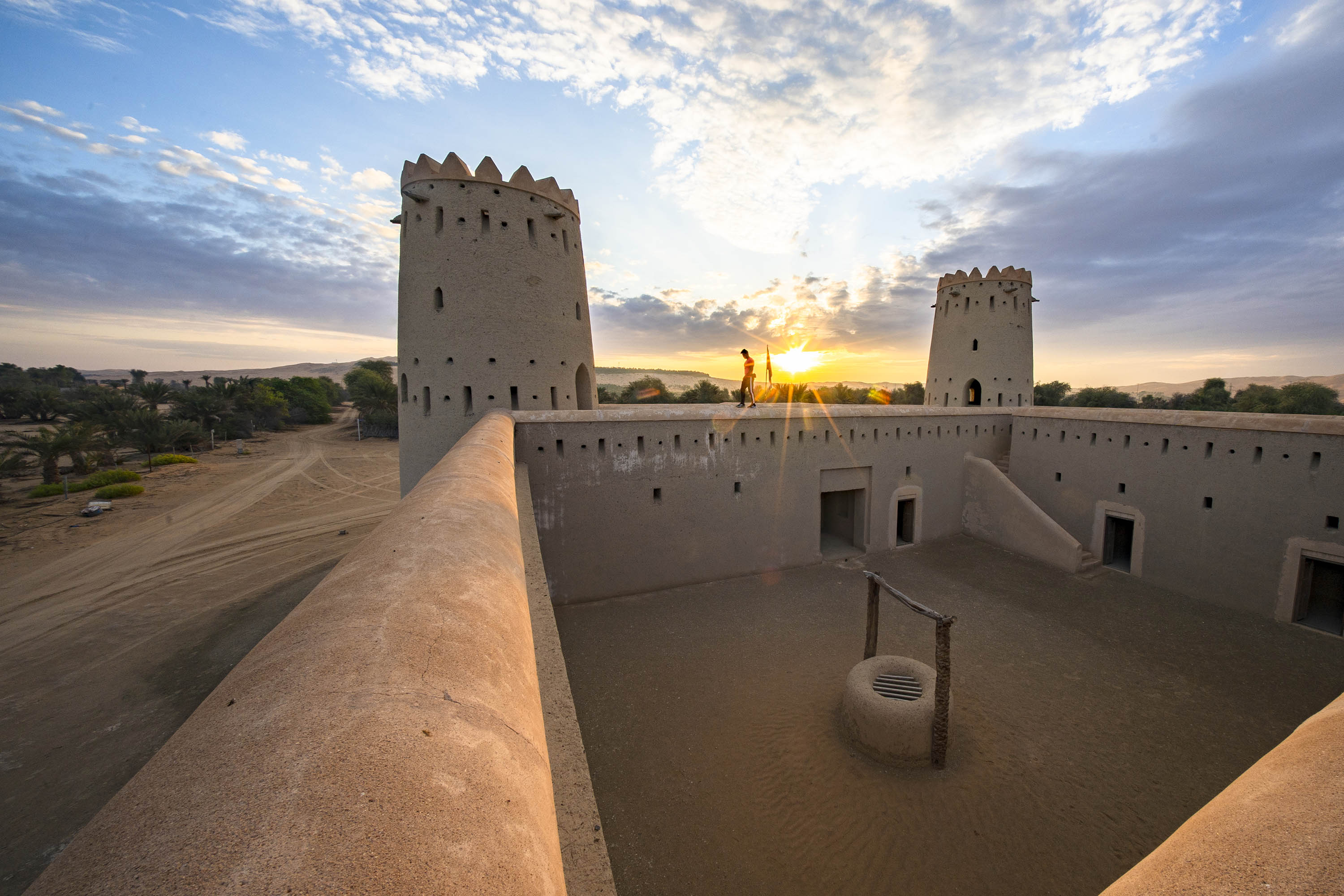 Modern Heritage Tour of Downtown Abu Dhabi
Dive into the heart of downtown Abu Dhabi where the city's streets and buildings have so many tales to tell. On this walking tour, you'll discover a side of the city that few visitors see and many locals overlook.
By the end of the tour, you'll have seen many fine examples of modern heritage buildings, each with a story that demonstrates how Abu Dhabi transformed from a quiet coastal settlement into a bustling metropolis in less than a half-century, virtually unrecognisable to those who visited it just a few decades ago.