See All
Art & Culture Events in Abu Dhabi
Abu Dhabi is a vibrant and diverse city. With many cultures living and visiting the emirate, it is only natural that the social scene is buzzing with cultural events that will inspire and amaze you. From festivals that celebrate everything Emirati to glitzy Bollywood awards to awe-inspiring art shows, you'll find cultural events in the city and beyond.
Explore some of the most exciting art and cultural events in Abu Dhabi and plan your next trip!
The Sheikh Zayed Festival is a cultural festival to celebrate the authentic noble values of Emirati society and pass on their pride and honour to future generations and the whole world. The Higher Organizing Committee of the Sheikh Zayed Festival announced that the Festival, in its new edition, will include over 4,000 events in addition to 750 major public performances and activities over 120 days filled with joy, entertainment and culture. The Festival is being held this year under the slogan 'UAE: Uniting Civilizations'. The festival runs until Saturday 18th March in Al Wathba.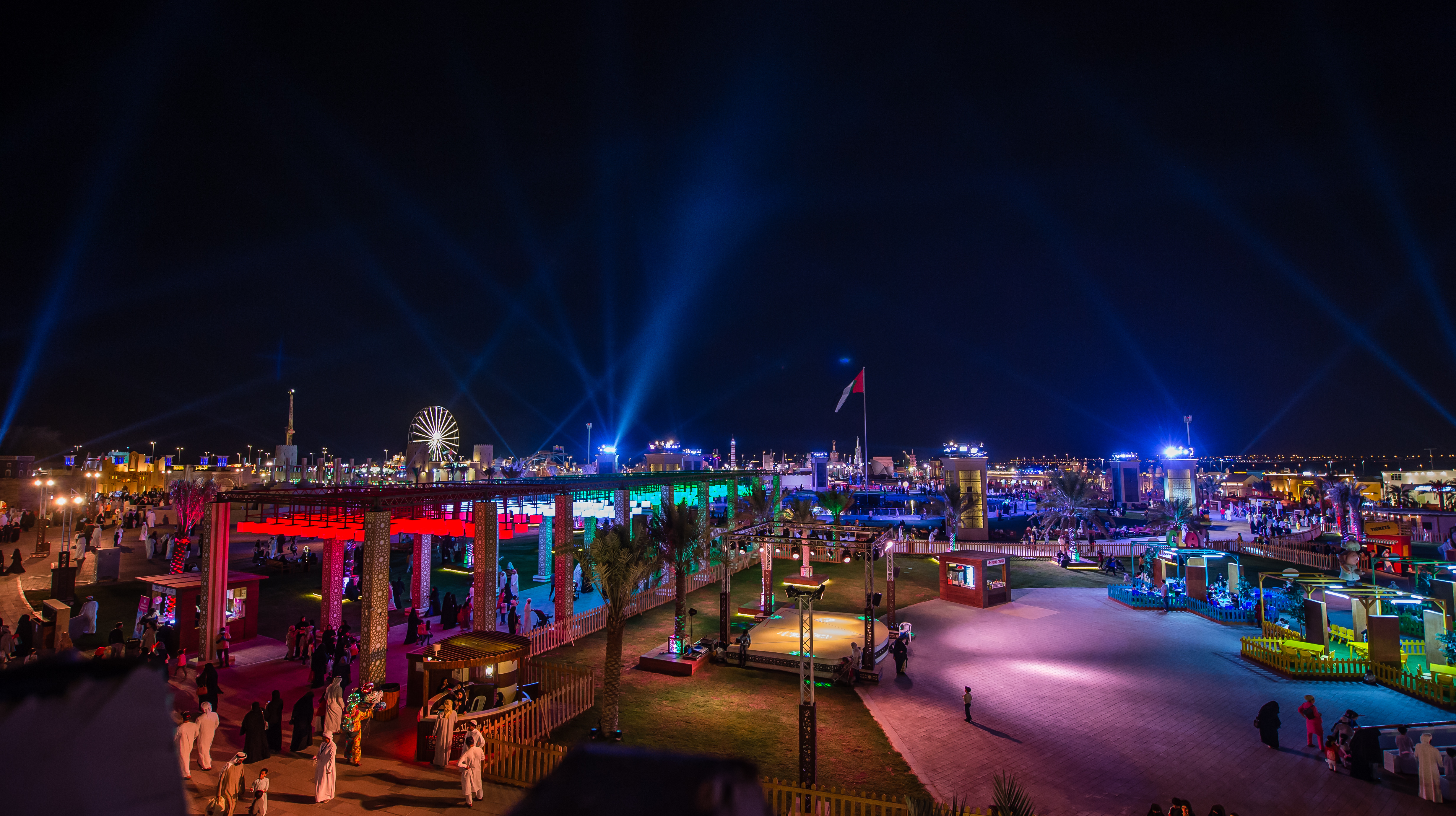 There's a place in the sea where saltwater and freshwater meet and coexist, but don't dilute one another, Barzakh. Barzakh Festival draws inspiration from this idea to create a meeting place of musical streams that crosses diverse cultures. Global-minded musicians reflecting varied influences and identities, bring the contemporary and the traditional together in a boundary-shattering lineup filled with musical revelations. The festival takes place between Friday 3rd February and Saturday 4th February at NYU Abu Dhabi.
International Indian Film Academy Awards
The IIFA Awards celebrates the annual achievements for the Indian cinema industry with a presentation ceremony of awards and live musical & entertainment performances. Expect a weekend of music, cinema, fashion and culture with the Indian Film Industry on Friday 10th February and Saturday 11th February. The weekend will consist of multiple events and activities to celebrate and welcome the Indian film fraternity at Etihad Arena on Yas Island.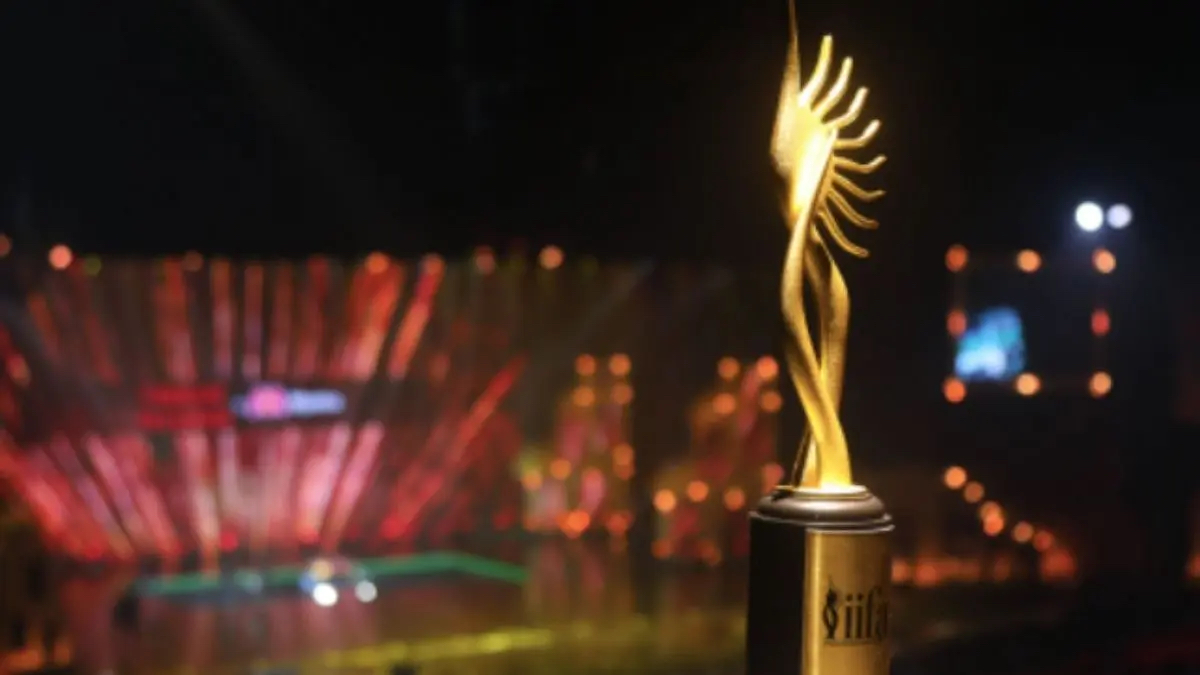 Middle East Film & Comic Con 2023
Pop culture fans can get ready to enjoy awesome, out-of-this-world thrills between Friday 3rd March and Sunday 5th March, as the region's most popular film and comic convention is set to take place in Abu Dhabi! The 11th edition of the Middle East Film & Comic Con will bring the best of what pop-culture has to offer to the emirate, with this year's event boasting a stellar line-up of celebrities and artists. Get your tickets and visit the convention and the Abu Dhabi National Exhibition Centre.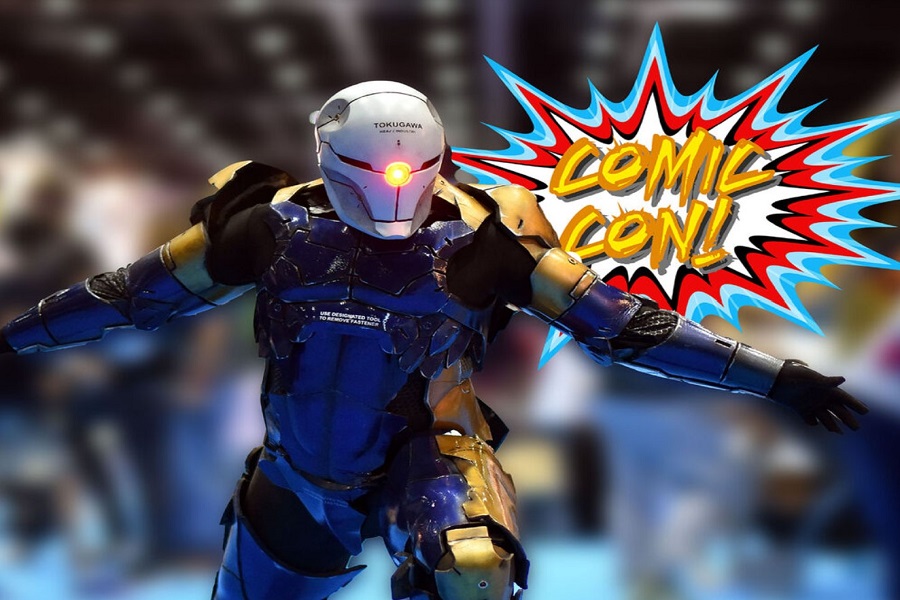 Abu Dhabi International Book Fair
Abu Dhabi International Book Fair (ADIBF) is a comprehensive, creative cultural event that attracts more than 150,000 visitors every year. ADIBF draws avid readers from all backgrounds who are keen on acquiring books,, creative talents, and professionals. In addition to the pavilions of publishers who present their latest and most important works, the fair also provides valuable offers to its visitors as well as hundreds of events with guest speakers. It will take place between Monday 22nd May and Sunday 28th May at the Abu Dhabi National Exhibition Centre.