See All
Covid-19 Protocols in Abu Dhabi
Abu Dhabi remains the safe, awe-inspiring, culturally rich destination you last visited. We are open to all travellers and ready to welcome you.
As of 26 February 2022, you no longer need a test before you fly to Abu Dhabi. Vaccinated and unvaccinated travellers are welcome to experience Abu Dhabi with no restrictions.
As of 7 November 2022, almost all Covid-19 restrictions in Abu Dhabi have been lifted meaning green status on the Al Hosn app and negative PCR tests are no longer required to enter Abu Dhabi attractions.
Staying safe in Abu Dhabi
Masks only need to be worn inside health facilities and centres for people of determination.
The wearing of masks in Abu Dhabi is now optional at all open and closed facilities including places of worship and mosques.
Anyone who tests positive for Covid-19 in Abu Dhabi must isolate for five days.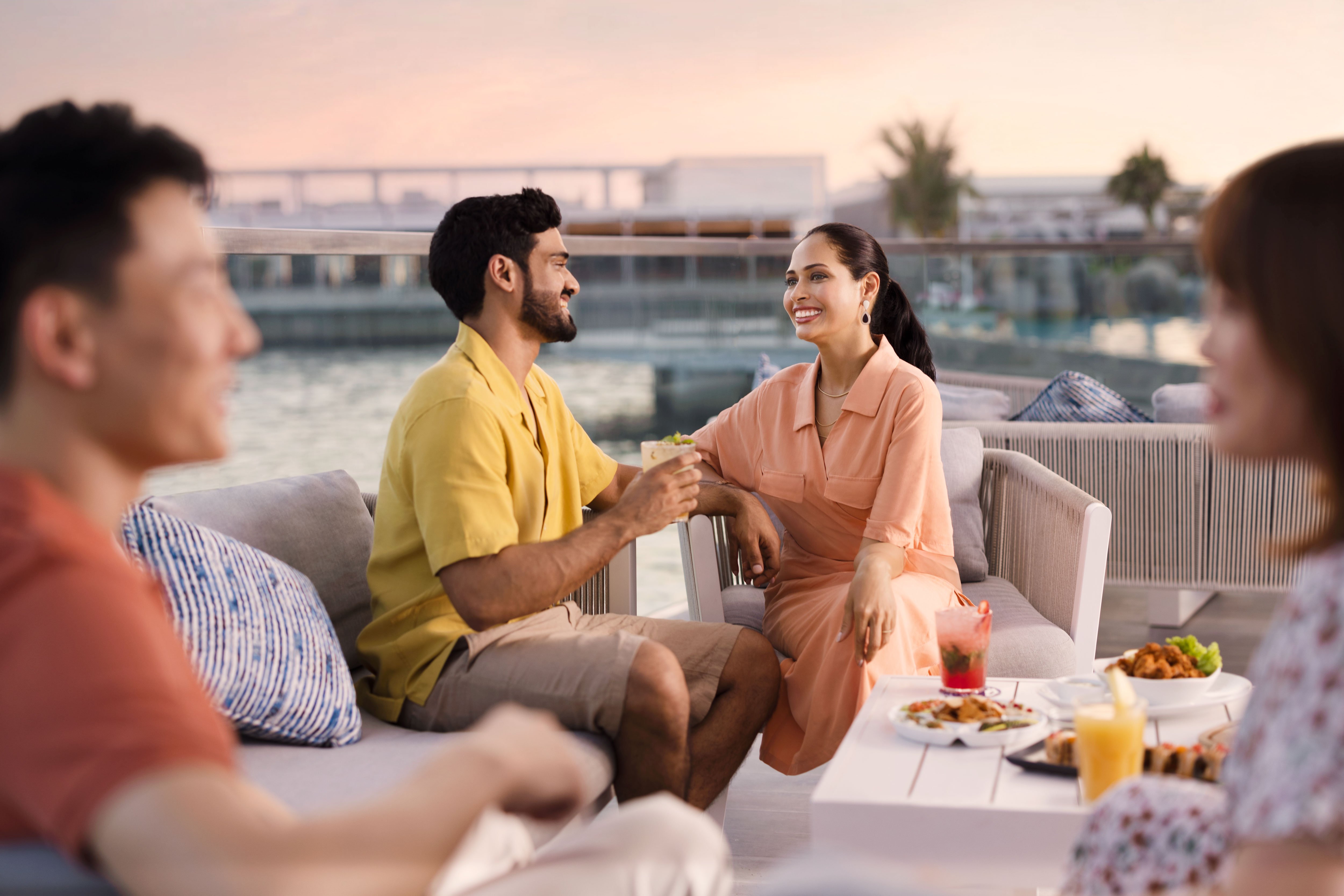 Staying safe in Abu Dhabi
Face masks are only required to be worn in hospitals and medical facilities
Contracting Covid-19 in Abu Dhabi
If a traveller contracts Covid-19 while in Abu Dhabi, they must isolate themselves in their accommodation for five days.
A positive PCR test result will change the patient's Al Hosn app status to red, which will return to green after five days, indicating that they are free from isolation.