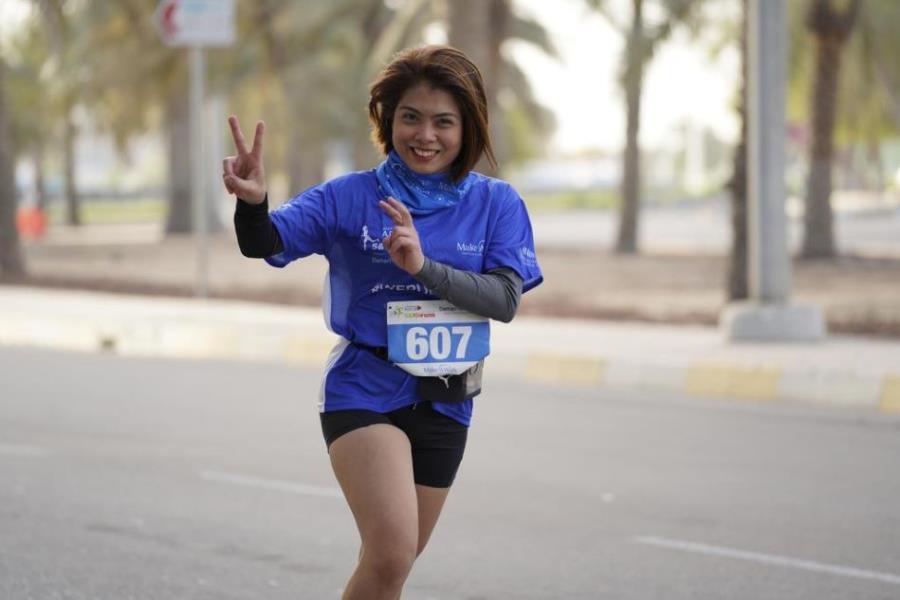 See All
Sat, Nov 19, 2022 07:00 AM - Sat, Nov 19, 2022 12:00 PM
The Annual Zayed Charity Run this year will be held under the generous patronage of the UAE President his Highness Shaikh Mohamed bin Zayed Al Nahyan.
The annual event was first launched in 2001 in Abu Dhabi. It is a tribute to the founding father of the nation, the late Shaikh Zayed bin Sultan Al Nahyan (May God rest his soul).  The Charity Run has had a few editions held around the world like in New York and Egypt.
This run supports the vision of the UAE of Humanity and spread goodness centered on creating love and peace. The run will start from Erth Hotel at the Armed Officers club, running around Sheikh Zayed mosque, past the beautiful memorial Wahat Al Karama, and back to the Armed Officers club.
Participation medals, T-shirts, and giveaways with prizes for age groups will be awarded.
Schedule
Armed Forces Officers Club & Hotel
Nov 19 - Nov 19, 2022
07:00 AM - 12:00 PM
Notes
*Start Time: 07:00 AM from Erth Hotel
Armed Forces Officers Club & Hotel
Nov 19 - Nov 19, 2022
07:00 AM - 12:00 PM
Notes
*Start Time: 07:00 AM from Erth Hotel
Stay up to date with events in Abu Dhabi