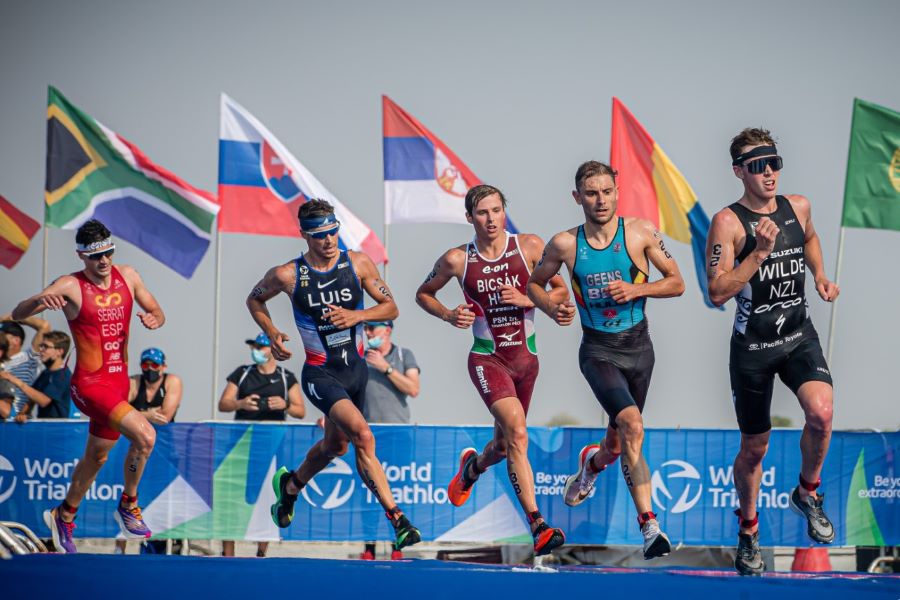 See All
Wed, Nov 23, 2022 06:00 AM - Sat, Nov 26, 2022 07:00 PM
The World Triathlon Championship Finals is coming to Abu Dhabi's Yas Island.
The Championship Finals is the crown jewel of World Triathlon's annual calendar. The multi-day triathlon festival is expected to welcome more than 5,000 international triathletes as well as 2,500 local triathletes to the UAE's capital city and will see World Champions crowned across both Elite and Age Group race categories.
Alongside the World Championship races, the event will also host community races for triathletes of all ages and abilities – providing a unique opportunity for age-group triathletes to compete on the same weekend, and the same venue as the world's best.
Schedule
Yas Island
Nov 23 - Nov 26, 2022
06:00 AM - 07:00 PM
Stay up to date with events in Abu Dhabi