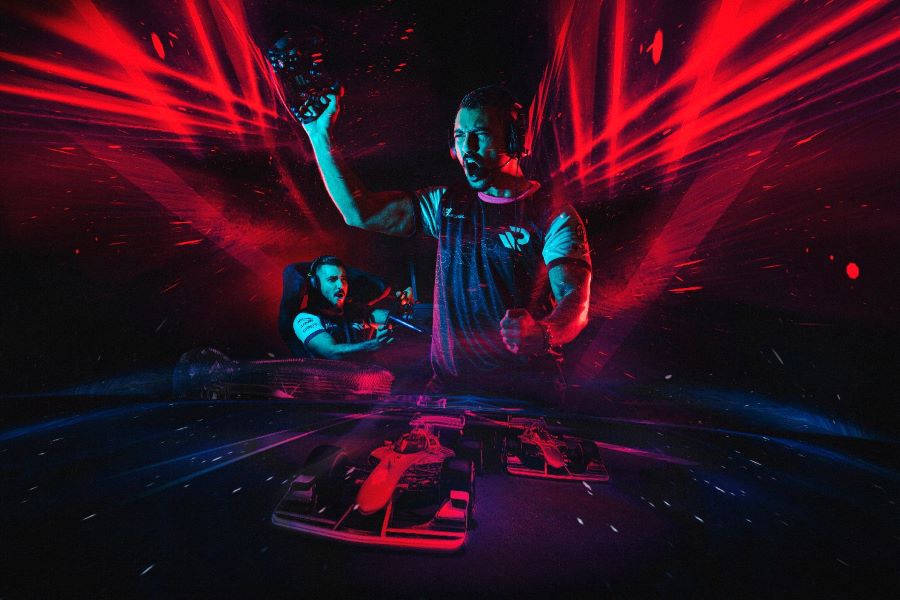 See All
Fri, Jul 22, 2022 03:00 PM - Sat, Jul 23, 2022 11:59 PM
The best eSports gamers on the planet will be setting their controllers for Abu Dhabi as the capital gets ready to host the World Finals of the V10 R League this July.
The tournament is the culmination of the final rounds of the Sim Racing series and will see the outright winner of the tournament crowned at Yas Mall.
Now into its third season and returning to in-person audiences, the competition hosted will see of the biggest names in Sim Racing including Mercedes AMG Esports, Red Bull Racing Esports, Aston Martin eSports and local team of YAS HEAT from Abu Dhabi, compete for a prize pot of £100,000.
Schedule
Yas Mall
Jul 22 - Jul 23, 2022
03:00 PM - 11:59 PM
Stay up to date with events in Abu Dhabi