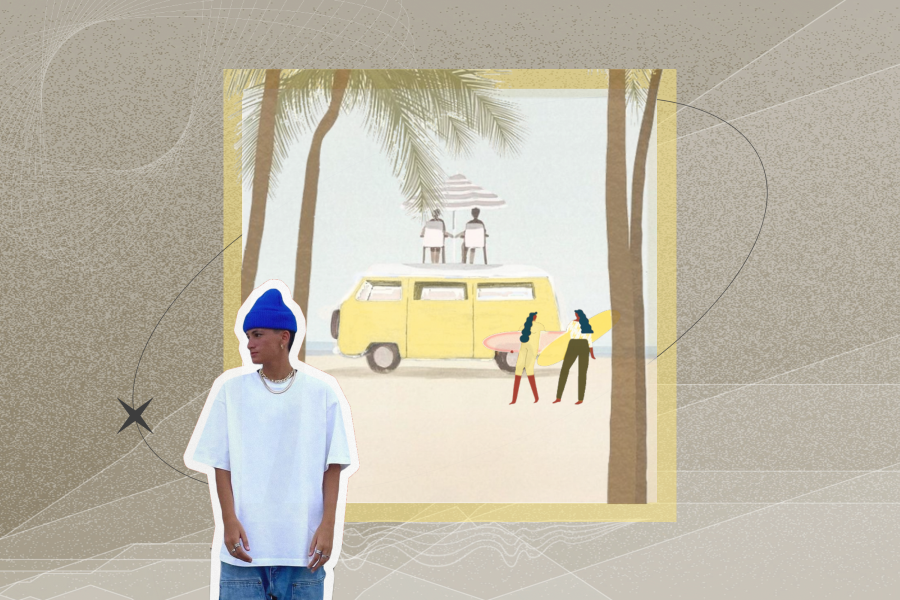 See All
Fri, Sep 16, 2022 03:00 PM - Sat, Sep 17, 2022 11:00 PM
This event will be on the beach event. It is a two-day event, first day is for ladies only including all the different activities and the second day is going to be for ladies and gentlemen. And it is an event for all different ages.
The purpose of this event is for people to enjoy their summer and for ladies to get the chance to enjoy beach while having all the privacy they want.
Activities include swimming and tanning, kayaking, paddle boat, Volleyball match, and Live Dj performance.
Schedule
Bab Al Nojoum - Hudayriyat
Sep 16 - Sep 17, 2022
03:00 PM - 11:00 PM
Stay up to date with events in Abu Dhabi