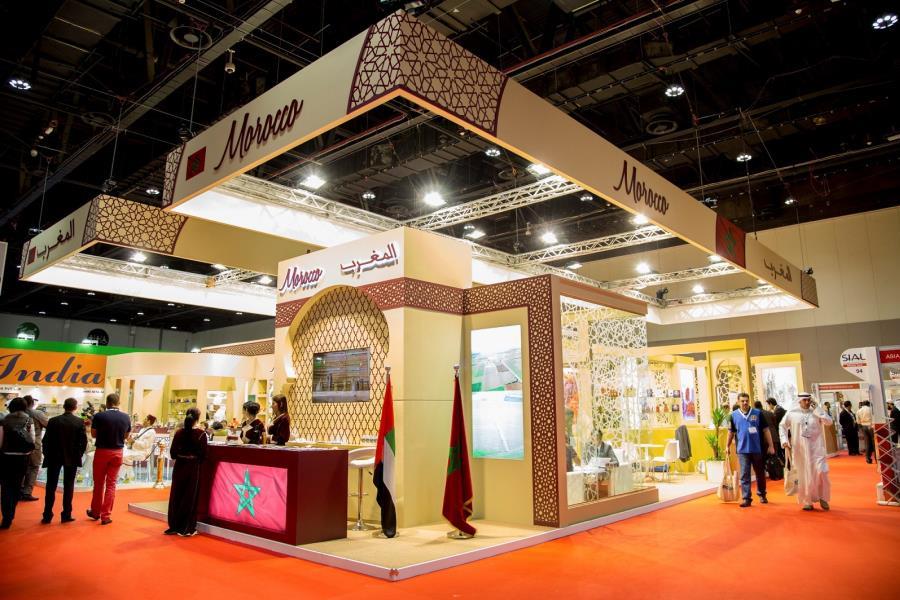 See All
Tue, Dec 07, 2021 10:00 AM - Thu, Dec 09, 2021 08:00 PM
In its latest edition, SIAL Middle East 2021 aims to further strengthen its positioning as a platform to meet quality buyers in a trade business-friendly environment. The event will continue to build on the exceptional success of the last edition.

The exhibition will be the biggest edition since its launch in 2010 and will be organised by Abu Dhabi National Exhibitions Company (ADNEC) in cooperation with French "Comexposium" Group, one of the largest international exhibition and conference organisers, and in strategic partnership with ADAFSA under the theme "Defining Innovation in the Food, Beverage & Hospitality Industry".

The total area of the exhibition increased to 22 thousand square metres, a growth rate of 22% compared with the area allocated for the previous edition, which amounted to 18 thousand square metres. The number of new exhibitors doubled to reach 16, in comparison to 8 last year. Number of participating countries have increased by 20%. Event Features increased by 67% to reach 15 features.

In its latest edition, SIAL ME witnessed an increase of 10% in the number of UAE exhibition companies that has reached to 76 exhibitor. Additionally, the total space of UAE pavilions increased to 3,373 square metres, which represent growth of 54% compared to last edition.
Schedule
ADNEC
Dec 07 - Dec 09, 2021
10:00 AM - 08:00 PM
Abu Dhabi Calendar
Stay up to date with events in Abu Dhabi