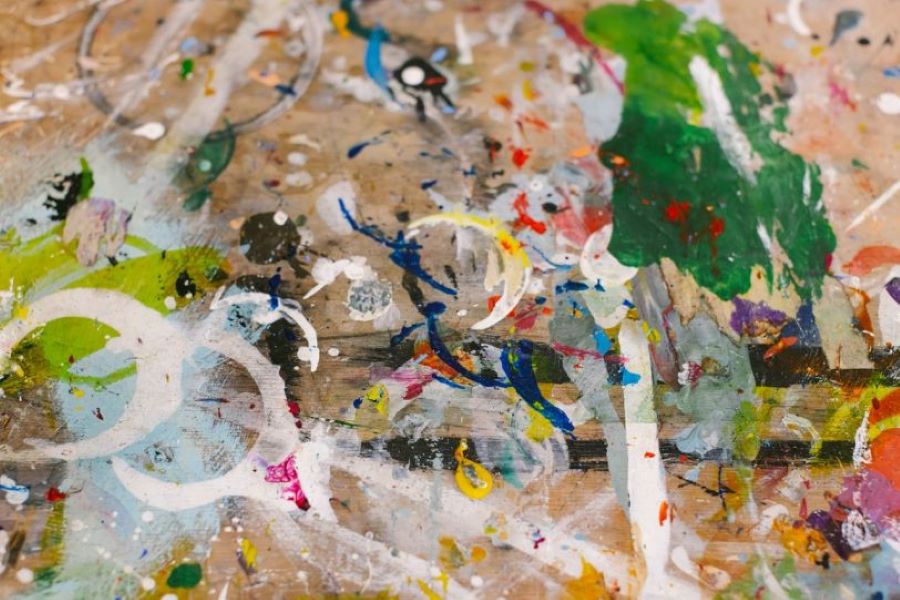 See All
Sat, May 21, 2022 10:00 AM - Sun, Aug 21, 2022 06:00 PM
Hosted at Warehouse421, this exhibition will showcase projects and artworks from the first-year MFA students of NYUAD inaugural class of 2023.
The MFA program immerses students in contemporary research and art practices while training them to become deep thinkers and artistic innovators. Courses emphasize artistic experimentation within a context of theoretical, cultural, and historical study.
Its multidisciplinary coursework bridges disciplinary skills and diverse bodies of knowledge. The program leverages Abu Dhabi's location as a transnational and transcultural hub for the exchange of western and eastern traditions in the arts and culture.
Schedule
Warehouse421
May 21 - Aug 21, 2022
10:00 AM - 06:00 PM
Stay up to date with events in Abu Dhabi