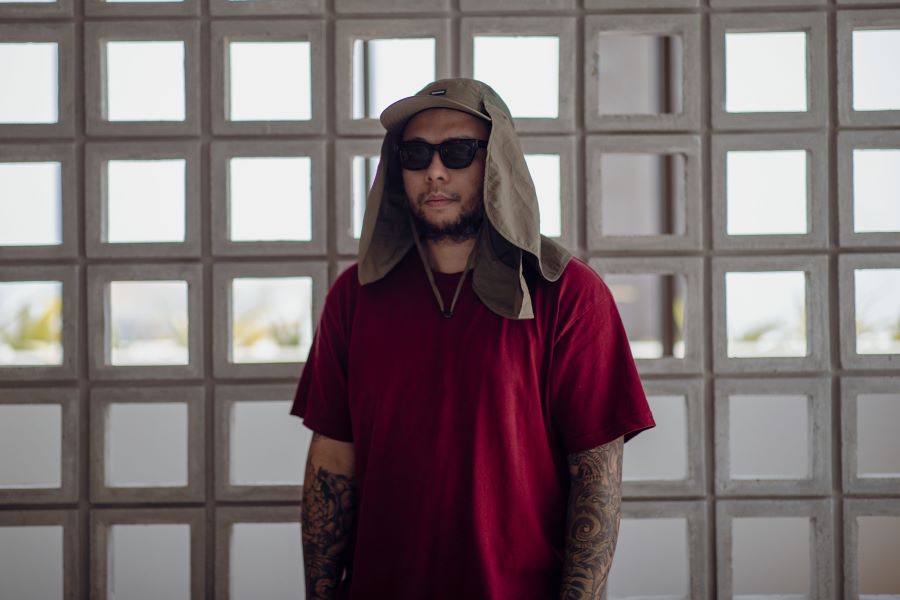 See All
Movement: Meklit Hadero - Freek, Ghaliaa Chaker, - Cromwell Ojeda
The Arts Centre at NYU Abu Dhabi
Thu, Sep 08, 2022 07:30 PM - Thu, Sep 08, 2022 11:00 PM
International and local stories of migration collide in a multimedia live music concert.
Movement LIVE combines the energy of a concert with the intimacy of storytelling, complete with rich visuals and immersive sound design, in a podcast come to life. The stories and songs explore ideas of a world in motion, defining identity, and what it takes to call a place home, hitting listeners at the level of the hips, the heart, and the head.
The performance is led by Ethiopian-American musician and curator Meklit and features Abu Dhabi-raised Somali rapper, Freek; Al Ain-based Syrian singer-songwriter, Ghaliaa Chaker; and Dubai-based Filipino multi-instrumentalist Cromwell Ojeda. Movement LIVE is co-created by audio producer Ian Coss and directed by acclaimed Indian-American theater director Sophiyaa Nayar.
Schedule
The Arts Centre at NYU Abu Dhabi
Sep 08 - Sep 08, 2022
07:30 PM - 11:00 PM
Stay up to date with events in Abu Dhabi