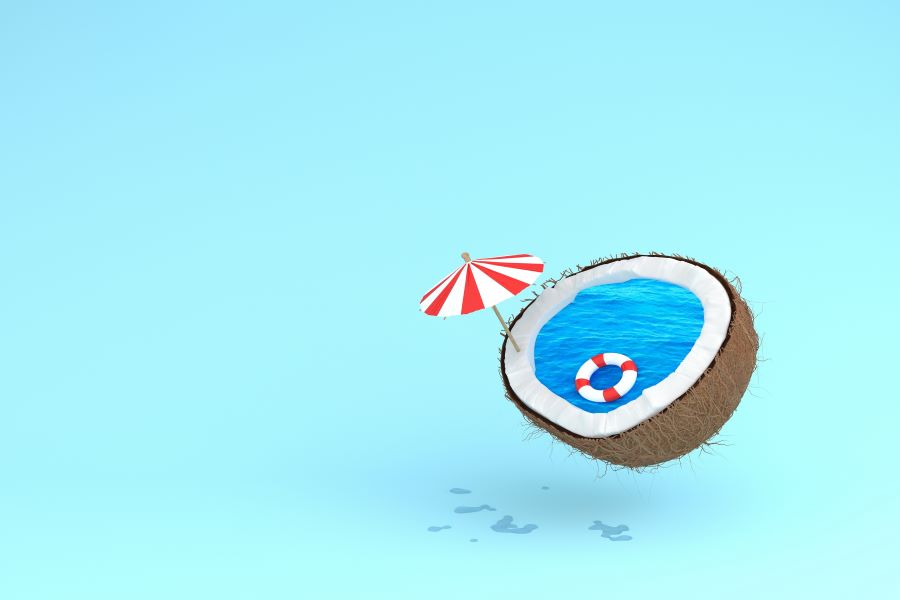 See All
Wed, Nov 24, 2021 04:00 PM - Wed, Dec 08, 2021 11:59 PM
Join Mamshat al Saadiyat where Miami Vibes Food Truck Festival is going to take over! 
The popular global street food festival Miami Vibes has been added to the menu of this year's Abu Dhabi Culinary Season.
The Miami Vibes event will see more than 25 innovative, local food entrepreneurs and their unique culinary concepts take part, with the two-week celebration of Abu Dhabi's gastronomic diversity set to feature an exclusive roster of homegrown establishments for food lovers to explore and enjoy.
Known for its stunning décor and countless dishes to drool over, Miami Vibes will support 'al fresco season' at Mamsha Al Saadiyat in the heart of Saadiyat Island's cultural district, with foodies able to savour innovative specials from a plethora of food concepts.
The full list of vendors includes Cake Altaybeen, Palms Café, Mylk, MLT, Tapas, Heart of Chocolate, Wales, Street 9, Affogatoh, White Café, Oud Café, Sip, Gottlich, Mamafri, Simple, Mango Mania, Concept Café, Cones Soft Serve, The Meat X, Lamba, Doh and Chewy.
*The Green Pass on your ALHOSN app is mandatory to enter Mamsha Al Saadiyat events
Schedule
Mamsha Al Saadiyat
Nov 24 - Dec 08, 2021
04:00 PM - 11:59 PM
Abu Dhabi Calendar
Stay up to date with events in Abu Dhabi