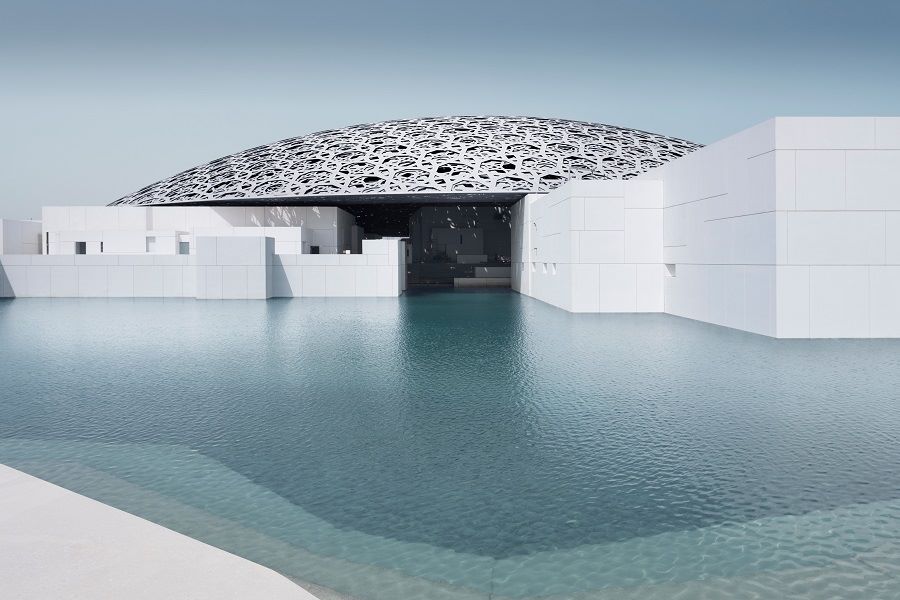 See All
Louvre Abu Dhabi Art Here 2022 Richard Mille Art Prize
Louvre Abu Dhabi
Tue, Nov 01, 2022 10:00 AM - Sun, Mar 19, 2023 06:00 PM
To mark the museum's fifth anniversary, Louvre Abu Dhabi and Swiss watchmaking brand Richard Mille have announced the second edition of the Louvre Abu Dhabi Art Here exhibition and the Richard Mille Art Prize.
The edition will call on GCC artists (nationals and residents) working in various media to become part of its universal story, all of which will be showcased at the museum's Forum, a space of interaction and exchange dedicated to contemporary art.
Louvre Abu Dhabi Art Here 2022 invites artists to propose new or existing artworks that engage with the notions of Icon and Iconic. Submissions will examine how the concept of the icon resonates within contemporary art practices and how it informs new artistic perspectives.
Shortlisted artists will showcase their work in the Louvre Abu Dhabi Art Here 2022 exhibition From these shortlisted artists, the jury will select one recipient of The Richard Mille Art Prize 2022.
For more information and registrations, click here
Schedule
Louvre Abu Dhabi
Nov 01, 2022 - Mar 19, 2023
10:00 AM - 06:00 PM
Stay up to date with events in Abu Dhabi