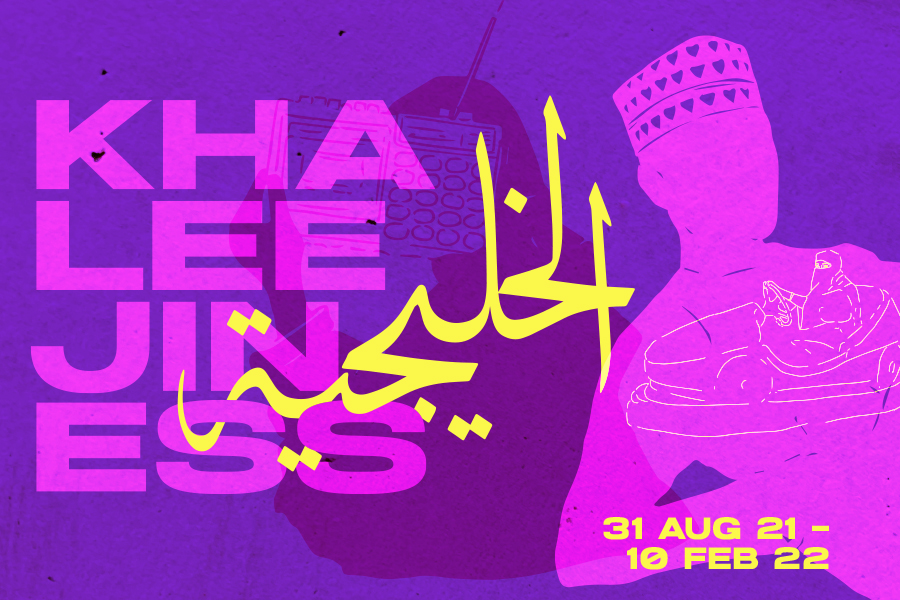 See All
Tue, Aug 31, 2021 10:00 AM - Thu, Feb 10, 2022 08:00 PM
The Photography Studio at Manarat Al Saadiyat is proud to present 'Khaleejiness', in collaboration with SWALIF Publishing House. This exhibit is prompted by 'Encapsulated Volume 1: Photo-Essays on Khaleejiness', a book by SWALIF that will work as a meeting ground between intellectual and cultural thought around what the Khaleeji experience entails to a newer generation of our society.
This experience is told through the photographs, installations and videos of a newer generation, focusing on their photo-essays and personal exploration of Khaleejiness.
The photographers participating in this exhibit either selected work from their archive that reflects their experience of Khaleejiness or used the prompt of this project to produce new work. Khaleejiness is an exploration of Khaleeji identity as a multi-faceted, ever-changing feature of reality.
Schedule
Manarat Al Saadiyat
Aug 31, 2021 - Feb 10, 2022
10:00 AM - 08:00 PM
Abu Dhabi Calendar
Stay up to date with events in Abu Dhabi