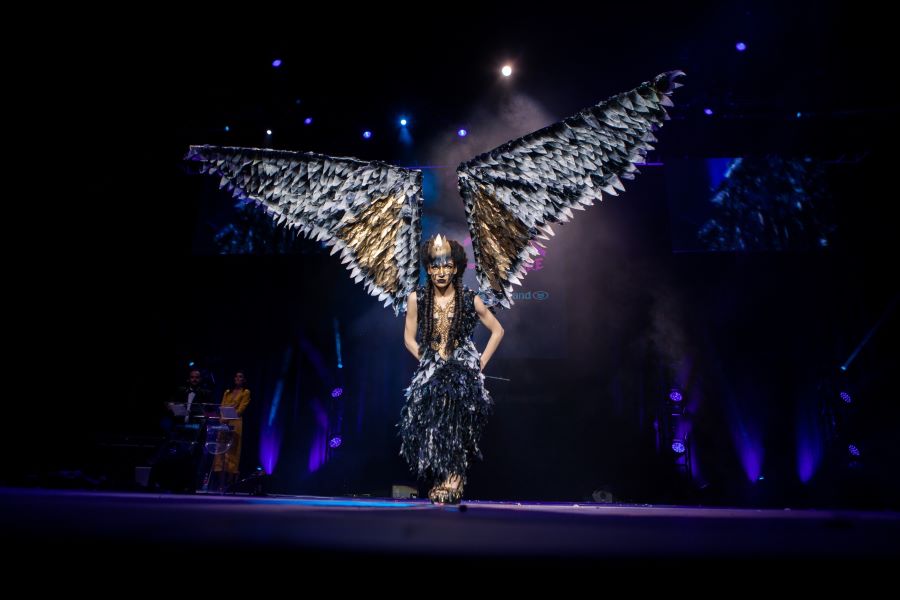 See All
Wed, Jan 11, 2023 05:00 PM - Wed, Jan 11, 2023 10:00 PM
Curated to shine a light on the importance of climate change through creativity and self - expression , Junk Kouture, the world's largest sustainable youth fashion competition challenges young people between the ages of 13 to 18 years to create striking and imaginative outfits out of nothing but recycled materials.
Following months of hard work and showcasing their creative talents at the City Finals earlier this year, this high-octane event is the grand final of the 2022 season of Junk Kouture and will see a total of 60 designs and their teams from secondary schools across the globe, New York, London, Paris, Milan, UAE and Ireland battle it out for a chance of winning one of many awards, culminating in the crowning of Junk Kouture World Designer of the Year 2022.
Watch as they model and perform in haute-couture designs made entirely from recycled materials for celebrity judges , industry experts and an audience of cheering supporters flown into Abu Dhabi from iconic cities around the world!
A night of creativity, performance, talent and live music from special guests awaits. A celebration of young people and the circular engineers of tomorrow.
Schedule
Etihad Arena - Yas Island
Jan 11 - Jan 11, 2023
05:00 PM - 10:00 PM
Stay up to date with events in Abu Dhabi