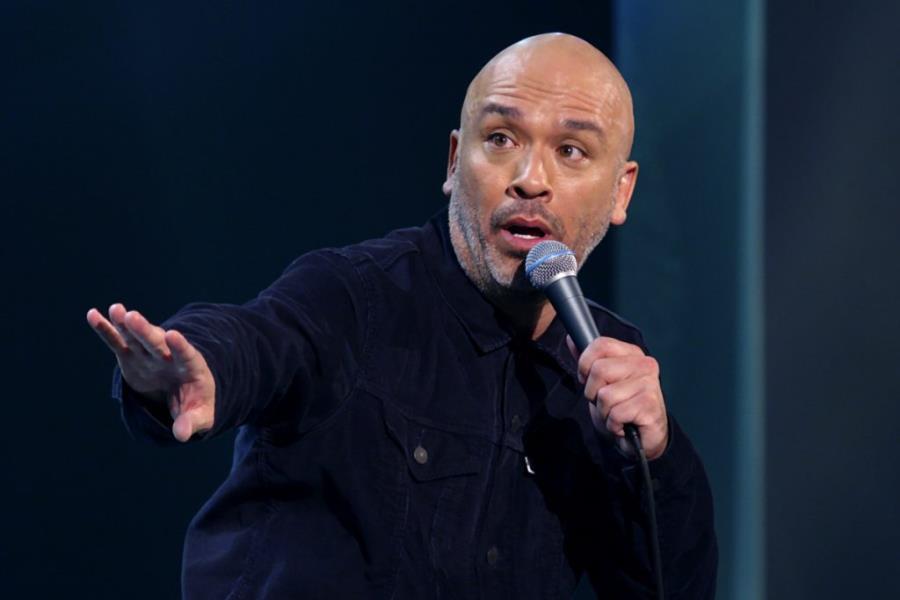 See All
Sun, May 26, 2024 07:00 PM - Sun, May 26, 2024 09:00 PM
Jo Koy is on his way to Abu Dhabi on his World Tour! As one of today's premiere stand-up comedians, Jo Koy has come a long way from his modest beginnings performing in a Las Vegas coffee house.
Koy's uniquely relatable comedy pulls inspiration from his colourful family that has reached all kinds of people and has translated into sold-out arenas around the world. Koy continues breaking sales records at some of the most prestigious venues around the world.
With 4 Netflix specials, an autobiography and reaching number #1 on the Billboard Charts for his stand-up comedy album, Live from Seattle, it is no wonder why Jo Koy was given the prestigious "Stand-Up Comedian Of The Year" award at the Just For Laughs Comedy Festival in Montreal.
Schedule
Etihad Arena - Yas Island
May 26 - May 26, 2024
07:00 PM - 09:00 PM
Stay up to date with events in Abu Dhabi