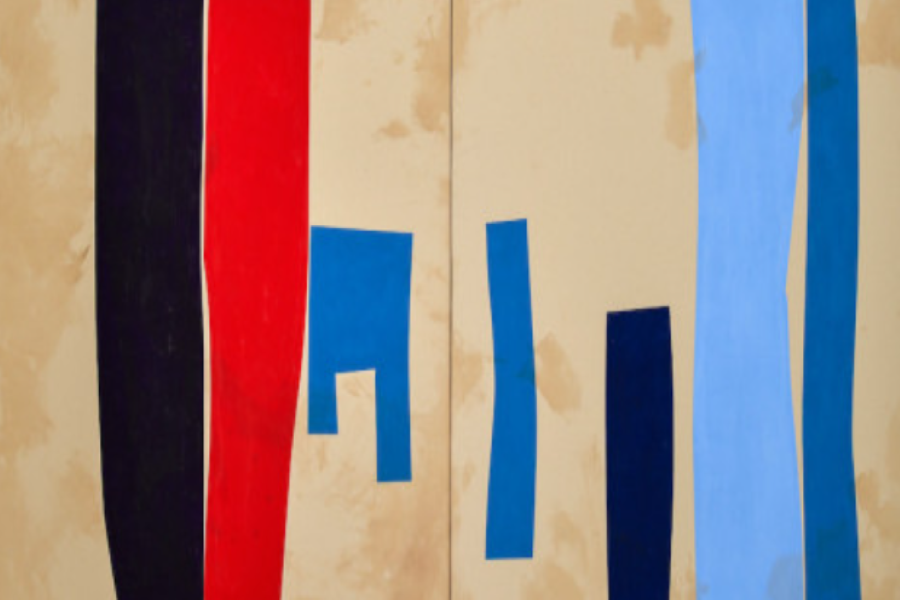 See All
Sat, May 21, 2022 10:00 AM - Sun, Sep 11, 2022 08:00 PM
Warehouse421 is pleased to present 'The Weft in Pencil', a solo exhibition by Jill Magi, as part of the Artistic Development Exhibition Program, in partnership with The Institute for Emerging Art.
The paintings and fabric works in 'The Weft in Pencil are rooted in the grid or matrix, the intersection of warp and weft, the editorial grid of the page, the weaver's draft notations as a generative space.
Jill Magi works in text, image, and textile. The author of six books of poetry and numerous handmade books and book-arts objects housed at the University at Buffalo Poetry Collection, Jill ran Sona Books for ten years, publishing chapbooks of experimental works that she described as 'risky, quiet, and community-based'.
Schedule
Warehouse421
May 21 - Sep 11, 2022
10:00 AM - 08:00 PM
Stay up to date with events in Abu Dhabi