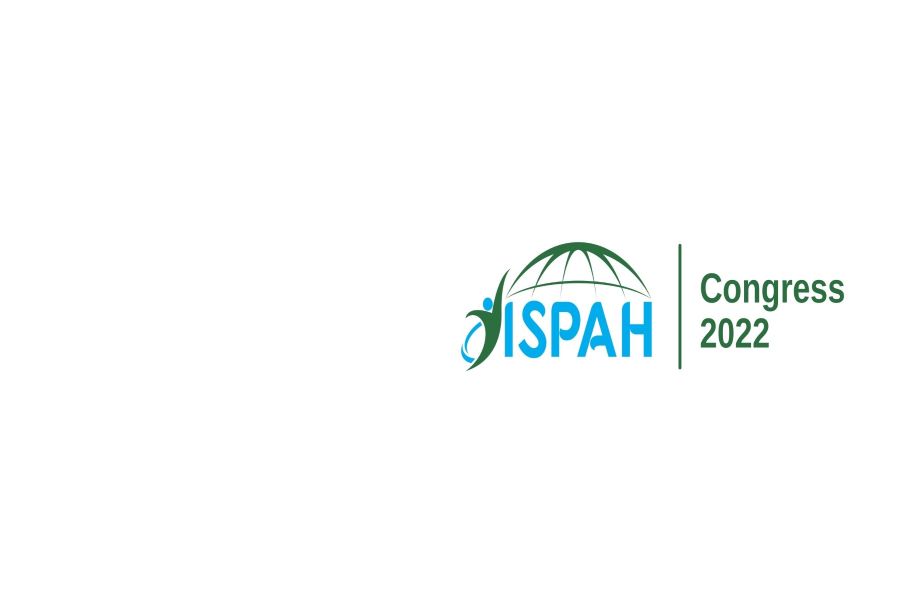 See All
Sun, Oct 23, 2022 09:00 AM - Wed, Oct 26, 2022 06:00 PM
The ISPAH Congress is the largest physical activity and health Congress in the world and ISPAH is widely recognised as the leading global society of researchers and practitioners focused on promoting physical activity across the life course.
Being the first of its kind in the region as well as the first one after the COVID-19, the congress promises to be both exciting and interesting in offering a whole new dimension as the unique location of Abu Dhabi will not only allow for knowledge and information sharing across the globe but also bring to the table some much needed conversations on the role factors such as cultural and gender perceptions play in individuals being physically active.
In line with previous ISPAH congresses and recognising the need for joined up solutions, the congress will bring together academics, practitioners, thought-leaders and policy makers to discuss approaches for a joined-up approach to increase physical activity.
Schedule
ADNEC
Oct 23 - Oct 26, 2022
09:00 AM - 06:00 PM
Notes
*Hall 4, Atrium, Conference Halls A & B, Capital Suite 8, The Hive
Stay up to date with events in Abu Dhabi