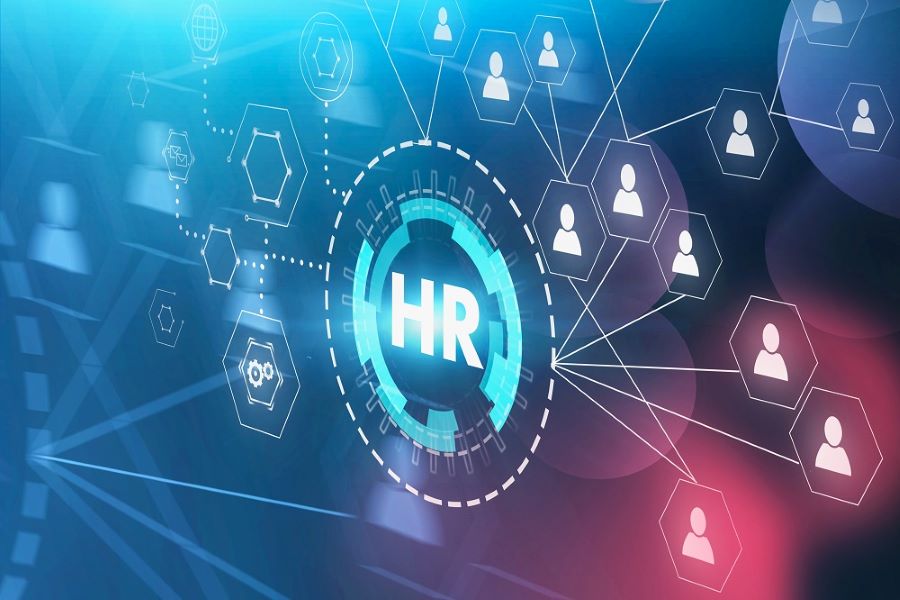 See All
Mon, Oct 17, 2022 09:00 AM - Wed, Oct 19, 2022 06:00 PM
The HRTech.abudhabi is unique by integrating inter-related techniques at one event, allowing attendees to network across the value chains and exploit new opportunities at the intersection of IHRM technologies.
The event aims to attract International investors and skilled Emirati workforce for enhance Abu Dhabi government Emiratisation policies.
HR leaders today are expected to curate experiences and nurture a corporate culture that drives innovation, inclusiveness, wellbeing, performance, empowerment, and most importantly employee engagement.
Schedule
ADNEC
Oct 17 - Oct 19, 2022
09:00 AM - 06:00 PM
Stay up to date with events in Abu Dhabi