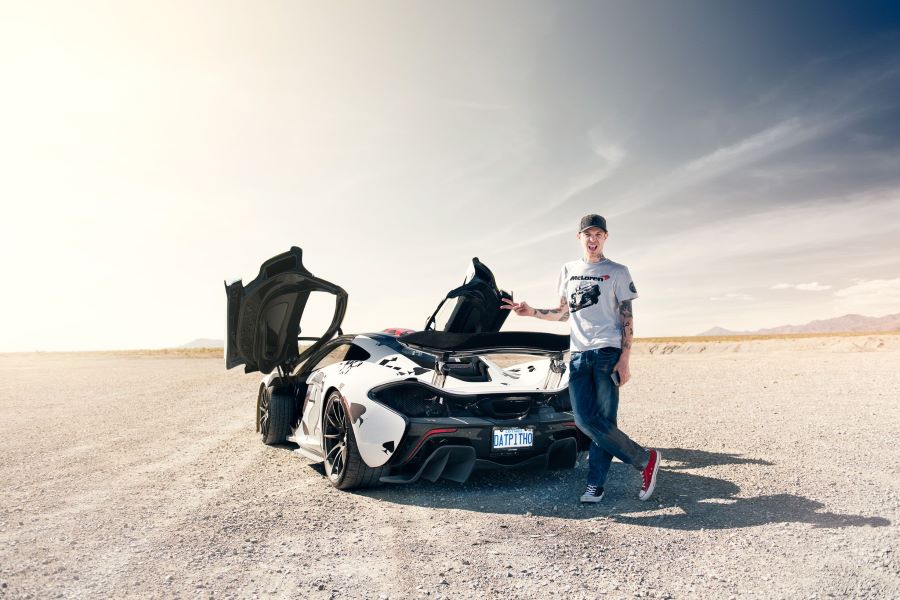 See All
Fri, Nov 18, 2022 05:00 PM - Mon, Nov 21, 2022 12:00 PM
Gumball 3000 is the world's biggest and most famous supercar road rally , and has become a 'bucket list' event for celebrities, influencers and the world's billionaires to drive (and party) in this 'once in a lifetime' adventure!
Gumball 3000 is hosting their 23rd Rally and for the first time bringing this wacky race-style road trip to the Middle East, crossing the finish line in Abu Dhabi during the Formula 1 weekend.
The cars will be arriving at Yas Bay Waterfront will be on display throughout the weekend for fans to visit and enjoy the spectacle whilst the drivers enjoy VIP F1 Hospitality in the W Abu Dhabi hotel.
Schedule
Yas Bay
Nov 18 - Nov 18, 2022
05:00 PM - 08:00 PM
Yas Bay
Nov 21 - Nov 21, 2022
10:00 AM - 12:00 PM
Stay up to date with events in Abu Dhabi