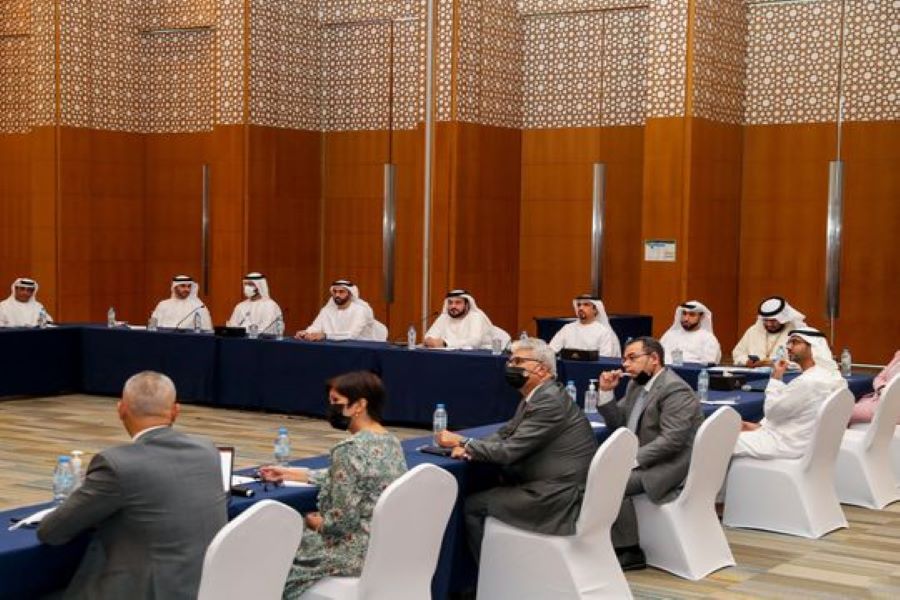 See All
Tue, Nov 15, 2022 09:00 AM - Thu, Nov 17, 2022 06:00 PM
The first edition of the Global Media Congress will be held in Abu Dhabi. It is organized by Abu Dhabi National Exhibitions Company (ADNEC) in partnership with the Emirates News Agency (WAM).
Businesses new to the regional market are offered an ideal and unique gateway to the Middle East. Partnerships are built between key media players in the GCC and MENA region. A large government representation from exhibitors and buyers will attend the event. 
The UAE is a global host and an efficient platform for the entire media sector because of its integrated digital infrastructure. The event will allow an international transfer knowledge to the UAE and the wider GCC in the key media sectors. 
For more information and registrations, click here
Schedule
ADNEC
Nov 15 - Nov 17, 2022
09:00 AM - 06:00 PM
Stay up to date with events in Abu Dhabi