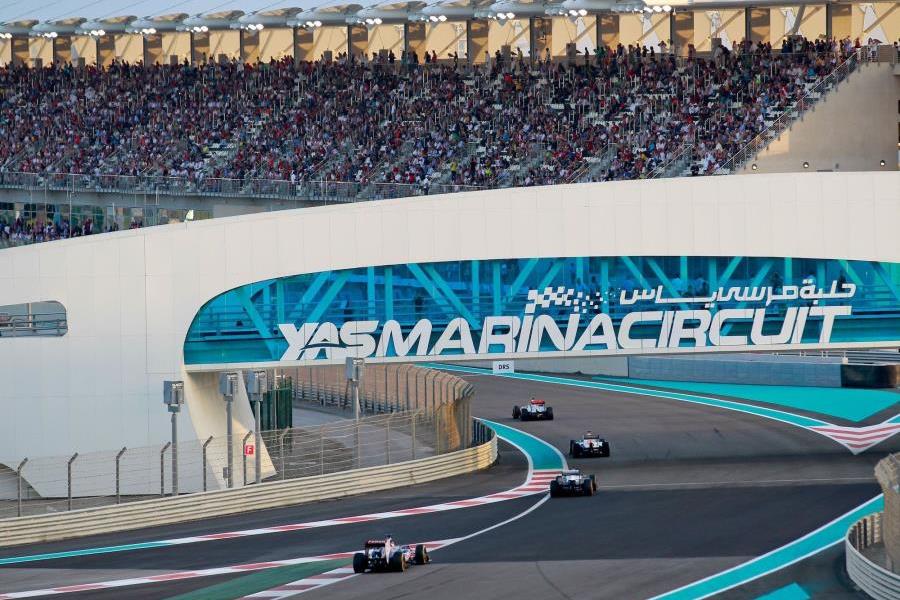 See All
Formula 1 Etihad Airways Abu Dhabi Grand Prix 2022
Yas Marina Circuit
Fri, Nov 18, 2022 03:00 PM - Sun, Nov 20, 2022 11:30 PM
23 races. The season finale. Time to go unreal! Experience the Formula 1 Etihad Airways Abu Dhabi Grand Prix 2022 this November at the iconic Yas Marina Circuit. 
With a new car, new circuits, and new countries, the 2022 Formula 1® season is sure to be one of the most unpredictable ever. The AbuDhabiGP promises to be the grand finale of a new era of F1, and perhaps even another astonishing title decider at Yas Marina Circuit.
If the 2021 race, world-class concerts and off-track entertainment is anything to go by, it is going to be unreal! Get ready for a dramatic season finale filled with fierce wrap-up battles between legendary F1 teams as they compete for the coveted 2022 FIA Formula 1® World Championship title in Abu Dhabi.
Schedule
Yas Marina Circuit
Nov 18 - Nov 20, 2022
03:00 PM - 11:30 PM
Stay up to date with events in Abu Dhabi