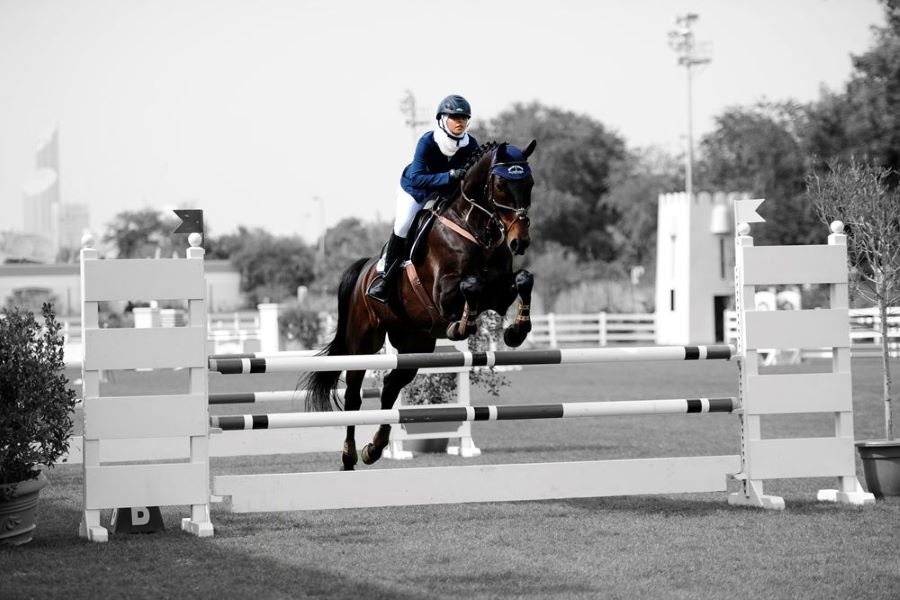 See All
FBMA International Show Jumping Cup 2023
Al Forsan International Sports Resort
Thu, Jan 26, 2023 09:00 AM - Sun, Jan 29, 2023 07:00 PM
The event will gather talented riders from all over the world to compete for the title.
The tournament is considered as a platform bringing together the most skilled horse riders on an international level, while allowing Emirati talents to benefit from their expertise and to represent an image of the UAE always striving to achieve more. The total prize money of the Cup is AED800,000.
The one and only Equestrian Village will be back in this edition for all segments of society, the village will include different activities during the four days of the event.
Schedule
Al Forsan International Sports Resort
Jan 26 - Jan 29, 2023
09:00 AM - 07:00 PM
Stay up to date with events in Abu Dhabi