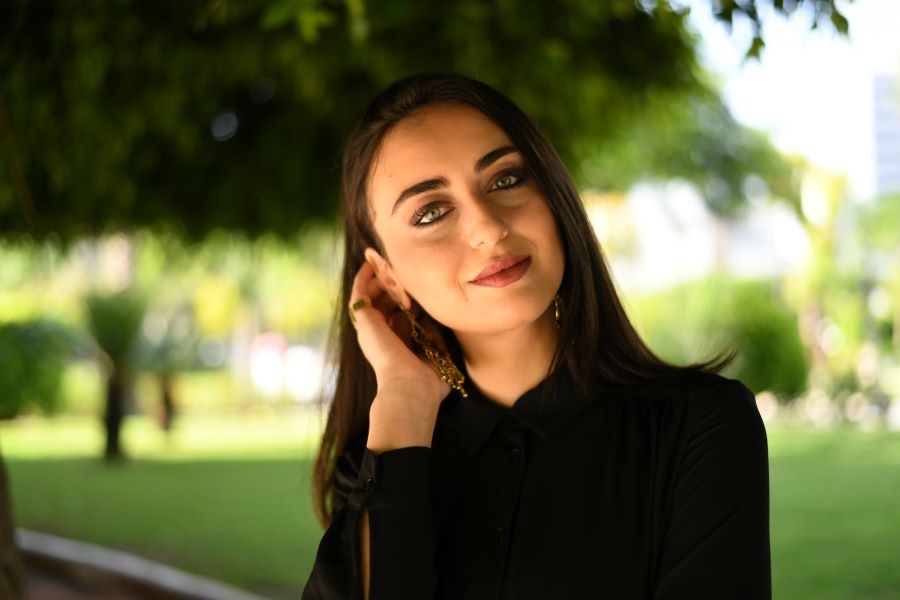 See All
Sat, Sep 24, 2022 08:00 PM - Sat, Sep 24, 2022 11:00 PM
Get set for a performance by Faia Younan at Cultural Foundation! 
It's hard to state a point of time at which Faia started singing. She remembers herself everywhere and all the time, singing at home, in school, on the road, on the bus, at different celebrations; friends' jamming sessions and family gatherings.
In an exceptional time, Faia's voice made its way to many people from all around the world. Relying on youtube and social media as her background and platform, Faia's genuine manner in staying in touch and directly connecting with people brought her closer to her audience, which started to grow further day after day.
Schedule
Cultural Foundation
Sep 24 - Sep 24, 2022
08:00 PM - 11:00 PM
Stay up to date with events in Abu Dhabi