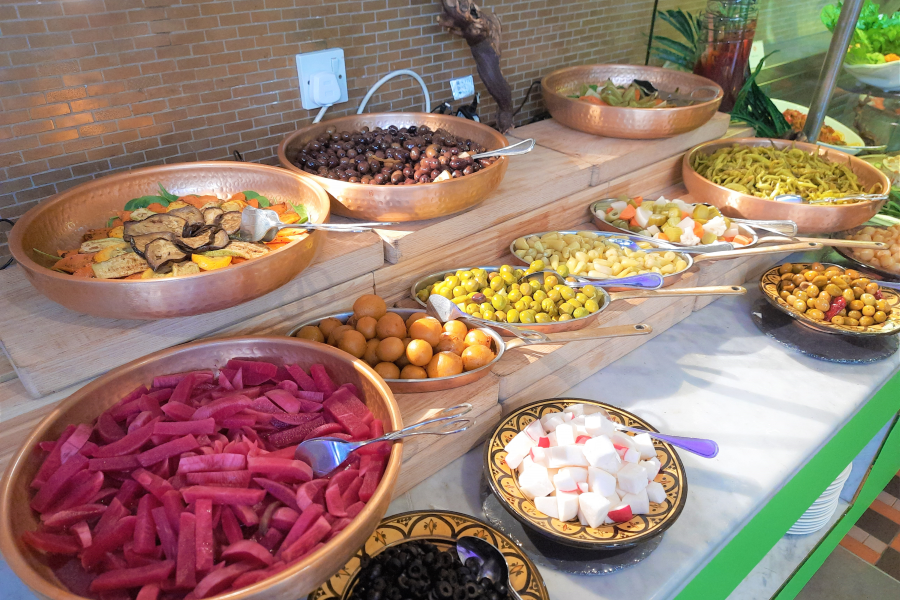 See All
Sat, Jul 09, 2022 06:30 PM - Tue, Jul 12, 2022 10:30 PM
Danat Al Ain believes in the commitment to the Al Ain community and in fostering long term relationships with customers.
Located at the heart of Al Ain, Danat Al Ain Resort offers more than the food with not only Arabic cuisine. In this Eid Al Adha 2022, you will be offered a special array of dinner buffet and not only do you get meals, but you also have a variety of handcrafted house beverages to choose from.
But whether you're in the mood for something spicy or sweet, you will get a huge range of authentic Arabian cuisine available on the menu—all cooked to perfection. Danat specializes in delicious food featuring fresh ingredients and masterful preparation by the high-class hotel chefs.
Schedule
Danat Al Ain Resort
Jul 09 - Jul 12, 2022
06:30 PM - 10:30 PM
Stay up to date with events in Abu Dhabi