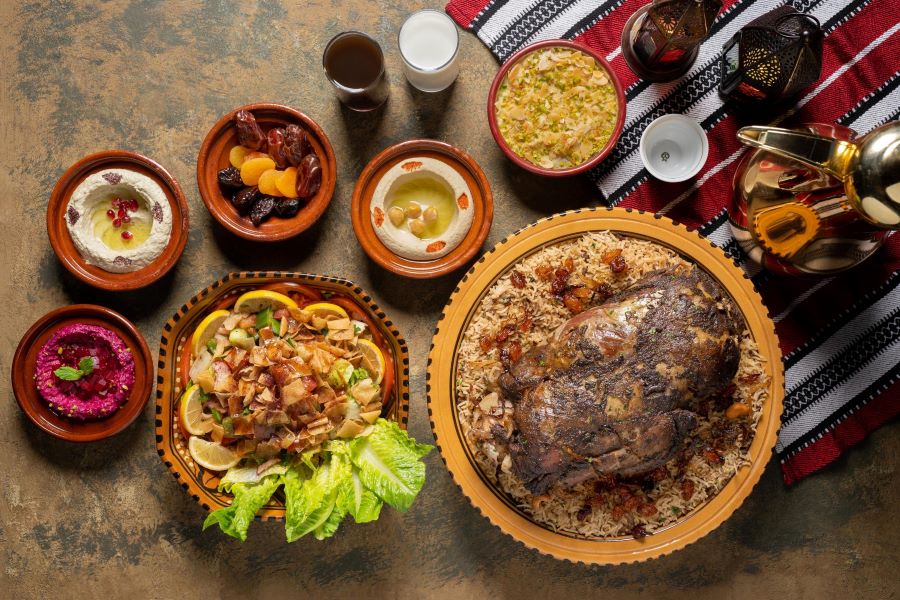 See All
Sat, Jul 09, 2022 06:00 PM - Mon, Jul 11, 2022 03:30 PM
Celebrate Eid with a sumptuous Eid Spread at Assymetri, starting from AED 149. Children below 6 will go for free!
BBQ Eid Lunch
Join the fun over a sumptuous spread of meat cuts straight from a live cooking stations and an extravagant selection from around the world.
EID Dinner Buffet
Featuring a spread of flavourful Middle Eastern fare and international dishes as well as live cooking stations. 
Schedule
Assymetri
Jul 09 - Jul 09, 2022
06:00 PM - 10:30 PM
Assymetri
Jul 10 - Jul 11, 2022
12:30 PM - 03:30 PM
Stay up to date with events in Abu Dhabi