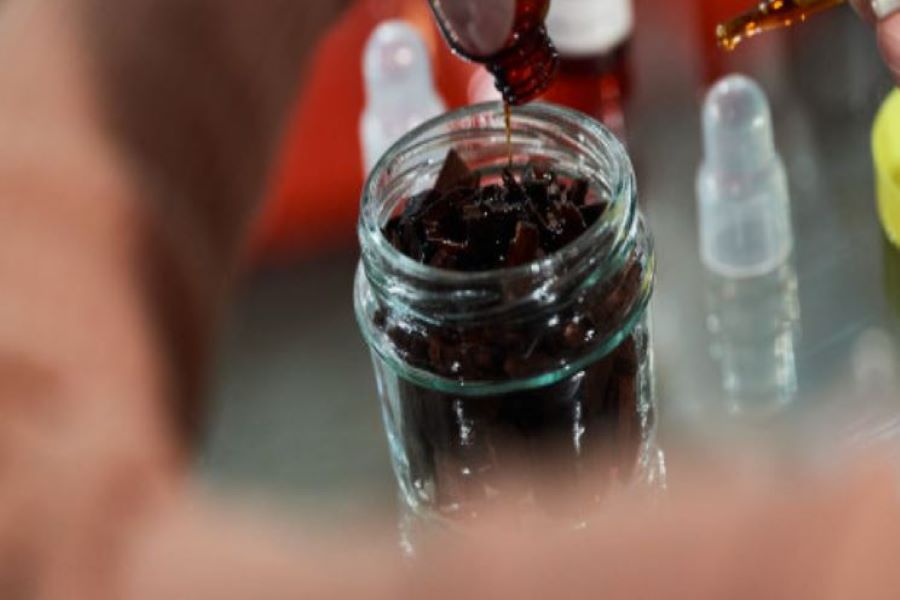 See All
Fri, Mar 25, 2022 05:00 PM - Sat, Mar 26, 2022 08:30 PM
The overall aim of Noura Alserkal's workshop is to delve into the world of scents!
Dukhoon is a form of bakhoor made with a traditional blend of perfume-soaked wood chips mixed with various combinations of botanical ingredients for a series of uniquely luxurious fragrances.
The project will provide participants with an opportunity to illustrate stories in a sensual context and have the story come to life through scent. Over the course of two sessions, the students will be introduced to the world of Dukhoon making an old UAE tradition.
Participants will start to tap into their senses and discover the materials of scent Gain knowledge on a different form of making through scent.
For more information and registration, click here
Schedule
Warehouse421
Mar 25 - Mar 26, 2022
05:00 PM - 08:30 PM
Abu Dhabi Calendar
Stay up to date with events in Abu Dhabi