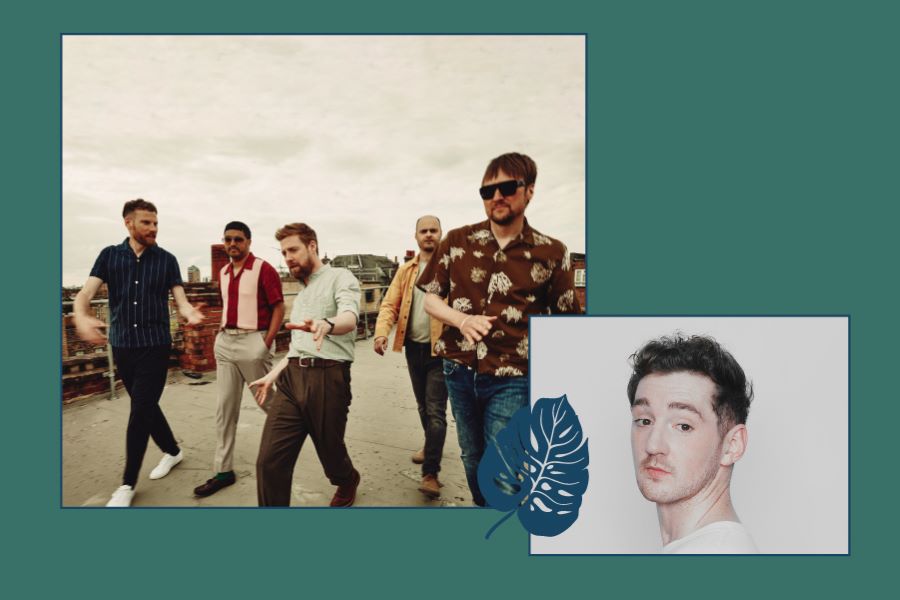 See All
Fri, Oct 28, 2022 08:00 PM - Sun, Oct 30, 2022 11:59 PM
Club Social is a weekend of music, food, drinks, and feel-good vibes, featuring live performances by music legends and favorites.
Winner of Time Out Abu Dhabi's Best Live Music Event 2019 Award, and billed as the region's Feel-Good Music Festival, Club Social will be returning to Abu Dhabi.
The event will feature a bigger and better international megastar line-up headlined by Liam Gallagher, Kaiser Chiefs and Clean Bandit, with a variety of fun activities, games and the best food and drink.
Schedule
Yas Links Abu Dhabi
Oct 28 - Oct 28, 2022
08:00 PM - 11:59 PM
Yas Links Abu Dhabi
Oct 29 - Oct 29, 2022
07:00 PM - 11:59 PM
Notes
*07:00 PM to 02:00 AM 
Yas Links Abu Dhabi
Oct 30 - Oct 30, 2022
12:00 PM - 04:00 PM
Yas Links Abu Dhabi
Oct 30 - Oct 30, 2022
05:00 PM - 11:59 PM
Notes
*05:00 PM to 02:00 AM 
Stay up to date with events in Abu Dhabi