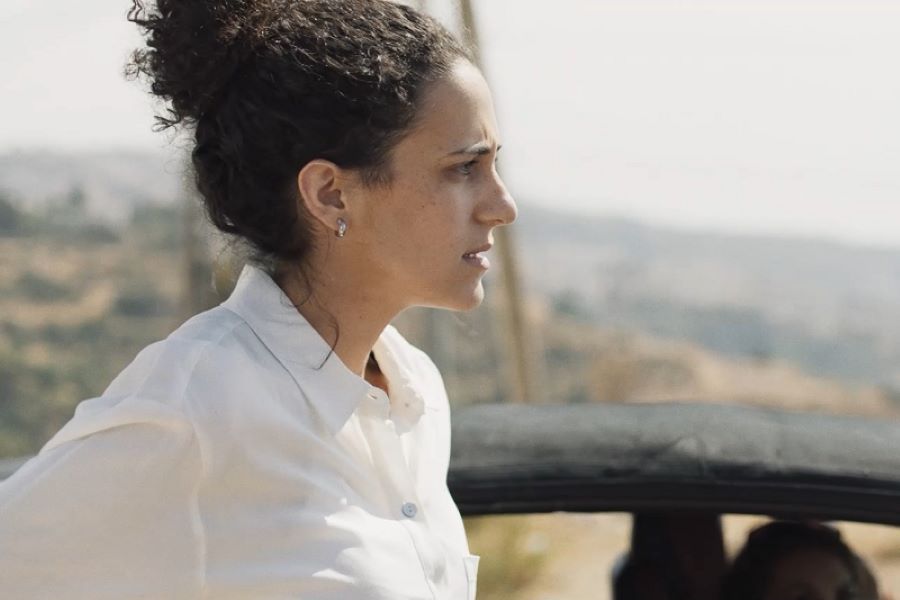 See All
CinemaNa Season 6 at NYUAD Arts Center
The Arts Centre at NYU Abu Dhabi
Mon, Oct 03, 2022 07:00 PM - Mon, Nov 07, 2022 10:00 PM
Screening of diverse films from the Arab world followed by provocative discussions with the artists.
Curated by the NYUAD Film and New Media Program and presented in collaboration with Sorbonne University Abu Dhabi, this ongoing series returns to in-person screenings and showcases groundbreaking films alongside discussions with the filmmakers and faculty. Each screening will be followed by a live Q&A with the creatives behind the films.
In its 6th season the lineup is:
Daughters of Abdul-Rahman by Zaid Abu Hamdan
Years after escaping a dictated life, four estranged and offbeat sisters are forced to come together to find their suddenly-missing father. In their journey they discover secrets as more is revealed.
Huda's Salon by Hany Abu-Assad
A newlywed Palestinian woman must choose between her honor and betraying her country.
Schedule
The Arts Centre at NYU Abu Dhabi
Oct 03 - Oct 03, 2022
07:00 PM - 10:00 PM
Notes
*Daughters of Abdul-Rahman by Zaid Abu Hamdan
The Arts Centre at NYU Abu Dhabi
Nov 07 - Nov 07, 2022
07:00 PM - 10:00 PM
Notes
*Huda's Salon by Hany Abu-Assad
Stay up to date with events in Abu Dhabi