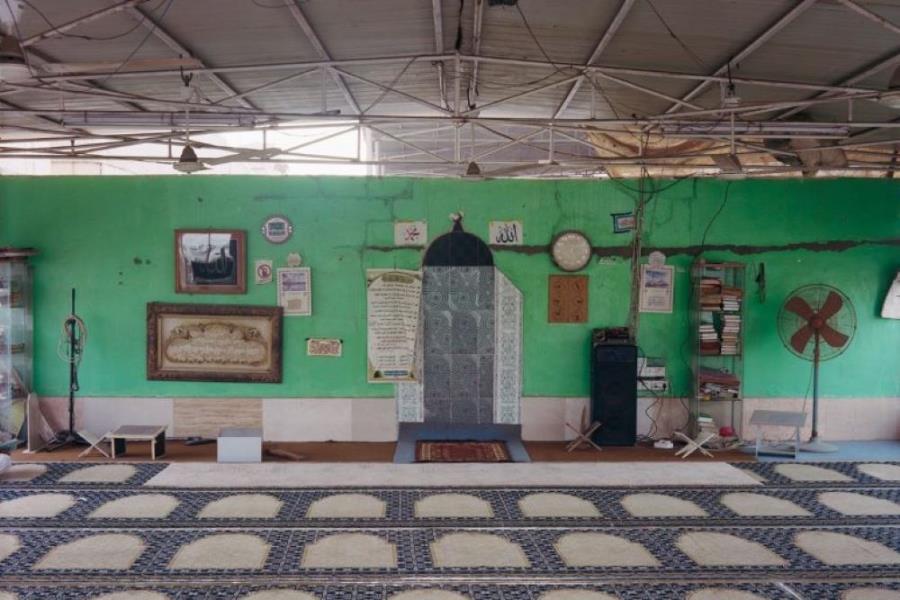 See All
Wed, Sep 14, 2022 06:30 AM - Wed, Sep 14, 2022 08:00 PM
The UAE is often reduced to images of urban skylines or desert oases.
A narrative of rapid development erases everything in between. Ammar Al Attar and Hussain AlMoosawi's photographic series engage prompt discussions on how spaces have physically changed. AlMoosawi's series assemble design as a way to interpret the social history of local adaptation of international design trends on the exterior of buildings.
In Al Attar's most recent series, he wears the white kandura of national dress in outdoor spaces, as he performs routine and monotonous movements that many Emiratis make inside offices. Both artists offer photography series that help us understand spaces around us.
Schedule
NYUAD Institute
Sep 14 - Sep 14, 2022
06:30 AM - 08:00 PM
Stay up to date with events in Abu Dhabi