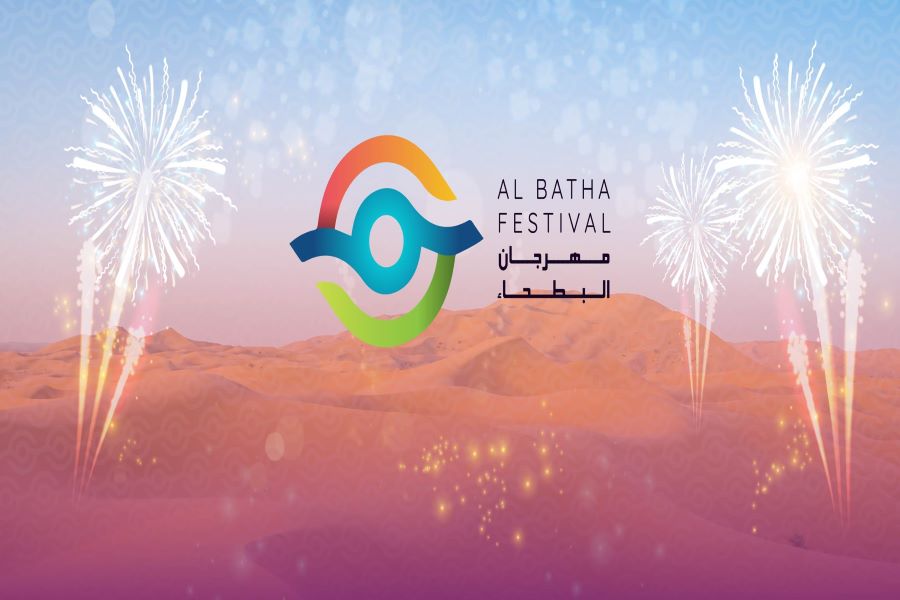 See All
Mon, Nov 01, 2021 04:00 PM - Thu, Apr 28, 2022 11:59 PM
Under the directives of Sheikh Sultan bin Mohammed bin Khalid Al Nahyan, Honorary President of the Al Watan Volunteer Team, and in cooperation with the Al Ain City Municipality, the team participates in organizing the Al Batha Winter Festival.
Al Batha Festival aims to create a micro village that will help bring the community of Al Ain together and make it a daily or weekly fun and festive destination for both locals & foreign visitors.
Grab your Family or Friends and join our fun and mysterious Journey. More than 40 merchants and 7,000 weekly visitors. The festival includes safari and outdoors, camping and Barbeque, kids activities, horse riding, food trucks and restaurants, and fine dining.

For more information, click
here
.
Schedule
Al Batha Festival (Al Batha Reserve)
Nov 01, 2021 - Apr 28, 2022
04:00 PM - 11:00 PM
Al Batha Festival (Al Batha Reserve)
Nov 01, 2021 - Apr 28, 2022
04:00 PM - 11:59 PM
Notes
*Ladies Day on Wednesdays only
Abu Dhabi Calendar
Stay up to date with events in Abu Dhabi