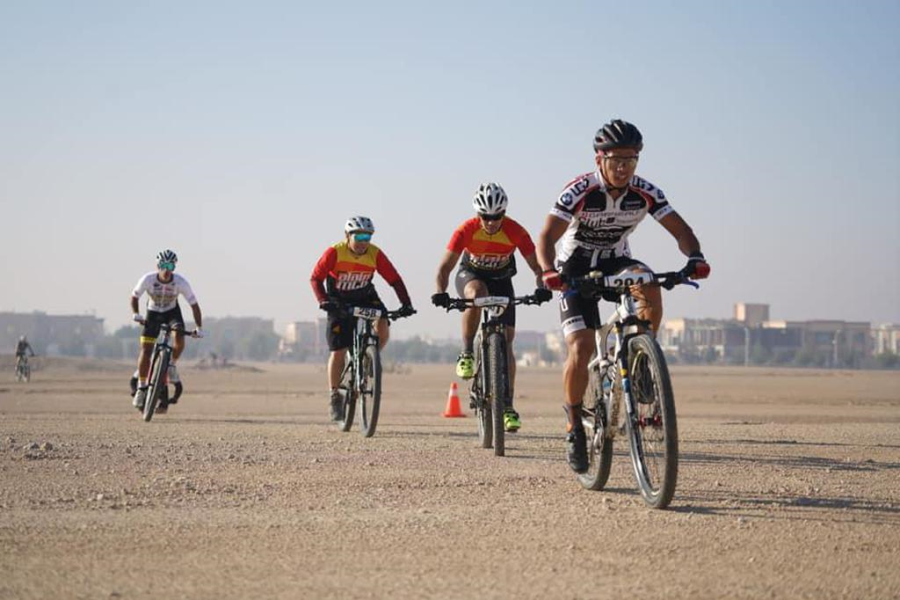 See All
Fri, Feb 26, 2021 07:00 AM - Fri, Feb 26, 2021 10:00 AM
The Abu Dhabi Cycling Club is hosting the Al Ain Mountain Bike Challenge event in collaboration with the Al Ain Zoo; this is a great opportunity for Mountain Biking enthusiasts to enjoy the following challenges.
Al Ain Zoo MTB Track within the adjacent grounds of the zoo over a 9 KM course. The Al Ain MTB team will offer a single trail experience suitable for intermediate to advanced riders choosing either the single loop 25 KM course or the double loop 40 KM course. 
COVID-19 Protocols - All participants must provide their PCR negative test result to be within 48 hours of event day. Participants vaccinated with the sign (*), (E) or (V) in their Al Hosn app must provide a negative PCR test result within 7 days.
** Terms & Conditions Apply.
Schedule
Al Ain Zoo
Feb 26 - Feb 26, 2021
07:00 AM - 10:00 AM
Abu Dhabi Calendar
Stay up to date with events in Abu Dhabi