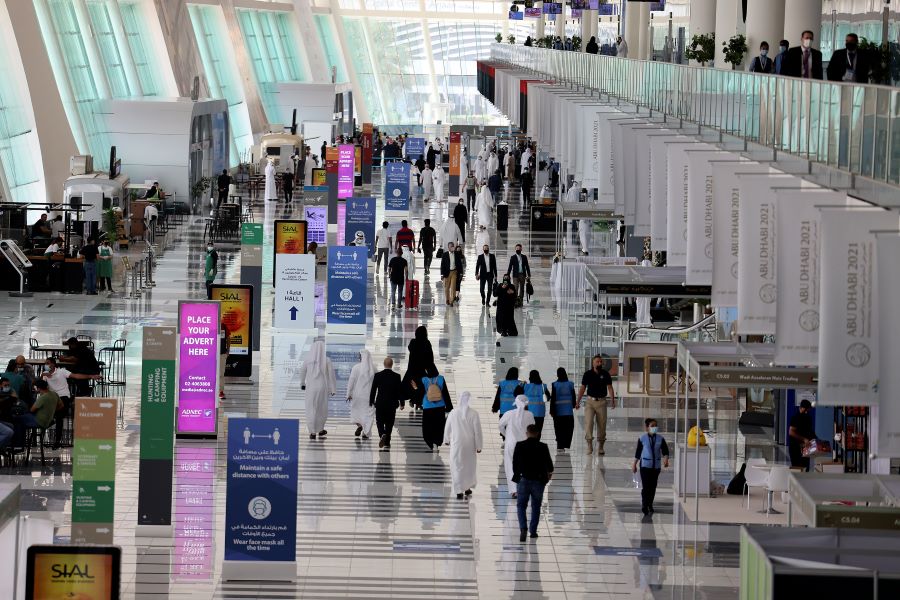 See All
Mon, Sep 26, 2022 11:00 AM - Sun, Oct 02, 2022 10:00 PM
Abu Dhabi International Hunting and Equestrian Exhibition (ADIHEX) is an annual event held under the patronage of His Highness Sheikh Hamdan Bin Zayed Al Nahyan, Ruler's Representative of Al Dhafra Region and Chairman of the Emirates Falconers' Club.
It is the largest event of its kind in the Middle East and Africa, becoming a prestigious global platform allowing participants to identify distributors and partners, expand their businesses, launch and promote latest products, in addition to its key role in promoting and preserving cultural heritage.
More than 680 companies and brands from 44 countries participated in ADIHEX 2021. It attracted more than 105,000 visitors, including falconers, hunting and equestrian enthusiasts, major buyers and VIPS, it has also received great attention from Their Highnesses Sheikhs, princes, dignitaries and officials in the UAE and the Arab Gulf region.
For more information and full event programme, click here
Schedule
ADNEC
Sep 26 - Oct 02, 2022
11:00 AM - 10:00 PM
Stay up to date with events in Abu Dhabi