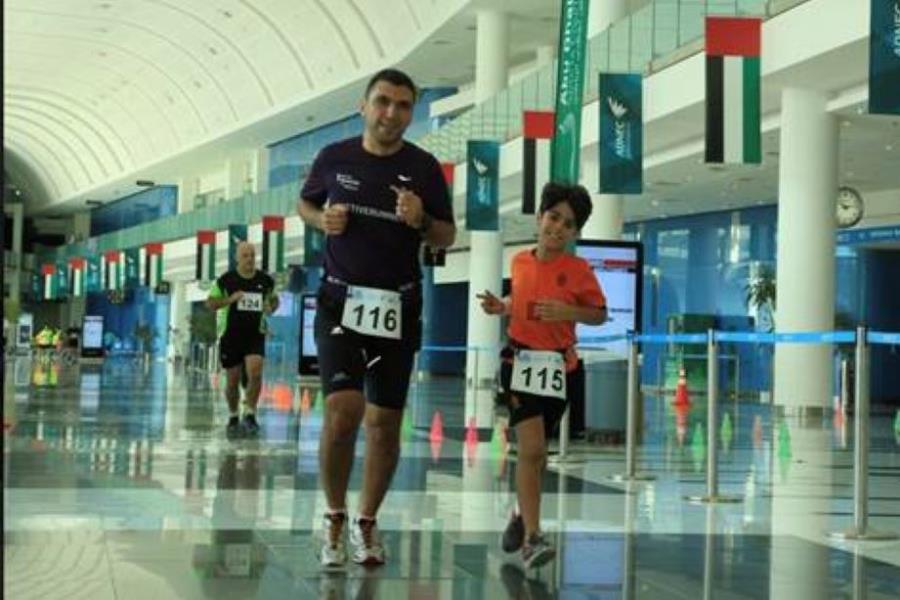 See All
Sun, Sep 04, 2022 08:00 AM - Sun, Sep 04, 2022 03:00 PM
Aloft Runs for Children 2022 at ADNEC. The Aloft Abu Dhabi is hosting its 10th indoor charity run inside the Abu Dhabi National Exhibition Center (ADNEC).
All proceeds will be given to 'The Little Wings Foundation' through the Al Jalila Foundation UAE with runs from 2km right up to an unlimited distance (How many laps of the the course can you do in 7 hours?). The event is a family and team fun event promoting a healthy lifestyle for a good cause.
The event offers fantastic prizes for winners of each category and all runners will enter a grand prize raffle; including trips, weekend breaks and stays in one of the many Marriott hotels around the world, dinners, health club memberships and much more.
Schedule
ADNEC
Sep 04 - Sep 04, 2022
08:00 AM - 03:00 PM
Stay up to date with events in Abu Dhabi